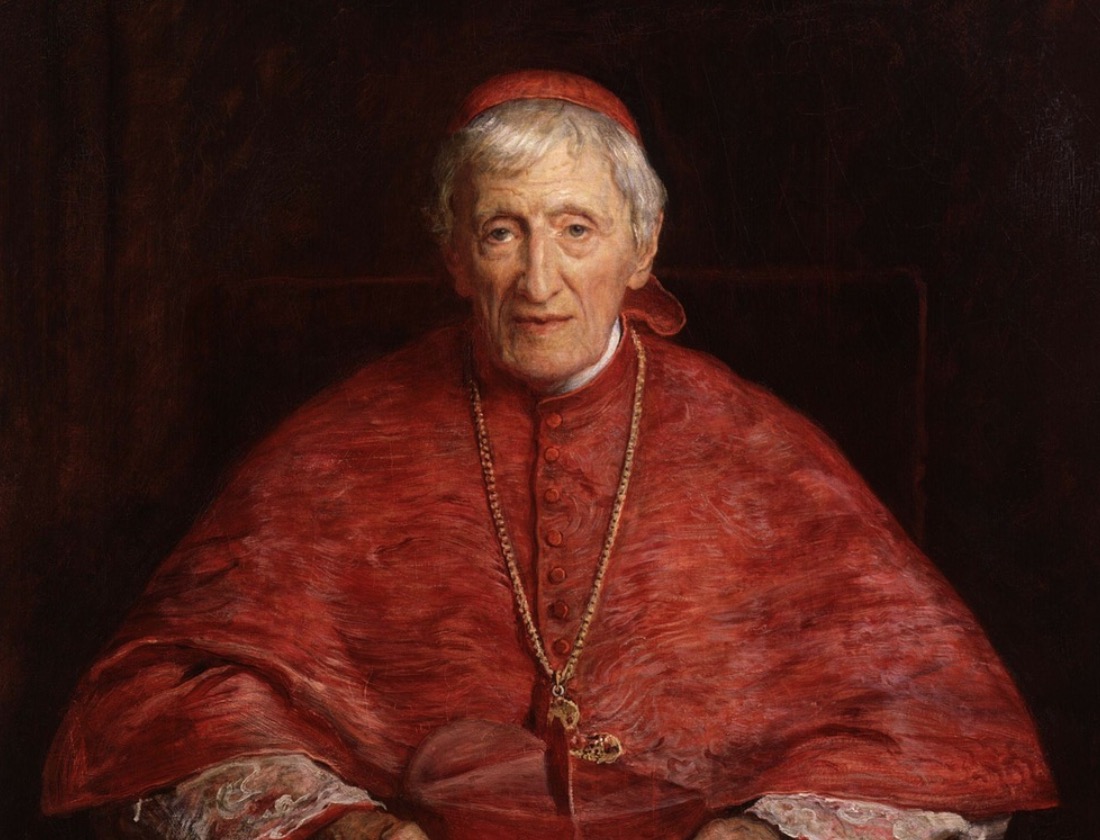 Got a question about the Catholic Church, or need assistance on your journey? Consider becoming a member, or feel free to contact us for more information.  The Coming Home Network exists to help converts, reverts, those on the journey, and those who are just curious – we'd love to hear from you!
*****
This week's episode of The Journey Home was a great conversation with Dr. Ryan "Bud" Marr about how St. John Henry Newman helped lead him to the Catholic faith.
On our newest Insights video short, Bud also gave a really handy crash course in some of the most powerful themes in Newman's thought.
Our latest written conversion story came from Douglas Beaumont, who shared his journey from instructor at Southern Evangelical Seminary to Catholic apologist.
On the latest Deep in History, Marcus Grodi and Msgr. Jeffrey Steenson talked about the theology of recapitulation in the thought of St. Irenaeus of Lyons.
And in a new episode of On the Journey, Ken Hensley and Matt Swaim talked about the curious case of Phinehas, son of Eleazar in Numbers 25.
*****
Meanwhile, around the web…
CONVERTS AND CONVERSION
A convert from Iran shares the numerous obstacles he faced on his way into the Catholic Church.
And the Mason City Globe Gazette shared the story of a young man who decided to enter the Church after a high school retreat.
APOLOGETICS PICKS OF THE WEEK
Joe Heschmeyer pondered the strength of the strongest argument against Catholicism.
And Karlo Broussard explained why rapture theology isn't supportable by Scripture.
*****
A who's interested in the Catholic faith but feels isolated in their journey, a Protestant missionary trying to discern what she'll do with her life if she becomes Catholic, and all our members who have just begun the RCIA process – these are just a few examples of the people we are praying for and working with at The Coming Home Network International. Please help us continue to support those on the journey by visiting chnetwork.org/donate today!
*****
"A man would do nothing if he waited until he could do it so well that no one could find fault."
St. John Henry Newman
Feast Day: October 9