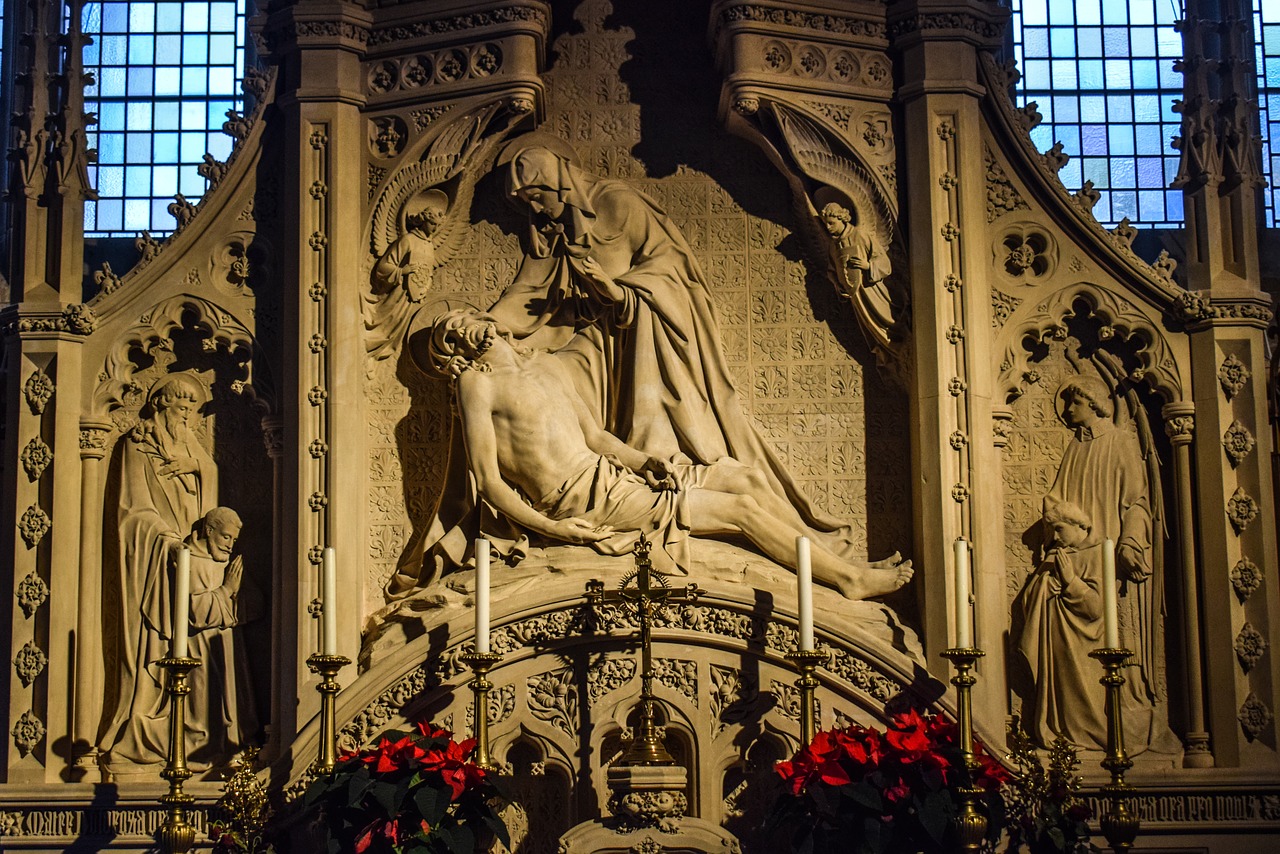 Got a question about the Catholic Church, or need assistance on your journey? Consider becoming a member, or feel free to contact us for more information.  The Coming Home Network exists to help converts, reverts, those on the journey, and those who are just curious – we'd love to hear from you!
*****
This week's episode of The Journey Home was our 23rd anniversary special, and Marcus Grodi and Dr. Scott Hahn reflected on their time in seminary and as Protestant pastors before becoming Catholic.
Our latest written conversion story came from Kira Cuipek, who shared her journey from church hopper to Catholic.
In the latest Deep in History, Marcus Grodi and Msgr. Jeffrey Steenson continued their study of Book 3 of Against Heresies by St. Irenaeus of Lyons.
In a new episode of On the Journey, Matt Swaim and Ken Hensley discussed what St. Paul means when he talks about "works of the law."
On this week's Deep in Scripture episode, Marcus and JonMarc Grodi discussed St. Cyprian of Carthage's call to cling to God's love.
And on our newest Insights video short, Matthew Leonard shared the providential encounter that helped open his heart and mind to Catholic teaching on Mary.
*****
Meanwhile, around the web…
CONVERTS AND CONVERSION
Joseph Pronechen marked the 45th anniversary of the canonization of Catholic convert St. Elizabeth Ann Seton.
And Rachel Bulman shared her journey from Evangelical "purity culture" to the Theology of the Body.
APOLOGETICS PICKS OF THE WEEK
Fr. John Cush explained the Eucharistic doctrine of concomitance.
And Angelo Stagnaro reflected on why it's more appropriate for Catholics to refer to "Sister Earth" rather than "Mother Earth."
*****
A member who feels that she has a million questions about Catholicism, another member seeking local support as they explore the Catholic faith, and all our members working through the annulment process – these are just a few examples of the people we are praying for and working with at The Coming Home Network International. Please help us continue to support those on the journey by visiting chnetwork.org/donate today!
*****
"There is one God and one Christ, and one Church, and one chair founded on Peter by the word of the Lord."
St. Cyprian of Carthage
Feast Day: September 16