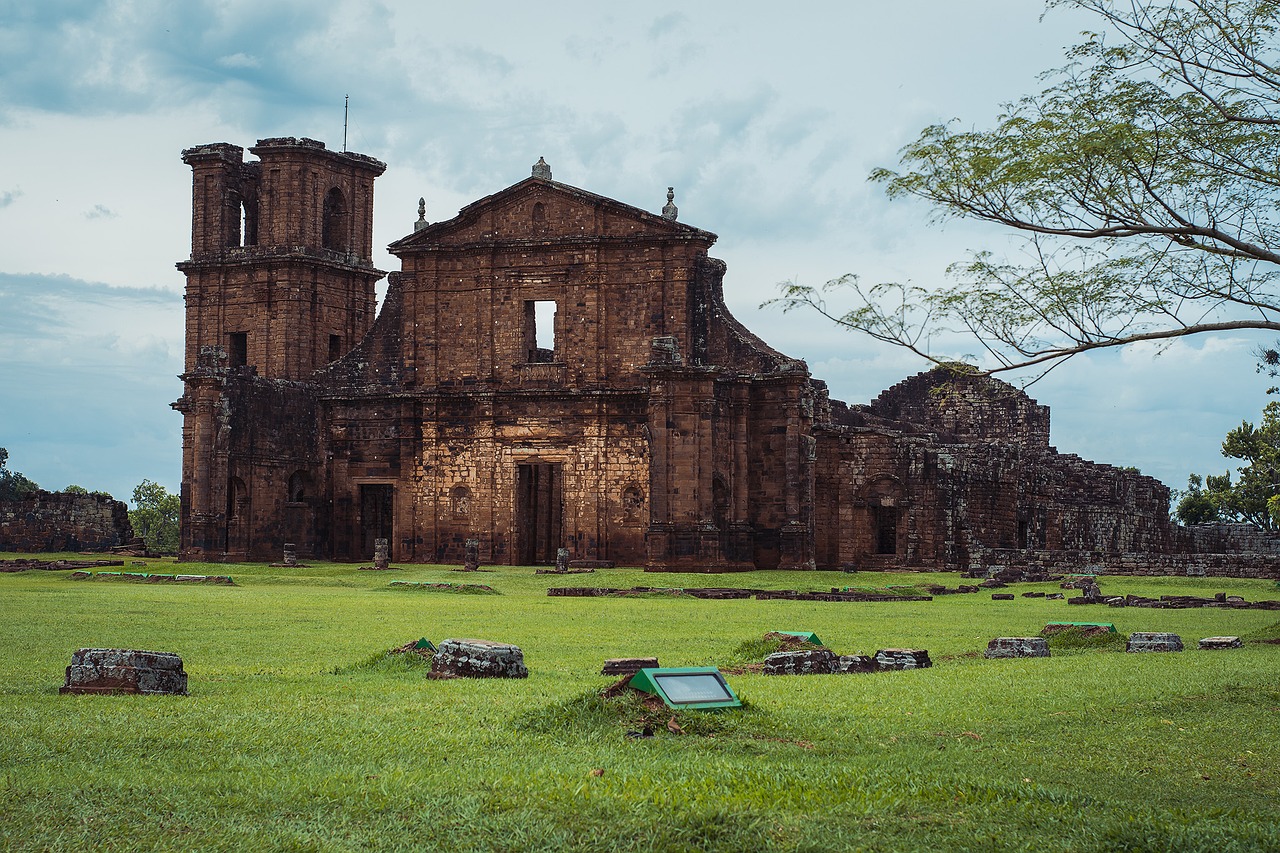 Got a question about the Catholic Church, or need assistance on your journey? Consider becoming a member, or feel free to contact us for more information.  The Coming Home Network exists to help converts, reverts, those on the journey, and those who are just curious – we'd love to hear from you!
*****
This week's episode of The Journey Home was a fascinating conversation with Fr. Boniface Hicks, who shared his journey from atheist student to Benedictine monk.
In the latest Deep in History, Marcus Grodi and Msgr. Jeffrey Steenson discussed St. Irenaeus of Lyons and his thoughts on Gnosticism and the meaning of the human person.
In a new episode of On the Journey, Ken Hensley and Matt Swaim looked at more New Testament passages that support Catholic teaching on the meaning of Baptism.
This week's Deep in Scripture episode was a great discussion with Marcus and JonMarc Grodi about St. Cyprian of Carthage and the importance of taming the tongue.
And on our latest Insights video short, Cary Dabney compared and contrasted the way Jehovah's Witnesses and Catholics think about Christian authority.
*****
Meanwhile, around the web…
CONVERTS AND CONVERSION
Recent Journey Home guest Sohrab Ahmari reflected on lessons we can learn from English convert Ronald Knox.
San Francisco is naming a street after its first black firefighter, who was also a Catholic convert.
Catholic convert Shaun McAfee reflected on what it's like to  guide his own children through First Communion.
And another recent Journey Home guest, Casey Chalk, explained why he became Catholic instead of Baptist.
APOLOGETICS PICKS OF THE WEEK
Dave Armstrong explored the historical basis for the doctrine of apostolic succession.
And Jimmy Akin looked at the question of predestination in the Bible.
*****
A member trying to find a good spiritual director, another member who's worried that they're too old to join RCIA, and all the new Catholics we're working with who are trying to figure out how to live sacramental lives under COVID-19 restrictions – these are just a few examples of the people we are praying for and working with at The Coming Home Network International. Please help us continue to support those on the journey by visiting chnetwork.org/donate today!
*****
"He who goes about to reform the world must begin with himself, or he loses his labor."
St. Ignatius of Loyola
Feast Day: July 31