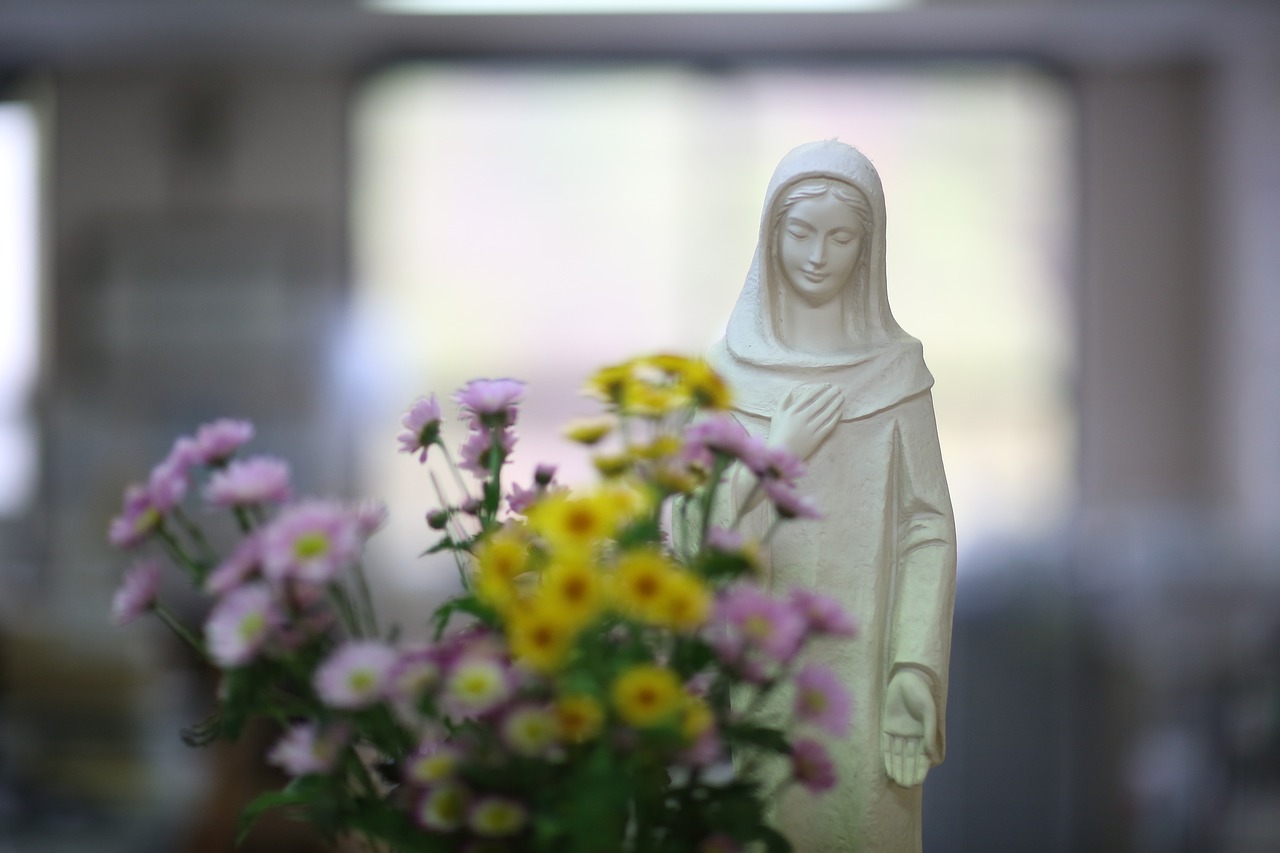 Got a question about the Catholic Church, or need assistance on your journey? Consider becoming a member, or feel free to contact us for more information.  The Coming Home Network exists to help converts, reverts, those on the journey, and those who are just curious – we'd love to hear from you!
*****
We've launched a BRAND NEW web series with Marcus Grodi and Msgr. Jeffrey Steenson! They kicked off the first episode of Deep in History with a discussion of how studying the early Church led each of them to the Catholic faith.
This week's episode of The Journey Home was an encore of our conversation with David Shawkan, who told the incredible story of how he entered the Catholic Church in the United States after growing up Muslim in Iraq.
We published a new written conversion story from Christine Mooney-Flynn, who shared a powerful account of what led her from atheism to the Catholic faith.
In a new episode of On the Journey, Ken Hensley and Matt Swaim discussed why Protestants and Catholics often seem to talk past one another when discussing sola Scriptura.
And on the latest Signposts video short, Fr. Scott Borgman shared his journey from Pentecostal missionary kid to Catholic priest.
*****
Meanwhile, around the web…
CONVERTS AND CONVERSION
Ash Roberts and Chris Newton shared a discussion of what led each of them to the Catholic faith.
And Patrick McKelvey, a cradle Catholic, shares how he became 'truly' Catholic while attending Notre Dame.
APOLOGETICS PICKS OF THE WEEK
Joe Heschmeyer explored the question of whether St. Augustine believed in salvation by faith alone.
And the Catholic Apostolate Center has continued to add to its page of spiritual resources to help you through quarantine.
*****
A member sorting out marriage issues on their way into the Church, another member who's currently feeling stuck in their journey, and all our members whose plans to enter the Church continue to be on hold because of the COVID-19 pandemic – these are just a few examples of the people we are praying for and working with at The Coming Home Network International. Please help us continue to support those on the journey by visiting chnetwork.org/donate today!
*****
"You cannot put straight in others what is warped in yourself."
St. Athanasius of Alexandria
Feast Day: May 2