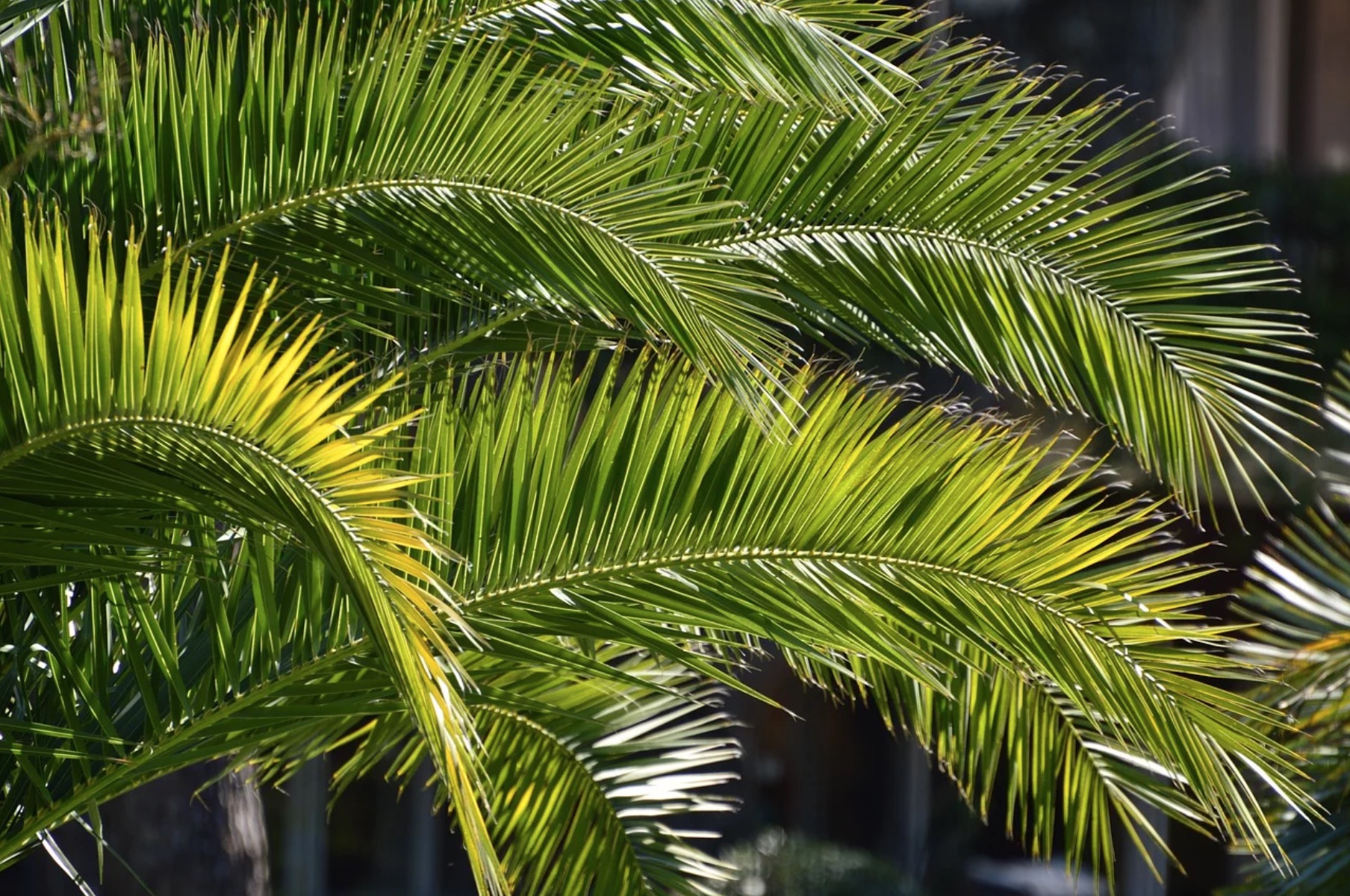 Got a question about the Catholic Church, or need assistance on your journey? Consider becoming a member, or feel free to contact us for more information.  The Coming Home Network exists to help converts, reverts, those on the journey, and those who are just curious – we'd love to hear from you!
*****
This week's episode of The Journey Home was an exciting and engaging conversation with former Methodist pastor Keith Nester, who took nearly two decades to enter the Catholic Church!
We published a new written conversion story from Melissa Funderburk, who skipped through several denominations before finding a true spiritual home in Catholicism.
We shared an article from Marcus Grodi commenting on how the unique circumstances surrounding Holy Week this year can remind us of the power of persevering in difficult times.
And in a new Insights video short, Cary Dabney shared the fascinating differences between the way Jehovah's Witnesses and Catholics commemorate the Last Supper.
*****
Meanwhile, around the web…
CONVERTS AND CONVERSION
A campus ministry blog in Maine shared the story of two best friends who met at a megachurch and both ended up Catholic.
And the Anglicanorum Coetibus Society posted a talk by David Warren on his journey from Anglicanism to the Catholic faith.
APOLOGETICS PICKS OF THE WEEK
Michelle Arnold looked at five lessons we can learn from saints who lived in isolation.
And Mike Aquilina looked at how early Christians helped lay the groundwork for modern day hospitals.
*****
A member who's afraid of how their family will react to the news of their interest in Catholicism, another member struggling with the idea of Spiritual Communion, and all our members whose reception into the Church has been postponed indefinitely because of the COVID-19 pandemic – these are just a few examples of the people we are praying for and working with at The Coming Home Network International. Please help us continue to support those on the journey by visiting chnetwork.org/donate today!
*****
"War with vices, but peace with individuals."
St. Isidore of Seville
Feast Day: April 4