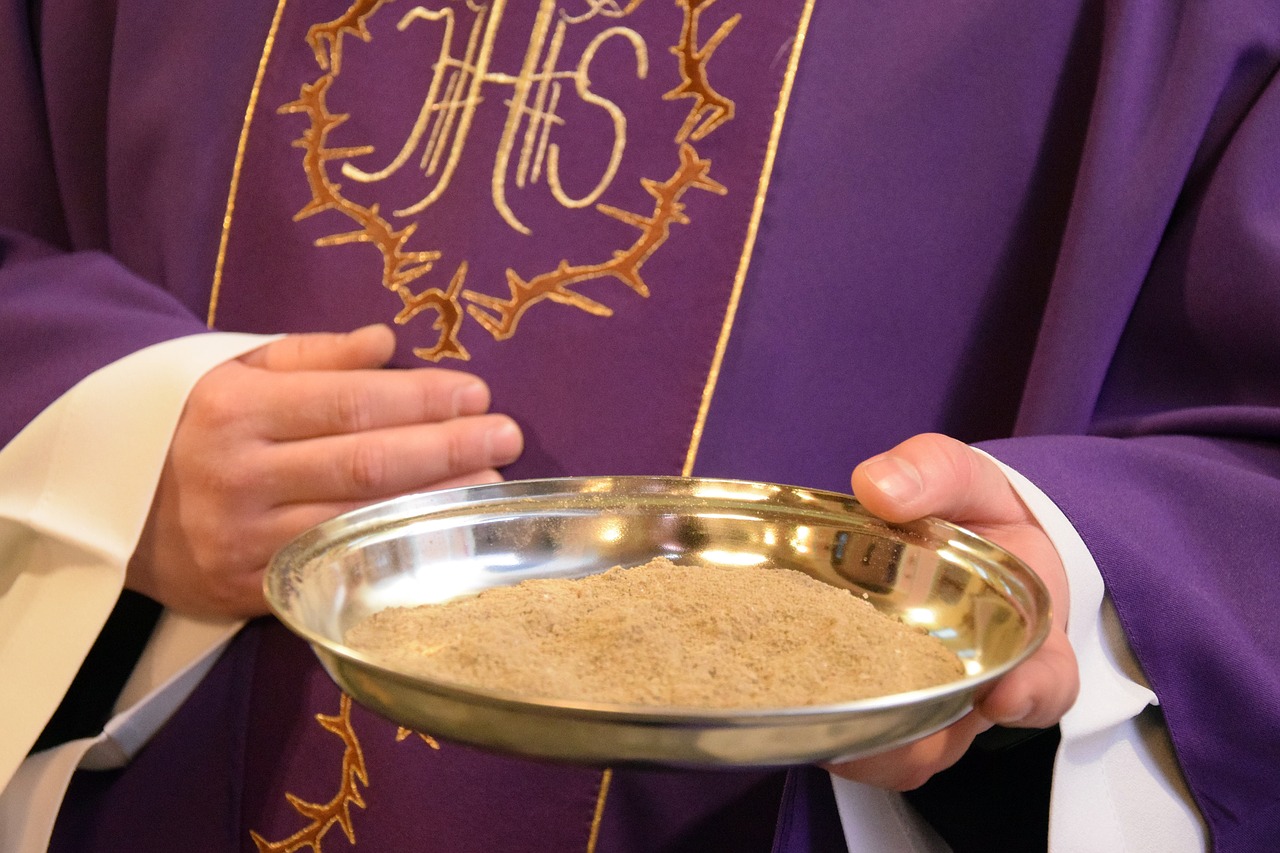 Got a question about the Catholic Church, or need assistance on your journey? Consider becoming a member, or feel free to contact us for more information.  The Coming Home Network exists to help converts, reverts, those on the journey, and those who are just curious – we'd love to hear from you!
*****
We're still accepting registrations for the next Coming Home Network retreat this April in Columbus, Ohio! For more information, or to sign up, visit chnetwork.org/retreats.
This week's episode of The Journey Home was a lively conversation with Rachel Lu about her path from the Church of Jesus Christ of Latter Day Saints to the Catholic Church.
We published online Part V of Ken Hensley's ongoing series, A Damning System of Works Righteousness.
On the latest Deep in Scripture, Marcus Grodi and Ken Hensley discussed James 1:5-8 and what it means to ask the Lord for wisdom.
And in a new Signposts video short, recent Journey Home guest Cary Dabney shared his path from the Jehovah's Witnesses to the Catholic Church.
*****
Meanwhile, around the web…
CONVERTS AND CONVERSION
Lisa Lickona reflected on St. Elizabeth Ann Seton's first experience of Ash Wednesday while she was still an Episcopalian.
And John Burger commented on how G.K. Chesterton's home was recently spared from demolition.
APOLOGETICS PICKS OF THE WEEK
Nicholas Senz demonstrated that the priesthood has been an essential part of Christianity since the earliest days of the Church.
And Jimmy Akin looked at 9 things to know and share about Ash Wednesday.
*****
A convert who's struggling because their family isn't supportive of their decision to become Catholic, another member who just went through her Confirmation this month, and all our members preparing to observe their first Lent as Catholics – these are just a few examples of the people we are praying for and working with at The Coming Home Network International. Please help us continue to support those on the journey by visiting chnetwork.org/donate today!
*****
"For if the faith of a mustard seed can cast a great mountain into the depths of the sea, then truly we should accept it as the first step toward eternal life."
St. Gregory of Narek
Feast Day: February 27