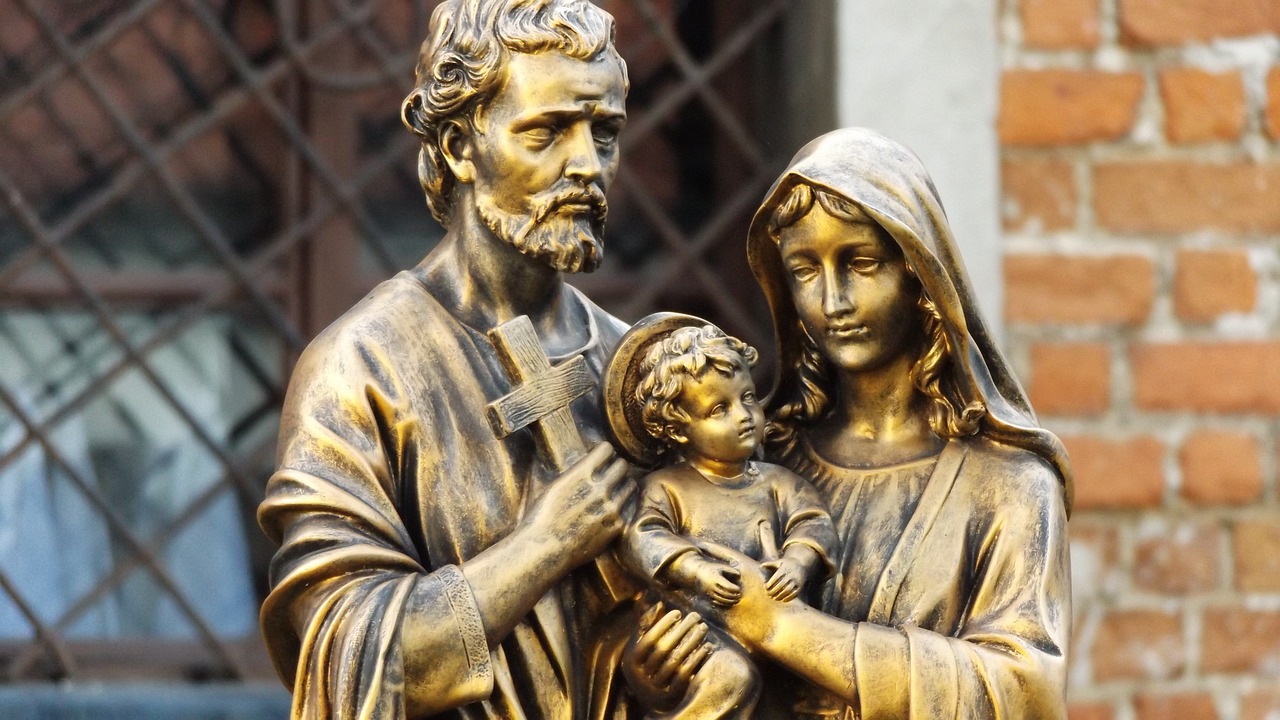 Got a question about the Catholic Church, or need assistance on your journey? Consider becoming a member, or feel free to contact us for more information.  The Coming Home Network exists to help converts, reverts, those on the journey, and those who are just curious – we'd love to hear from you!
*****
The February CHNewsletter is here! Check it out…
This week's episode of The Journey Home featured Allison Dreher, a Baptist preacher's daughter who wrestled with an eating disorder on her way into the Catholic Church.
We published online Part II of Ken Hensley's ongoing series, A Damning System of Works Righteousness.
Marcus Grodi and Ken Hensley, both former Protestant ministers, kicked off a new Deep in Scripture series on the Epistle of St. James, starting by discussing how they used to handle Bible passages that didn't make sense to them.
And in a great new Insights video short, Jessica Ptomey, a former Evangelical Protestant, shared how she came to understand Catholic teaching on Mary.
*****
Meanwhile, around the web…
CONVERTS AND CONVERSION
Zelda Caldwell told the story of how confession helped re-ignite Super Bowl champion kicker Harrison Butker's Catholic faith.
Fr. Dwight Longenecker elaborated on why he became Catholic.
Catholic News Agency looked at how prison ministry in South Carolina is bringing people into the Church.
And recent Journey Home guest Lorelei Savaryn interviewed her daughter about her first confession.
APOLOGETICS PICKS OF THE WEEK
Paul Senz had some thoughts on the order of the Sacraments of Initiation.
And Trent Horn pondered whether God has emotions.
*****
A member trying to overcome bad experiences with the Catholic Church as they return to the sacraments, another member looking for local support on their Catholic journey, and all our members who are interested in the Catholic Church but whose spouses aren't on board – these are just a few examples of the people we are praying for and working with at The Coming Home Network International. Please help us continue to support those on the journey by visiting chnetwork.org/donate today!
*****
"Nothing can ever pass away from the words of Christ, nor can anything be changed in the doctrine which the Catholic Church received from Christ to guard, protect, and preach."
Pope Bl. Pius IX
Feast Day: February 7