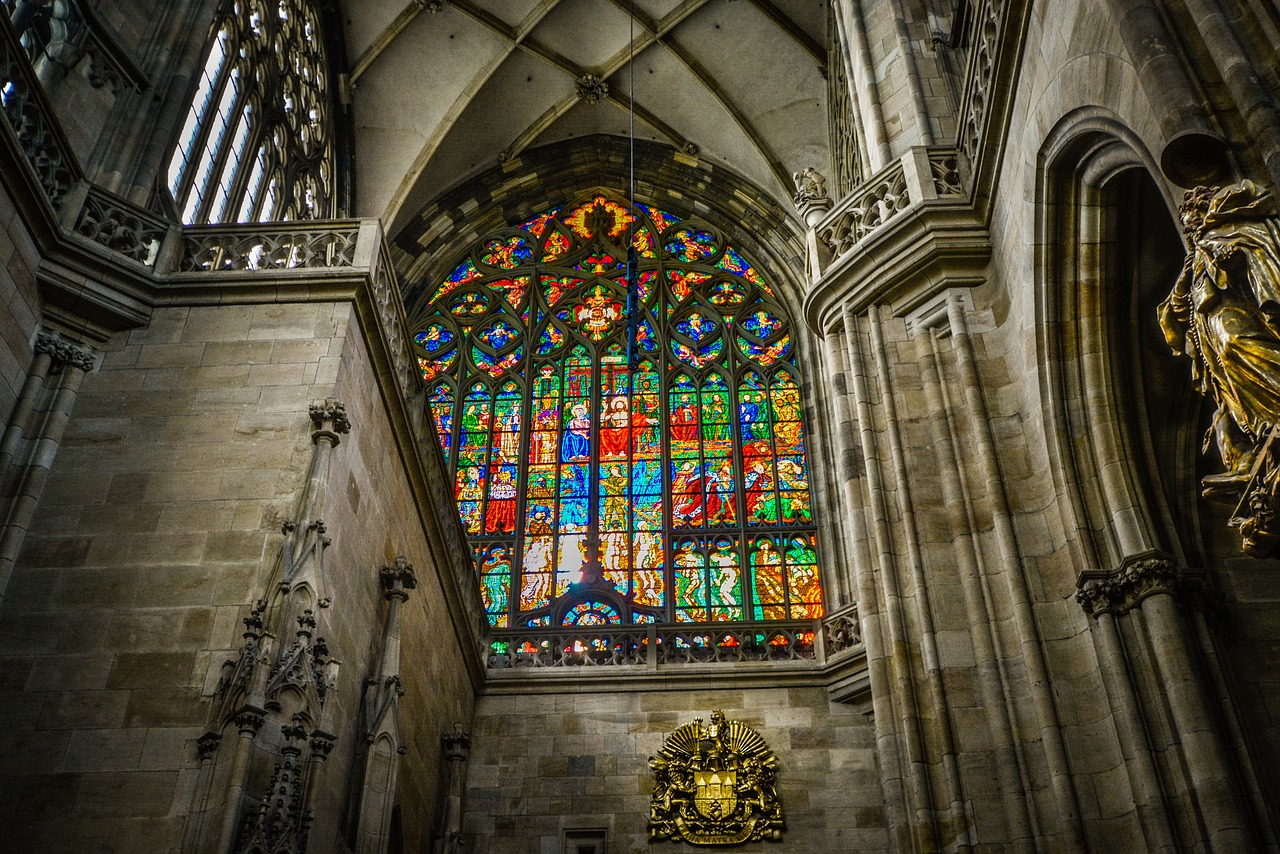 Got a question about the Catholic Church, or need assistance on your journey? Consider becoming a member, or feel free to contact us for more information.  The Coming Home Network exists to help converts, reverts, those on the journey, and those who are just curious – we'd love to hear from you!
*****
This week's episode of The Journey Home was a lively discussion with Noel Culbertson, a former Southern Baptist who came home to the Catholic Church.
On a new Insights video short, Carlos Zamora shares how he came to appreciate the sacrament of confession after spending a number of years away from the Church.
CHNetwork's Matt Swaim appeared on Keith Little's podcast to discuss evangelizing non-Catholic family and friends.
And on the latest episode of Deep in Scripture, Marcus Grodi and Don Smith dug into some of their favorite verses from Romans and Colossians.
*****
 Meanwhile, around the web…
CONVERTS AND CONVERSION
English Oratories are promoting a novena to John Henry Newman ahead of his upcoming canonization.
And Mike Cousineau reflected on his journey back to the Catholic Church and entreated fellow cradle Catholics who've wandered away to return.
APOLOGETICS PICKS OF THE WEEK
Tim Troutman looked at wha St. John Chrysostom might think about the doctrine of "Faith Alone."
And Philip Kosloski looked at 10 prayers from Mass that are direct quotations from Scripture.
*****
An inquirer who's just begun praying the rosary, a member who's become discouraged with her experience of RCIA, and a recent convert struggling to plug into their parish – these are just a few examples of the people we are praying for and working with this month at The Coming Home Network International. Please help us continue to support those on the journey by visiting chnetwork.org/donate today!
*****
"Become Christians if you wish to be happy after death, because God has eternal chastisements in store for those who have refused to know Him."
St. Andrew Kim Taegon
Feast Day: September 20