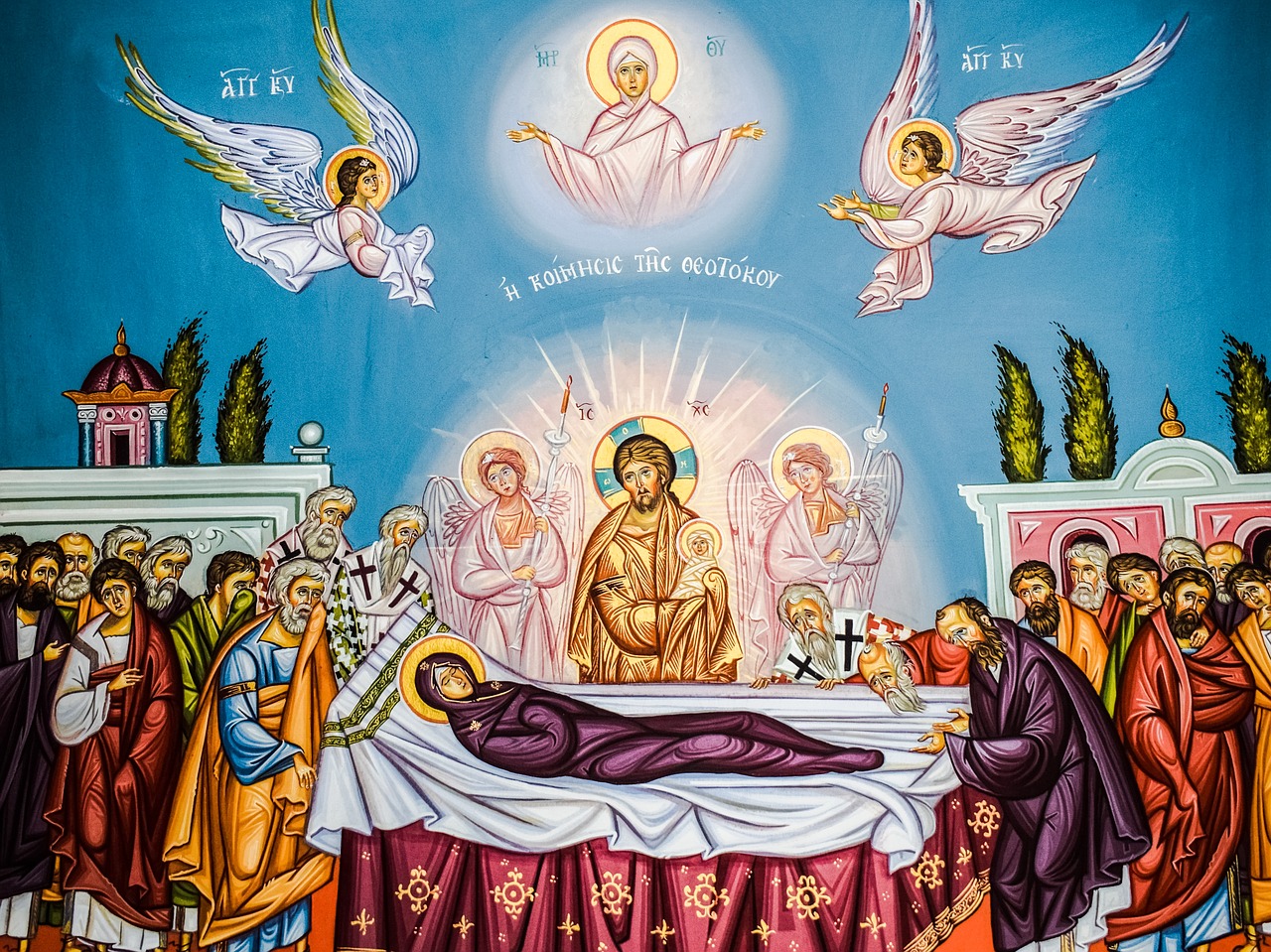 Got a question about the Catholic Church, or need assistance on your journey? Consider becoming a member, or feel free to contact us for more information.  The Coming Home Network exists to help converts, reverts, those on the journey, and those who are just curious – we'd love to hear from you!
*****
This week's episode of The Journey Home was a great conversation with Carlos Zamora, a former drug-dealing gangsta rapper who came back home to the Catholic Church. We also have a written form of Carlos' story on our site.
We posted a piece from David Emery on why Catholic Bibles and Protestant Bibles have slightly different tables of contents.
Marcus Grodi appeared on Keith Little's podcast to talk about the mystery of conversion, and the work of the Coming Home Network.
And in our latest written conversion story, Luc D shared his incredible journey through Hare Krishna and addiction to the Catholic Church.
*****
 Meanwhile, around the web…
CONVERTS AND CONVERSION
J.D. Vance, author of the New York Times bestseller Hillbilly Elegy, was received into the Church this past weekend, and Rod Dreher was one of many who had the story.
Shaun McAfee outlined some pitfalls that new converts should avoid.
And Desiree Hausam offered some thoughts on what it's like to wrestle with a doubt that many face: is it God calling y0u to the Catholic Church, or is the devil trying to deceive you into committing idolatry?
APOLOGETICS PICKS OF THE WEEK
We posted a piece from our archives by Dr. Ken Howell on why Pius XII decided that 1950 was the time to proclaim the dogma of the Assumption of Mary.
And Msgr. Charles Pope looked deeper at the Biblical roots of the Assumption.
*****
A Baptist who's started going to Mass, an inquirer whose cancer treatments are interfering with their desire to start RCIA, and a member who was raised Catholic and left, but is feeling drawn back – these are just a few examples of the people we are praying for and working with this month at The Coming Home Network International. Please help us continue to support those on the journey by visiting chnetwork.org/donate today!
*****
"Be humble in this life, that God may raise you up in the next."
St. Stephen of Hungary
Feast Day: August 16