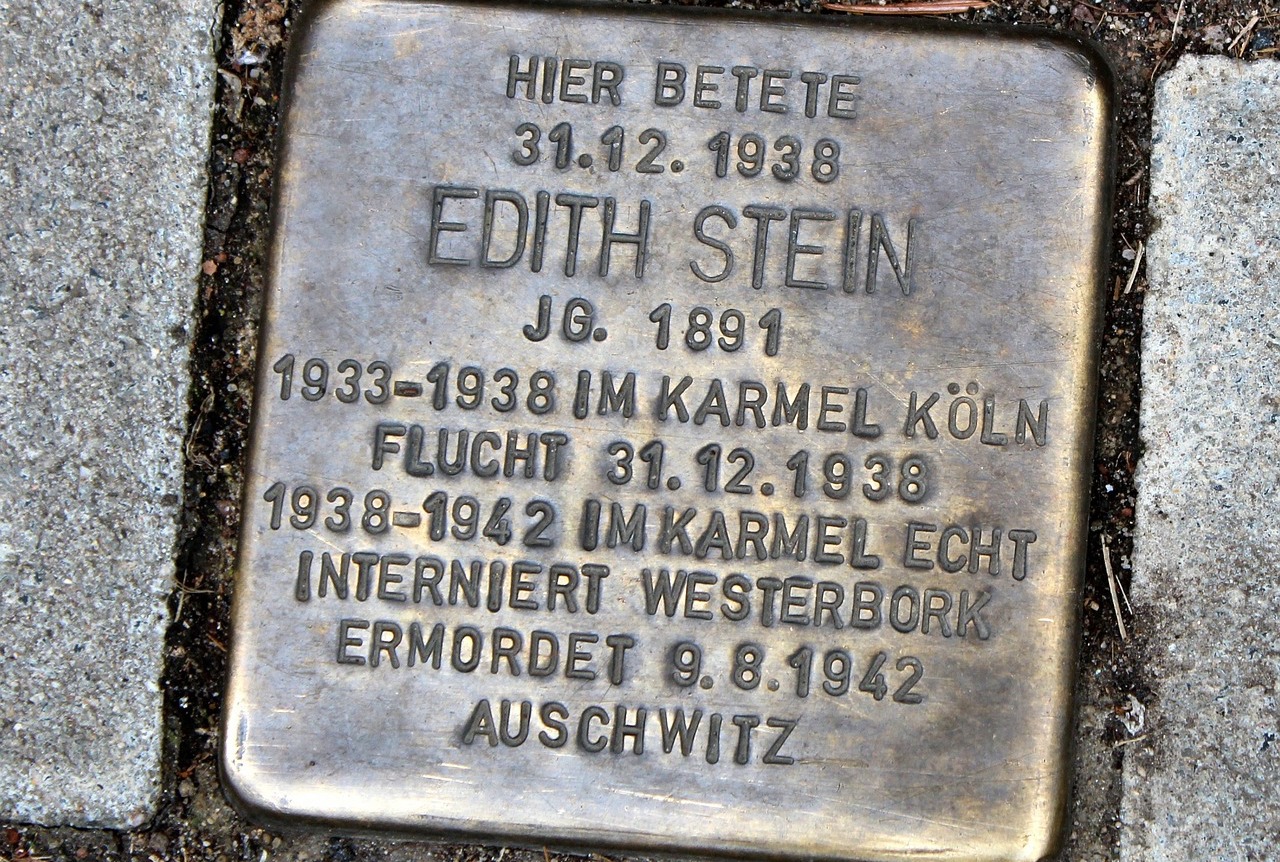 Got a question about the Catholic Church, or need assistance on your journey? Consider becoming a member, or feel free to contact us for more information.  The Coming Home Network exists to help converts, reverts, those on the journey, and those who are just curious – we'd love to hear from you!
*****
This week's episode of The Journey Home was a fascinating conversation with former Anglican and Charismatic Kevin Stephenson. Kevin also previously shared a written version of his conversion story on our site.
Kevin was also the focus of our newest Insights video short, where he talked about how his experience of God in Charismatic worship has been fulfilled in the Eucharist.
We also posted a piece from David Emery that helped ease some of the confusion around marriages and annulments for those seeking to enter the Catholic Church.
And in our latest written conversion story, David Thrower shared his journey from a troubled Bible Belt upbringing into the Catholic Church.
*****
 Meanwhile, around the web…
CONVERTS AND CONVERSION
Catholic News Agency shared the powerful story of a former abortion nurse who experienced a conversion through the witness of the Missionaries of Charity.
And Seth Paine posted a vlog on his YouTube channel giving some behind-the-scenes looks at this coming Monday's Journey Home episode with Catholic hip hop artist Carlos Zamora.
APOLOGETICS PICKS OF THE WEEK
Shaun McAfee argued that the Fathers of the Church were unmistakably Catholic.
And Dr. Ted Sri explored the Biblical roots of the dogma of the Immaculate Conception.
*****
A recent convert exploring a job opportunity at her parish, an inquirer whose casual interest in Catholicism is beginning to develop into something more, and a member praying for their family to join them in their interest in the Church – these are just a few examples of the people we are praying for and working with this month at The Coming Home Network International. Please help us continue to support those on the journey by visiting chnetwork.org/donate today!
*****
"My longing for truth was a single prayer."
St. Teresa Benedicta of the Cross (Edith Stein)
Feast Day: August 9