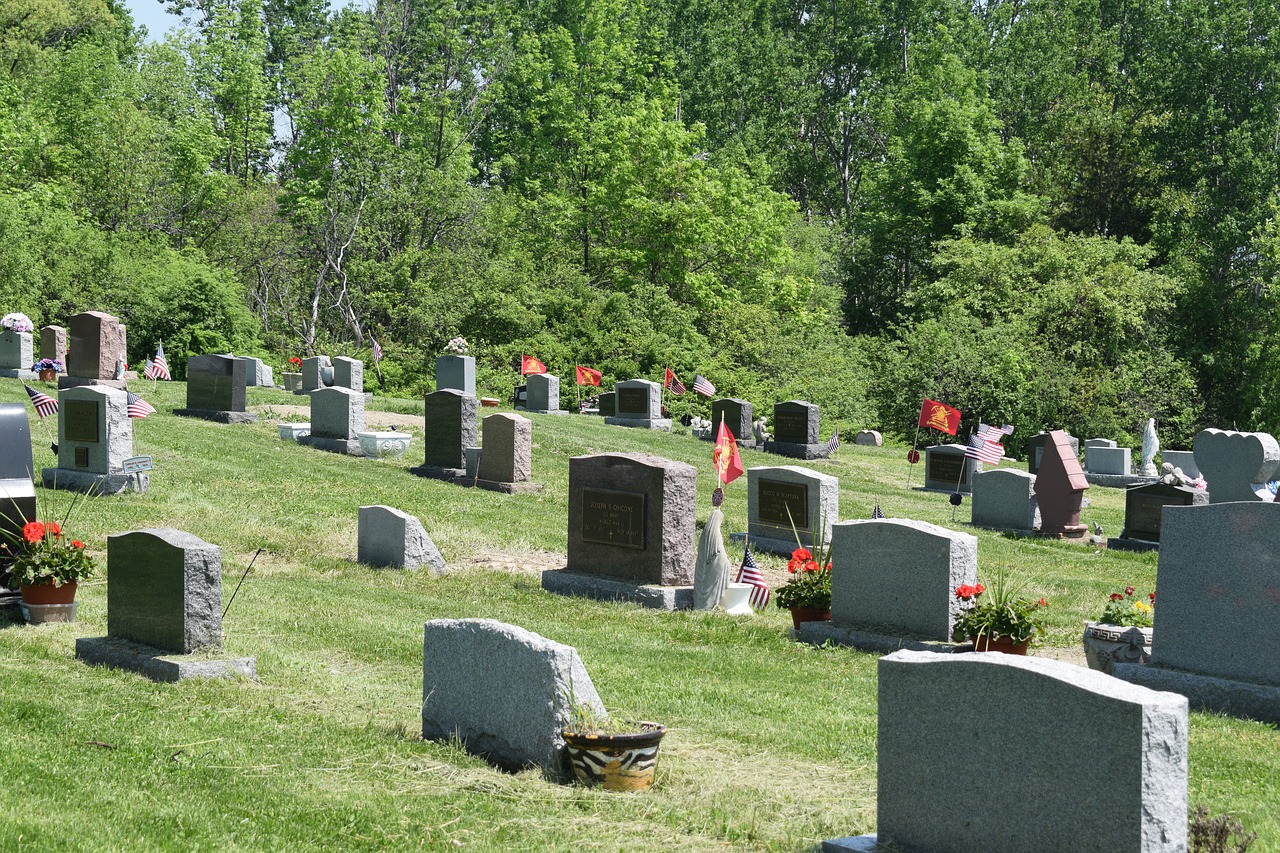 Got a question about the Catholic Church, or need assistance on your journey? Consider becoming a member, or feel free to contact us for more information.  The Coming Home Network exists to help converts, reverts, those on the journey, and those who are just curious – we'd love to hear from you!
*****
This week's episode of The Journey Home was with Alexandra Peoples, who found worldly success, but still felt empty until she found a home in the Catholic Church.
In a new Insights video short, Dr. John Bergsma shares how he came to understand Marian imagery in the book of Revelation.
Our Q&A Page featured a post on some things to consider when sharing your journey on social media.
And we're two weeks away from our June 8 Day of Reflection at the National Shrine of St. Elizabeth Ann Seton in Emmitsburg, MD! Register today to reserve your spot. Cost is $40 per person, and includes meals.
*****
Meanwhile, around the web…
CONVERTS AND CONVERSION
Catholic World Report profiled an Anglican parish that entered the Catholic Church through the Ordinariate.
Catholic News Agency profiled Elise Amez-Droz and her journey from Evangelicalism to the Catholic Church.
Christy Wilkens shared why prayers for conversion matter.
GetReligion noted an interesting tidbit about the late Tim Conway's conversion to Catholicism.
APOLOGETICS PICKS OF THE WEEK
Mark Hausam, who comes from a Reformed background, posted an imagined Reformed-Catholic dialogue between friends on the topic of justification.
And Steve Ray shared some thoughts on Mary as the new Ark of the Covenant.
*****
A member who's intellectually convinced of the truth of the Catholic faith, but emotionally reluctant to pursue it, another member interested in the Church but having negative experiences at the parishes she's visiting, and all our members who are struggling to find employment – these are just a few examples of the people we are praying for and working with this month at The Coming Home Network International. Please help us continue to support those on the journey by visiting chnetwork.org/donate today!
*****
"Cast yourself into the arms of God and be very sure that if he wants anything of you, He will fit you for the work and give you strength."
St. Philip Neri
Feast Day: May 26