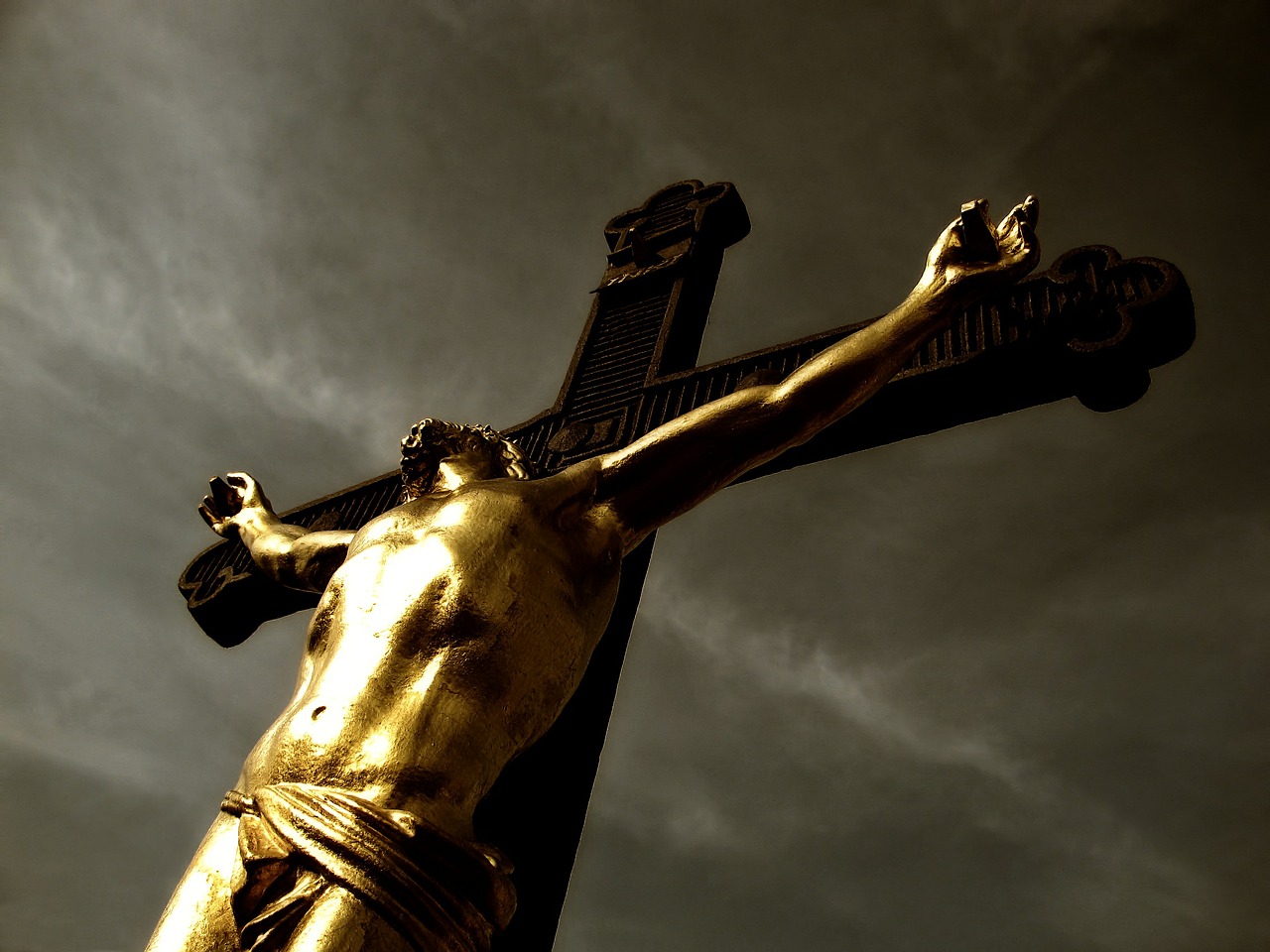 Got a question about the Catholic Church, or need assistance on your journey? Consider becoming a member, or feel free to contact us for more information.  The Coming Home Network exists to help converts, reverts, those on the journey, and those who are just curious – we'd love to hear from you!
*****
On this week's episode of The Journey Home, Denise Bossert shared her incredible journey from preacher's kid to Catholic, reflecting on how the ideas of suffering and pilgrimage have helped to form her.
In our latest Insights video short, Dr. John Bergsma, a former Christian Reformed minister, reflected on the distinctions between Protestant pastors and Catholic priests.
And on a new Deep in Scripture podcast, Marcus and JonMarc Grodi discussed embracing Holy Week traditions as a Catholic convert.
*****
Meanwhile, around the web…
CONVERTS AND CONVERSION
Charles Lewis wrote about how visiting Notre Dame in Parish was instrumental in bringing about his conversion to the Catholic faith.
The Catholic Church in the United States will welcome thousands of new Catholics at this year's Easter vigil, according to the USCCB.
A Cambodian genocide survivor related to Catholic News Service the incredible circumstances that led her to the Catholic Church.
Singer-songwriter Zander shared what brought him back to the practice of his Catholic faith.
Sr. Martina Purdy recounted her journey from being a BBC political correspondent to a religious sister.
A Muslim family explained how their son's faith led them to the Catholic Church.
Desiree Hausam gave some tips for adult converts looking to select a confirmation saint.
*****
A member praying that his wife will share his desire to enter the Catholic Church, another member trying to discern God's timing for her entry into the Church, and all our members who are being received into full communion with the Catholic Church at this weekend's Easter Vigil – these are just a few examples of the people we are praying for and working with this month at The Coming Home Network International. Please help us continue to support those on the journey by visiting chnetwork.org/donate today!
*****
"The cross is the school of love."
St. Maximillian Kolbe