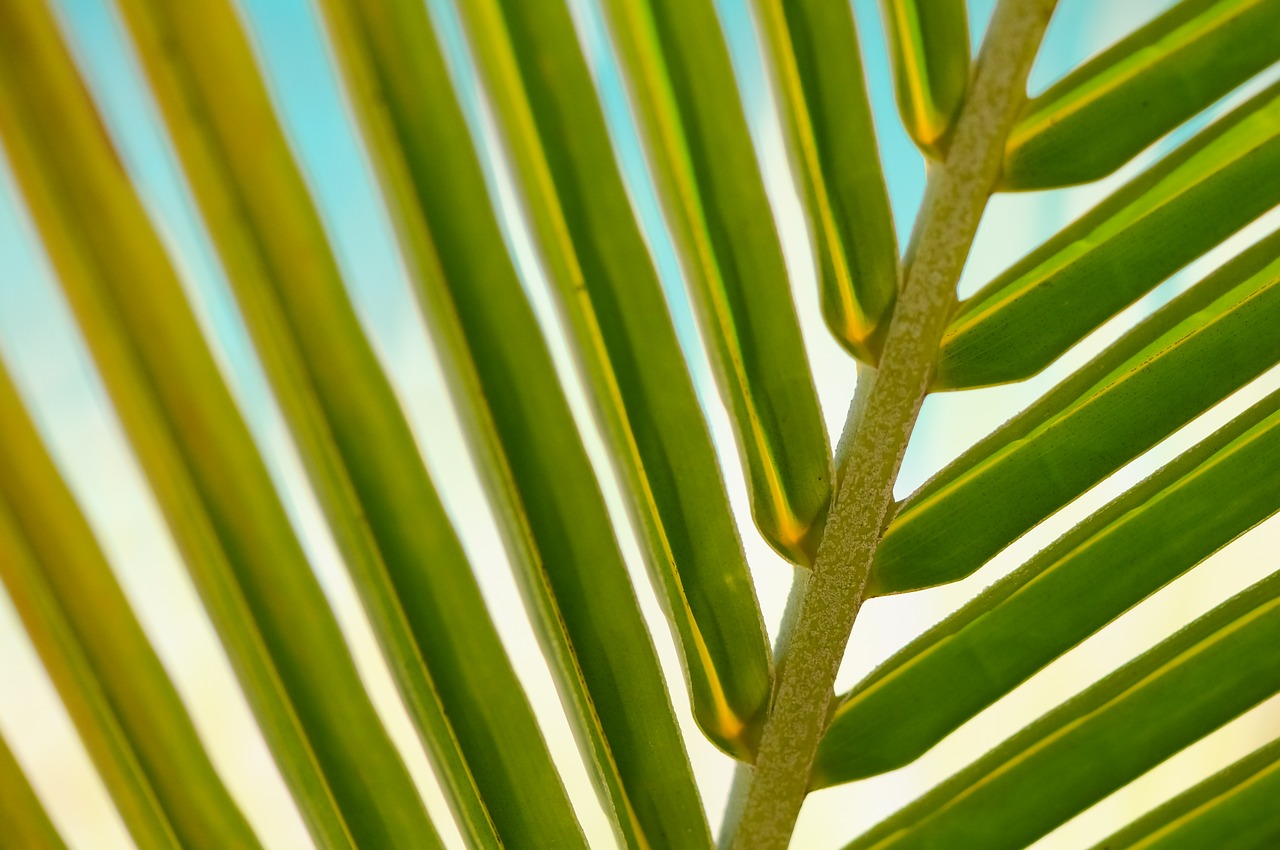 Got a question about the Catholic Church, or need assistance on your journey? Consider becoming a member, or feel free to contact us for more information.  The Coming Home Network exists to help converts, reverts, those on the journey, and those who are just curious – we'd love to hear from you!
*****
On this week's episode of The Journey Home, Dr. Lawrence Feingold shared his fascinating path from agnosticism to Catholicism with the help of sacred art.
In our latest Insights video short, Jay Richards shared how the Church's moral witness can be an encouragement, and even a draw, for other Christians.
And popular Catholic author Patti Maguire Armstrong shared how she went from being a poorly catechized and lapsed Catholic to ultimately being converted by the Church's moral teachings.
*****
Meanwhile, around the web…
CONVERTS AND CONVERSION
More than 2800 new Catholics will be baptized this Easter in the Diocese of Hong Kong.
Former Reformed seminarian Casey Chalk looked at the legacy of the Reformation in the birthplace of Calvinism.
The Vatican has updated norms for the governance and liturgical oversight of Anglican Ordinariates.
And Peter Jesserer Smith explained why Orthodox Christians don't need to go through RCIA when entering the Catholic Church.
APOLOGETICS PICKS OF THE WEEK
Stephen Beale explained how the concept of obedience to God consists of much more than just fulfilling a duty.
And Michael Naughton explained the Catholic theology of rest.
*****
An inquirer who's just discovered EWTN and wants to know more about the Catholic faith, another member whose caregiving responsibilities have slowed down her entry into the Church, and all our members who are only ONE WEEK AWAY from being received into full communion with the Catholic Church at Easter – these are just a few examples of the people we are praying for and working with this month at The Coming Home Network International. Please help us continue to support those on the journey by visiting chnetwork.org/donate today!
*****
"Let our souls take the place of the welcoming branches as we join today in the children's holy song: Blessed is he who comes in the name of the Lord."
St. Andrew of Crete