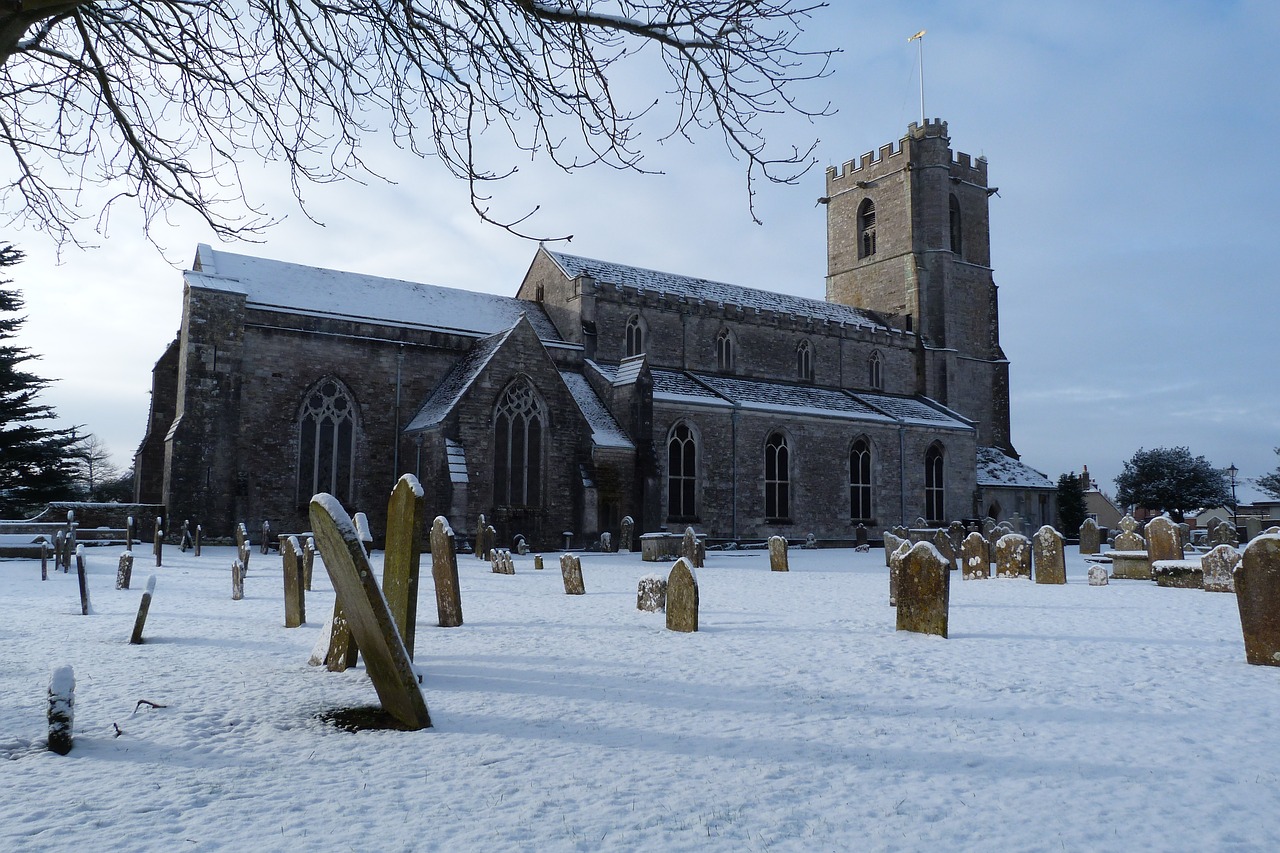 Got a question about the Catholic Church, or need assistance on your journey? Consider becoming a member, or feel free to contact us for more information. The Coming Home Network exists to help converts, reverts, those on the journey, and those who are just curious – we'd love to hear from you!
*****
This week's Journey Home episode featured Fr. Edward Meeks, who shared the incredible story of his path back to the Catholic Church, and how he brought his whole congregation in with him!
Ken Hensley started a new series of articles for us, focusing on how he began to understand the Eucharist when he was still a Baptist pastor.
*****
Meanwhile, around the web…
CONVERTS AND CONVERSION
Many of you saw our recent Journey Home episode with Abby Johnson, in which she talked about the new movie Unplanned, based on her journey. The trailer is now out!
The Catholic Herald shared more of the story of Ulf and Birgitta Ekman, a Swedish megachurch pastoring couple who entered the Catholic Church.
And Stephanie Mann shared why John Henry Newman argued that belief in God necessitates doctrine.
ECUMENICAL/INTERFAITH NEWS
The Witherspoon Institute reviewed a recent book that helps Catholics understand some of the thinking behind Islam.
APOLOGETICS PICKS OF THE WEEK
Our Sunday Visitor shared a quick guide to the Eastern Fathers of the Church.
And Mike Aquilina looked at the way Early Christians changed how we understand death.
*****
A member who's worried that the timing of her entry into the Church could cause conflict, an inquirer working up the nerve to contact a parish about RCIA, and all of our members who are interested in the Church, but whose spouses are not – these are just a few examples of the people we are praying for and working with this month at The Coming Home Network International. Please help us continue to support those on the journey by visiting chnetwork.org/donate today!
*****
"Whatever you do, think of the Glory of God as your main goal."
St. John Bosco
Feast Day: January 31