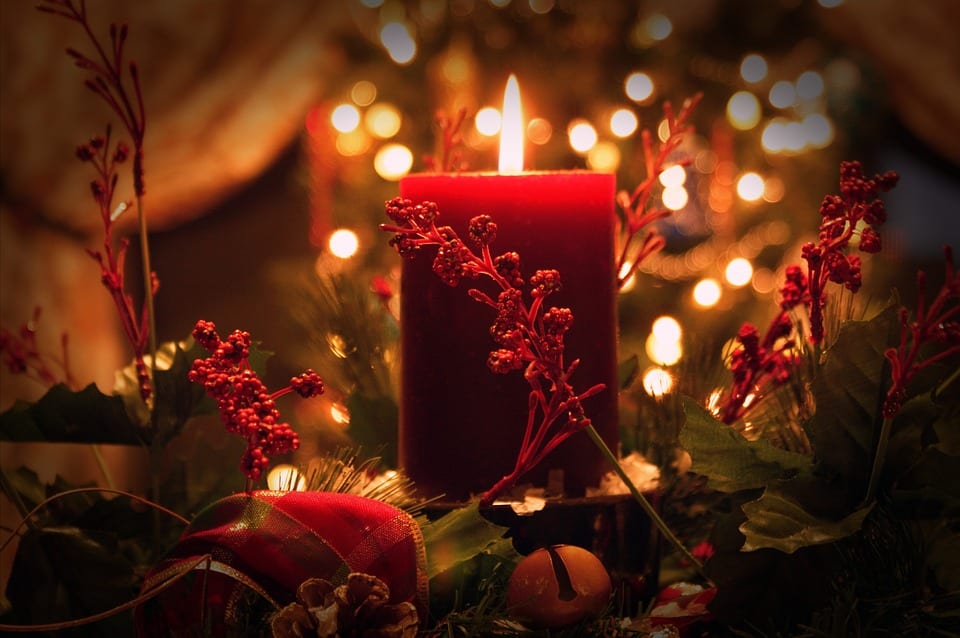 Got a question about the Catholic Church, or need assistance on your journey? Consider becoming a member, or feel free to contact us for more information.  The Coming Home Network exists to help converts, reverts, those on the journey, and those who are just curious – we'd love to hear from you!
*****
This week's episode of The Journey Home was an encore of our 2016 conversation with Rose Sweet, who shared her own experience of divorce, and how the Church helped her heal.
We published online the conversion story of Albert Nasrib Badre, whose questions about Greek philosophy eventually led him to the Catholic Church.
And on the latest episode of Deep in Scripture, Marcus Grodi and Fr. Skip Thompson discussed Jesus' puzzling words to His mother at the Wedding in Cana.
*****
Meanwhile, around the web…
CONVERTS AND CONVERSION
Catholic revert Bernz Caasi recalled how a born-again experience led him to tell his mother to burn her statues of the saints.
Desiree Hausam had some tips for how protestant converts can adjust to living everyday life as Catholics.
Fr. Michael Rennier shared how reading Graham Greene's The Power and the Glory helped lead him to the Catholic Church.
And Aleteia looked back at the conversion of legendary college football coach Knute Rockne.
APOLOGETICS PICKS OF THE WEEK
Steve Ray answers the claim by some Baptists that they can trace their denomination back to the early Church.
And recent Journey Home guest and Muslim convert Derya Little reflected on how studying Islam can deepen your Christian faith.
AND GREAT NEWS REGARDING ONE OF OUR FAVORITE WRITERS!
It was announced this week that a second miracle has been approved for Bl. John Henry Newman, paving the way for his canonization as early as Spring of 2019.
*****
A member in RCIA weighing her love of the Eucharist and her discouragement at Church scandals, a couple trying to find a parish home that will nurture them toward becoming Catholic, and a member who was joyfully received into the Church over Thanksgiving weekend – these are just a few examples of the people we are praying for and working with this month at The Coming Home Network International. Please help us continue to support those on the journey by visiting chnetwork.org/donate today!
*****
"Christ is rich, who will maintain you: He is a King, who will provide you: He is a sumptuous entertainer, who will feast you; He is beautiful, who will give in abundance all that can make you happy."
St. Edmund Campion
Feast Day: December 1