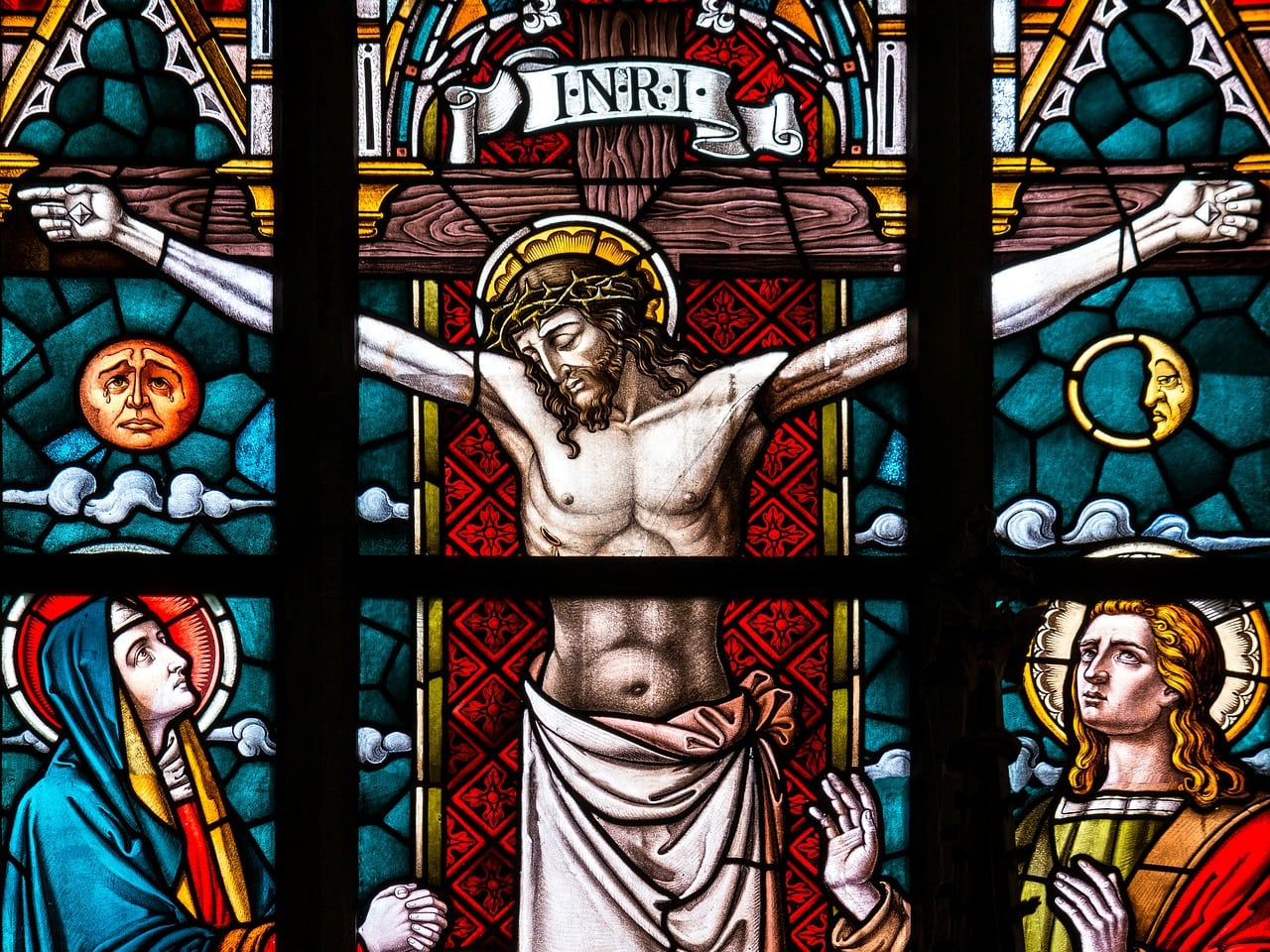 Got a question about the Catholic Church, or need assistance on your journey? Consider becoming a member, or feel free to contact us for more information.  The Coming Home Network exists to help converts, reverts, those on the journey, and those who are just curious – we'd love to hear from you!
*****
This week's Journey Home episode was with Gary and Charlotte Wiley, former Wesleyan missionaries who found themselves drawn to the Catholic Church.
We released an Insights video with the always engaging Dr. Peter Kreeft, in which he connects joy, humor, and the incarnation.
On the latest Deep in Scripture podcast, Marcus Grodi and Dr. Leroy Huizenga looked at some of the apocalyptic teachings of Jesus at the end of the Sermon on the Mount.
Ken Hensley continued his series on sharing the Gospel with atheists and agnostics, looking at the chilling consequences of following moral relativism to its logical conclusions.
And we made available another talk from our 2011 Deep in History conference, featuring Msgr. Frank Lane on Dei Verbum and the Church's historical treatment of Scripture.
*****
Meanwhile, around the web…
CONVERTS AND CONVERSION
Aleteia told the story of how 9/11 led CBS News writer Greg Kandra from lukewarm Catholicism to the diaconate.
And the National Catholic Register looked at how the Catholic conversion of a Venezuelan doctor was effected by his work with Caritas Internationalis.
ECUMENICAL/INTERFAITH NEWS
At First Things, Dr. Michael Root pondered whether we might be in an "ecumenical winter."
Fr. Peter Stravinskas reflected on his decades of work in Jewish-Catholic relations
And Catholic World Report highlighted an iconography workshop that focused on beauty, sacred art, and Eastern liturgies.
APOLOGETICS PICK OF THE WEEK
Sandra Meisel unpacked the wealth of Marian imagery in the Old Testament.
And Dave Armstrong looked at the debate over whether the Church is a visible or invisible reality.
AND AN FASCINATING PIECE OF DEVOTIONAL HISTORY…
Vittoria Traverso shared the story of a secret Catholic "attic chapel" that dates back to Reformation-era Amsterdam.
*****
An inquirer who's discouraged by the poor witness of Catholics she's encountering, a member who's giving RCIA another try after dropping out last year, and a Pentecostal couple who are worried about how becoming Catholic might affect their friendships – these are just a few examples of the people we are praying for and working with this month at The Coming Home Network International. Please help us continue to support those on the journey by visiting chnetwork.org/donate today!
*****
"If you cannot find Christ in the beggar at the church door, you will not find Him in the chalice."
St. John Chrysostom
Feast Day: September 13