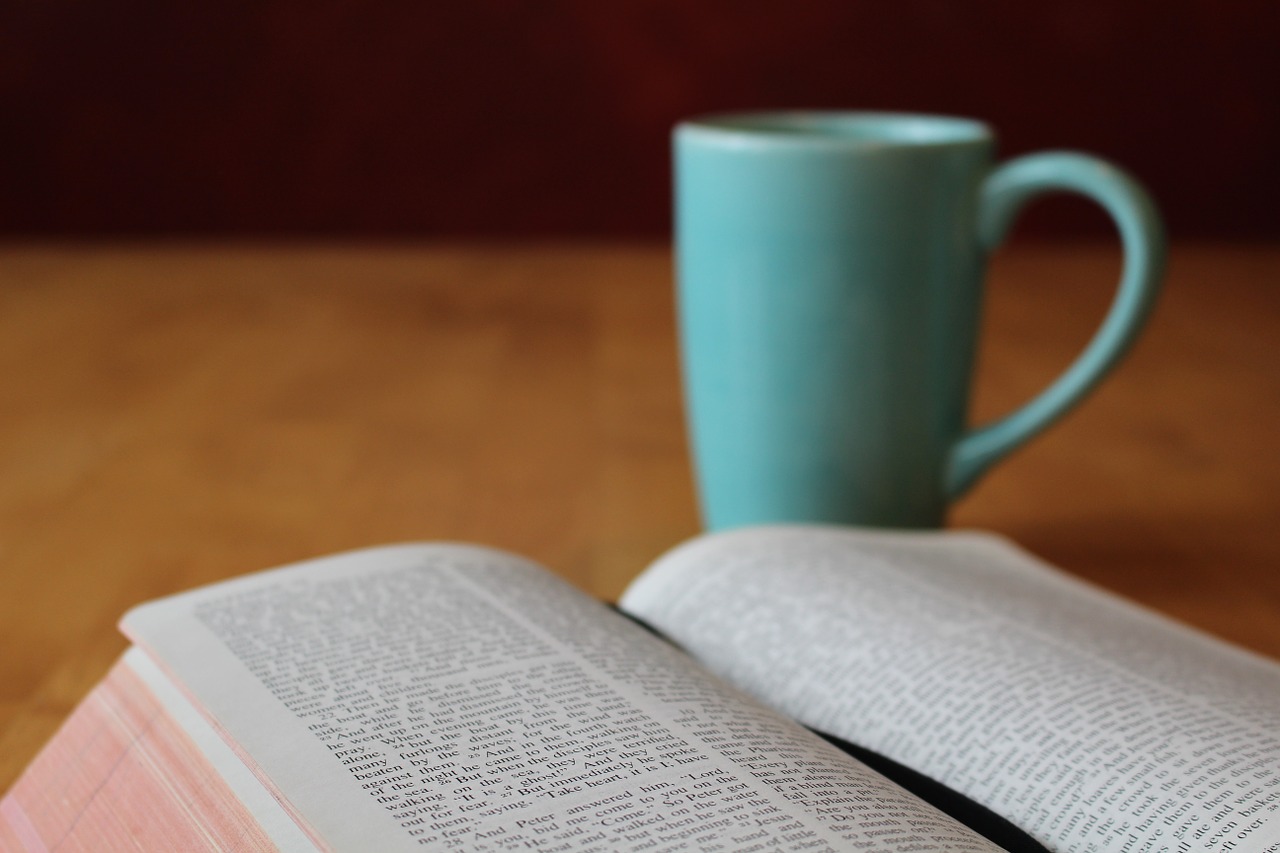 Got a question about the Catholic Church, or need assistance on your journey? Consider becoming a member, or feel free to contact us for more information.  The Coming Home Network exists to help converts, reverts, those on the journey, and those who are just curious – we'd love to hear from you!
*****
This week's Journey Home episode was with Dan Burke, a convert from Judaism, Evangelicalism and Anglicanism who was recently named president of EWTN News.
CHNetwork members and readers shared what they love about being Catholic, despite all the discouraging headlines of late.
Our latest Signposts video is with Jay Richards, who came to an intellectual understanding of the Real Presence that affected his relationship with Jesus in a whole new way.
On the latest Deep in Scripture podcast, Marcus Grodi looked at the "miracle within a miracle" in Mark 5.
And Ken Hensley continued his series on sharing the Gospel with atheists and agnostics, looking at the difficulty atheists have when it comes to the worth of human life.
*****
Meanwhile, around the web…
CONVERTS AND CONVERSION
The Boston Pilot published some fascinating notes from Bishop Fenwick's correspondence with an early American Catholic convert.
And Black Panther and Infinity War star Letitia Wright is set to star in an upcoming play about a 19th century African woman's conversion to Catholicism.
ECUMENICAL/INTERFAITH NEWS
Fr. James Schall reviewed a book that looks at the differences between how Muslims and Christians view Jesus.
And the Archdiocese of Glasgow has praised the city's decision to reroute the controversial "Orange Walk."
APOLOGETICS PICK OF THE WEEK
Karlo Broussard examined the evidence for the resurrection of Jesus.
AND AN ARCHAEOLOGICAL NOTE OF INTEREST…
The Biblical Archaeology Society shared why those who excavate ancient Biblical sites are interested in fruit seeds.
*****
A convert who's struggling with loneliness as a new Catholic, a member attending an anti-Catholic university who's wondering how starting RCIA might affect her studies, and several members who are interested in the Church but concerned about the scandals – these are just a few examples of the people we are praying for and working with this month at The Coming Home Network International. Please help us continue to support those on the journey by visiting chnetwork.org/donate today!
*****
"We make idols of our concepts, but wisdom is born of wonder."
St. Gregory the Great
Feast Day: September 3