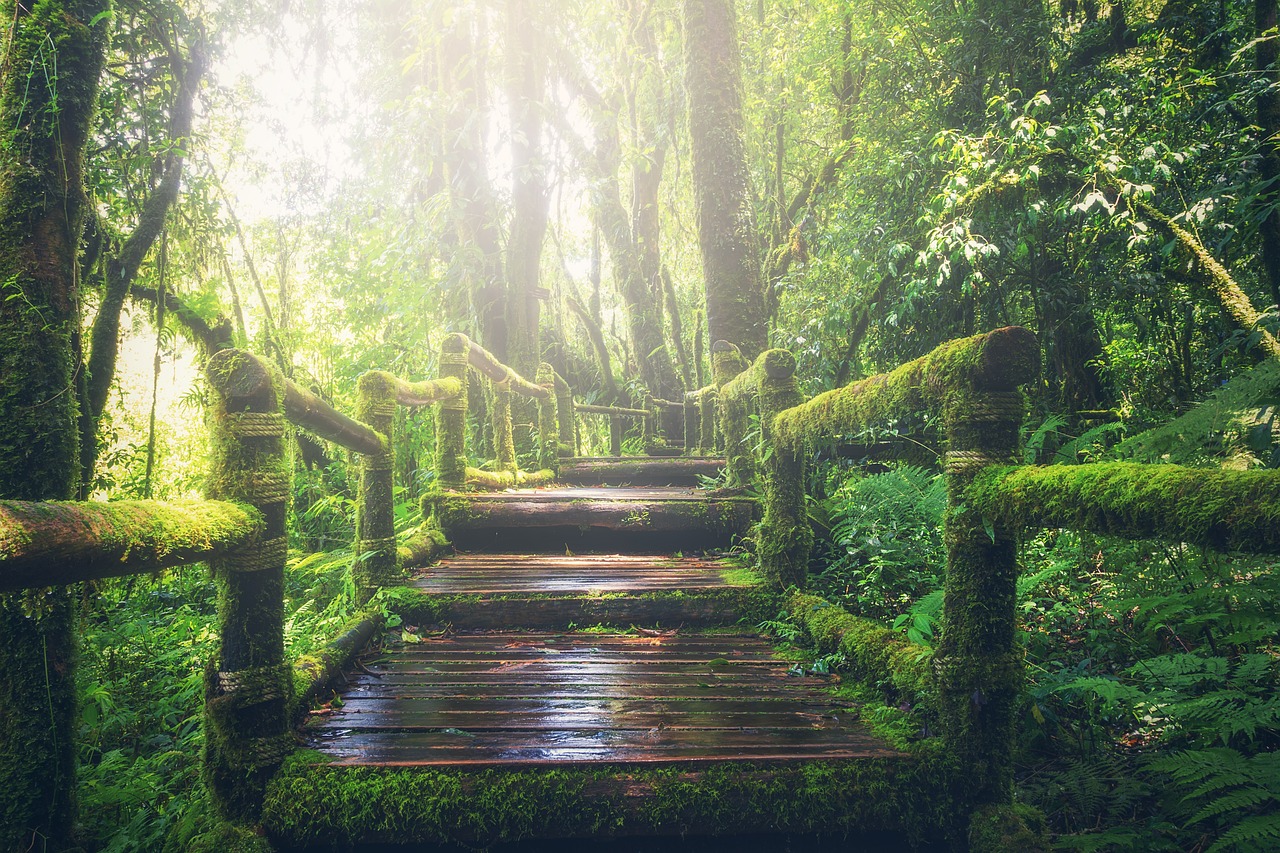 Got a question about the Catholic Church, or need assistance on your journey? Consider becoming a member, or feel free to contact us for more information.  The Coming Home Network exists to help converts, reverts, those on the journey, and those who are just curious – we'd love to hear from you!
*****
This week's Journey Home episode was a fascinating discussion with former Jehovah's Witness Oscar Herrera.
In our newest Signposts video short, Fr. Jurgen Liias explains his journey from the Episcopal priesthood to the Personal Ordinariate.
We published the latest article in Ken Hensley's ongoing series about the historicity of the doctrine of sola Scriptura.
And Charles Hoffman continued his article series on Scripture and Tradition, this time looking at their role in the New Testament.
*****
Meanwhile, around the web…
CONVERTS AND CONVERSION
Shaun McAfee highlighted three thoughts that new Catholics should keep in mind as they begin their new journey of faith in the Church.
ECUMENICAL/INTERFAITH NEWS
Joseph Pearce looked at how J.R.R. Tolkien and Hilaire Belloc differed in their views of the contributions of medieval Angl0-Saxon Christianity to Western Civilization.
And Crux looked at what happened when the Anglican bishop of Quebec spent a year living in the rectory of the Catholic Archbishop of Quebec.
APOLOGETICS PICKS OF THE WEEK
K. Albert Little explored the Biblical case for relics.
Steve Ray explained what goes into developing different translations of the Bible.
Billy Ryan debunked the popular myth that the Catholic Church did nothing to stop the Nazis.
And Fr. Dwight Longenecker looked at whether Catholics are born-again Christians.
AND IN CASE YOU HAVEN'T HAD A CHANCE TO READ IT…
Earlier this week, Pope Francis issued a new apostolic exhortation on holiness, Gaudete et exsultate, the full text of which is available online for free.
*****
Please pray for all the CHNetwork staff and members who will be on retreat next week in Columbus, OH!  If you'd like to find out information on upcoming retreat opportunities, including dates in Seattle, WA and Biddeford ME, visit chnetwork.org/retreats.
*****
"God is my heaven here below. I live with Him. Even when I am walking, we speak together without being interrupted by anyone. If you would know Him enough, you would love Him. If you would stay with Him for one hour, you would know heaven on earth."
St. Teresa of the Andes
Feast Day: April 11