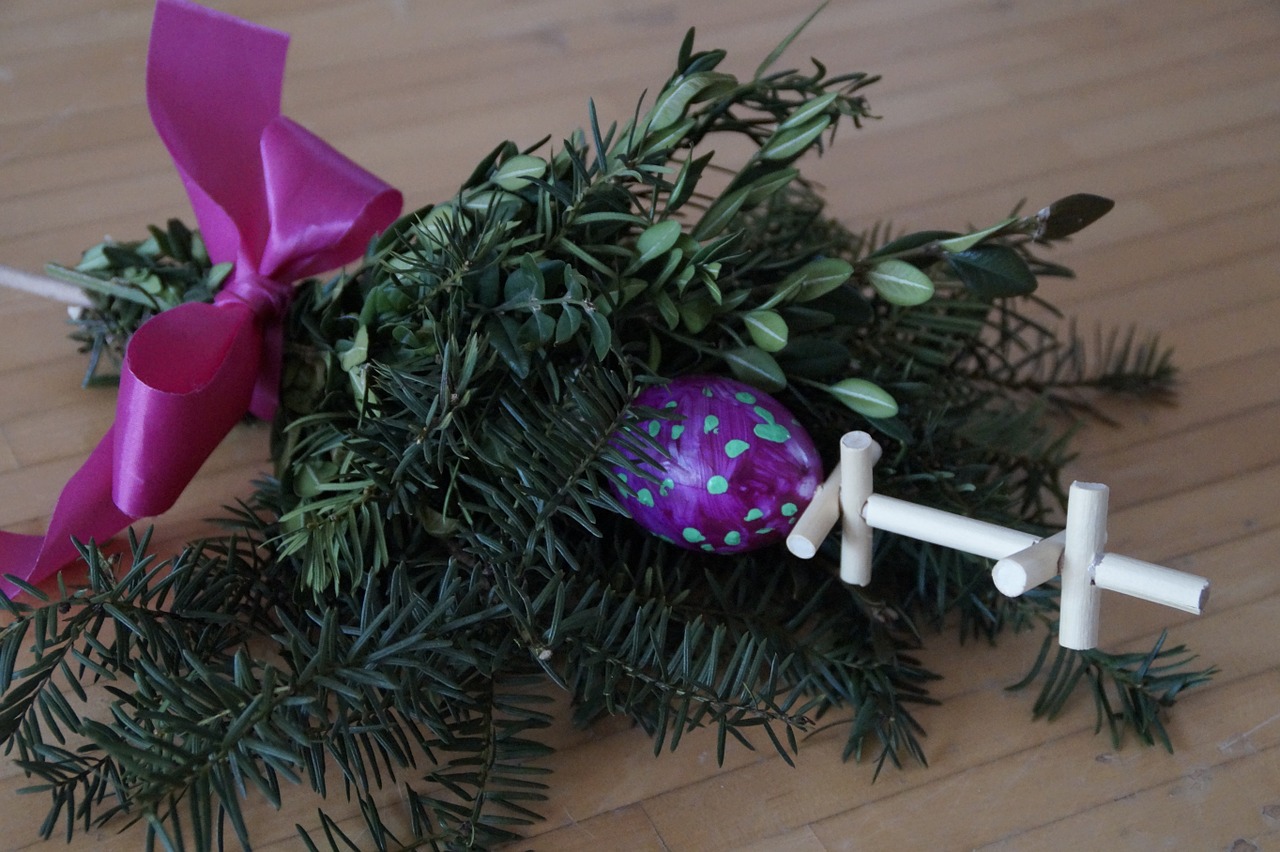 Got a question about the Catholic Church, or need assistance on your journey? Consider becoming a member, or feel free to contact us for more information.  The Coming Home Network exists to help converts, reverts, those on the journey, and those who are just curious – we'd love to hear from you!
*****
Our newest Signposts video short features Dr. Peter Kreeft, who shares in brief the reasons why he became Catholic.  It's as quirky, fun, and insightful as you'd expect!
We made another Deep in History talk available to watch online for free; this time, it's Dr. Kenneth Howell's 2009 discussion of the issue of authority in the Early Church.
The latest installment in Charles Hoffman's series on Scripture and Tradition is now up, wherein he reflects on their role in Orthodox Judaism.
And we published an interview by Mike Ford with former Miss America Runner-Up Kelly Nieto, about her journey from the New Age movement to the Catholic Church.
*****
Meanwhile, around the web…
CONVERTS AND CONVERSION
Lorelei Savaryn shared 10 tips for those entering the Church at the Easter Vigil next week.
La Croix reported on the more than 4,000 adults who will be baptized Catholic this Easter.
Edward Short looked at how the trial of disgraced Dominican friar Giovanni Achilli affected Bl. John Henry Newman.
And Bradley Birzer looked at how Church architecture impacted the childhood of Catholic convert Christopher Dawson.
ECUMENICAL/INTERFAITH ITEMS OF INTEREST
Catholic World Report profiled London's Church of the Most Precious Blood, a thriving parish of the Ordinariate of Our Lady of Walsingham.
Thomas Craughwell explains why the Saudi Arabian government won't allow any religion but Islam to build houses of worship.
Bishop Robert Barron commented further on the death of Billy Graham.
And Deacon Greg Kandra highlighted how Guinness went from being an anti-Catholic company to a St. Patrick's Day icon.
APOLOGETICS PICKS OF THE WEEK
K. Albert Little looked at the Biblical and historical evidence for Peter as the first Pope.
Mark Haas explored what Christianity looked like before the Bible.
Dave Armstrong argued that the rosary isn't mere vain repetition, but a Biblical prayer.
And Fr. Dwight Longenecker explained why Catholics refer to the Mass as a sacrifice.
AND A FEW HOLY WEEK LINKS…
Fr. Jeffrey Kirby looked at how Passiontide calls us to trust in God, Philip Kosloski profiled 5 saints who witnessed Christ's passion, and Tom Hoopes asked the question: this Palm Sunday, which character from Christ's passion are you?
*****
Our members who've been in RCIA since this Fall are preparing to be received into full communion with the Catholic Church this Easter! Please help us continue to support those on the journey, and especially those preparing for the Easter Sacraments, by visiting chnetwork.org/donate today!
*****
"——-."
St. Joseph (no recorded words in Scripture)
Feast Day: March 19