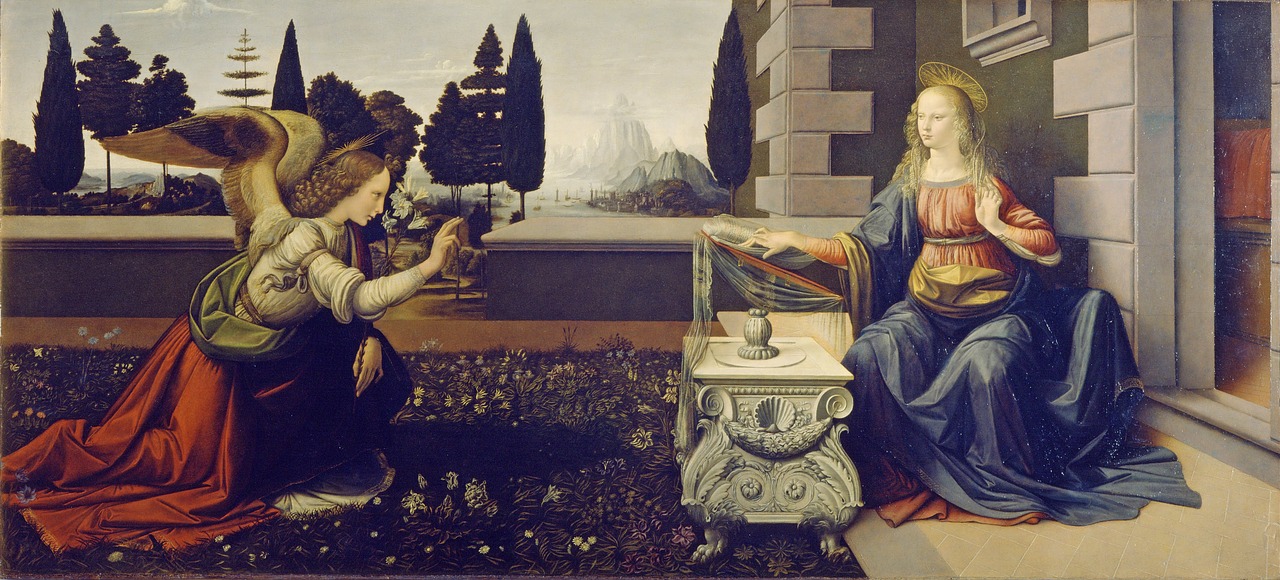 Got a question about the Catholic Church, or need assistance on your journey? Consider becoming a member, or feel free to contact us for more information.  The Coming Home Network exists to help converts, reverts, those on the journey, and those who are just curious – we'd love to hear from you!
*****
January 18 began the Week of Prayer for Christian Unity, and The Coming Home Network has put together 15 Days of Prayer for Christian Unity that you're invited to join in with us.  We also invite you to share the link with anyone who might be interested: chnetwork.org/unity
We made available another Deep in History video from our 2008 conference; this time, it was Paul Thigpen's look at the history of the Pentecostal movement.
In a short but important video, Ken Hensley shared his struggles to find stable employment when he left his job as a Baptist minister after becoming Catholic.
Ken also recounted more of the story behind how he came to accept the Catholic understanding of Baptism in his latest article, Why I'm Catholic: One Measly Little Doctrine, Part II.
*****
Meanwhile, around the web…
CONVERTS AND CONVERSION
At Vulgate Media, Zubair Simonson shared a powerful journey from Islam to Catholicism, with the help of G.K. Chesterton.
At the Green Catholic Burrow blog, Desiree Hausam encouraged Catholics to support Protestant ministers who encounter career difficulties when they become Catholic.
And the National Catholic Register previewed Transfigured, the story of former abortion worker Patricia Sandoval, which will air on EWTN television over the next couple of weeks.
ECUMENICAL/INTERFAITH ITEMS OF INTEREST
Word on Fire made available the video from a recent dialogue between Bishop Robert Barron and Protestant evangelist William Lane Craig.
Catholic News Agency profiled the Catholic nuns who witnessed the life and death of Dr. Martin Luther King, Jr.
The National Catholic Register looked at how the Anglican Ordinariate expanded in 2017.
And Amos Long profiled the patron saint of Christian unity.
APOLOGETICS PICKS OF THE WEEK
Joe Heschmeyer gave a handy explanation of the difference between Catholic and Protestant Bibles.
And St. Mary's Press and CARA looked at some of the main reasons that some young Catholics leave the Church as early as age 13.
AND A PAPAL WEDDING CEREMONY ON AIRPLANE…
In case you missed it, here's the story of the impromptu wedding ceremony that Pope Francis performed on an airplane during his trip to South America this week.
*****
A convert considering a call to religious life, a longtime Catholic school teacher who's thinking about finally joining the Church, and a husband and wife journeying toward the Catholic faith together – these are just a few examples of the people we are working with this month at The Coming Home Network International. Please help us continue to support those on the journey by visiting chnetwork.org/donate today!
*****
"The devil is afraid of us when we pray and make sacrifices. He is also afraid when we are humble and good. He is especially afraid when we love Jesus very much. He runs away when we make the Sign of the Cross."
St. Anthony of the Desert
Feast Day: January 17