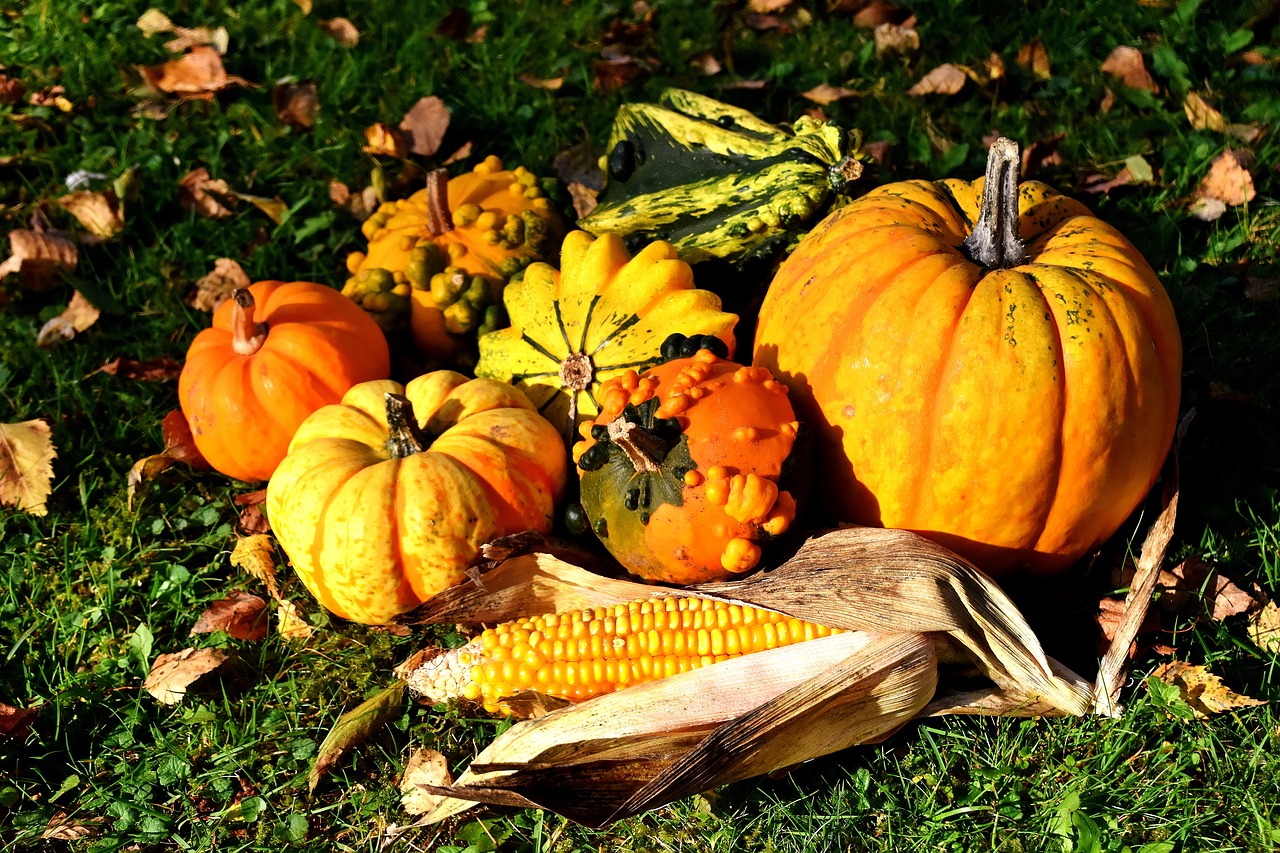 Got a question about the Catholic Church, or need assistance on your journey? Consider becoming a member, or feel free to contact us for more information.  The Coming Home Network exists to help converts, reverts, those on the journey, and those who are just curious – we'd love to hear from you!
*****
This week's Journey Home episode was with Nadia Mitchell, a third generation overseas missionary who was led to the Catholic Church in part through the pro-life movement.
We released a new Signposts video short with Maija Fish, who shared how the Catholic understanding of grace drew her to the Church.
In our latest written conversion story, Jack Raab explained how he left the practice of his Catholic faith twice- but is now back for good.
Ken Hensley wrote about how Noah, Abraham, and even Jesus show us the importance of both faith AND obedience in our relationship with God.
And in the latest installment of his series, "Twelve Reasons a Protestant Pastor Became Catholic," Dr. Norman McCrummen explains the role his Catholic friends played in leading him to the Church.
*****
Meanwhile, around the web…
CONVERTS AND CONVERSION
At Catholic Stand, Cameron Edman shared how history, art and truth led him to the Catholic Church.
ECUMENICAL/INTERFAITH NEWS
Pope Francis issued a renewed call for interreligious dialogue ahead of his trip to Bangladesh.
And Simon Dennerly argued that G.K. Chesterton was among the forerunners of the Personal Ordinariate.
APOLOGETICS PICKS OF THE WEEK
Fr. John Bartunek, LC, explained the difference between depression, mental illness, and demonic possession.
And Msgr Charles Pope looked at what the Church means by the Communion of Saints.
AND ANOTHER INVENTOR YOU PROBABLY DIDN'T KNOW WAS CATHOLIC…
Aleteia ran a profile on Louis Braille, the blind Catholic musician who invented touch-reading.
*****
A convert struggling to make friends in her local parish, a Baptist member who just discovered her father is also researching Catholicism, and an Anglican priest and his wife waiting on news from the Ordinariate – these are just a few examples of the people we are working with this month at The Coming Home Network International. Please help us continue to support those on the journey by visiting chnetwork.org/donate today!
*****
"Follow the saints, because those who follow them will become saints."
Pope St. Clement I
Feast Day: November 23