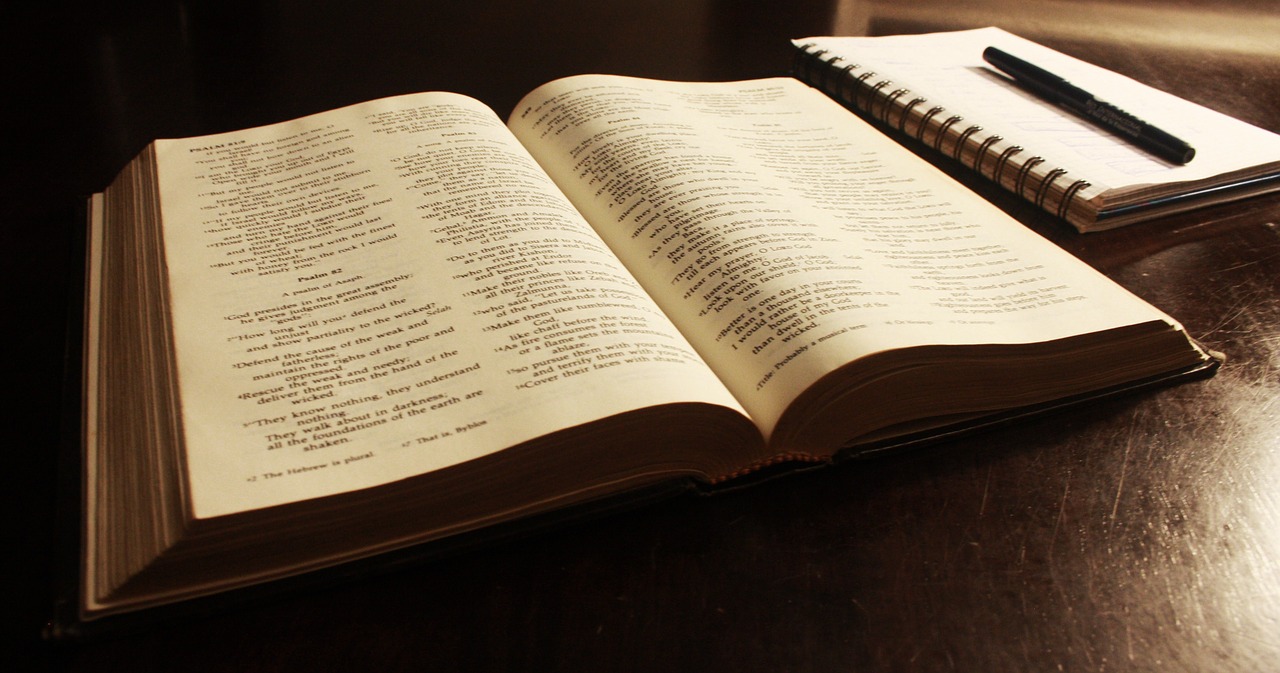 Got a question about the Catholic Church, or need assistance on your journey? Consider becoming a member, or feel free to contact us for more information.  The Coming Home Network exists to help converts, reverts, those on the journey, and those who are just curious – we'd love to hear from you!
*****
We released a new Insights video short with Mike Aquilina, wherein he explains that the moral categories that underpin Western Civilization rely on Scripture and Christian philosophy.
In our latest written conversion story, Lonna Graves shares how touring historic cathedrals while stationed in Germany began to get her interested in Church history.
In the latest installment of his series, "Twelve Reasons a Protestant Pastor Became Catholic," Dr. Norman McCrummen explains how the witness of the saints led him to the Church.
*****
Meanwhile, around the web…
CONVERTS AND CONVERSION
Aleteia interviewed Rabelz the MC, a Catholic hip hop artist and convert who was led to the Church by the message of Divine Mercy.
And Justin McClain argued that Mary is the Mother of all Christians, not just Catholics.
ECUMENICAL/INTERFAITH NEWS
Holy Land Custos Fr. Francesco Patton talked about what it's like to balance the relationships between Christians, Muslims and Jews in the areas where Jesus performed his public ministry.
A Catholic-Muslim dialogue in Vatican City this week focused on the importance of religious liberty.
APOLOGETICS PICKS OF THE WEEK
At the National Catholic Register, Dave Armstrong offered 3 Biblical refutations of sola Scriptura.
Jimmy Akin looked at 8 things to know and share about Martin Luther's 95 Theses.
And Lorelei Savaryn wondered if anyone really believes in sola Scriptura.
AND A FAMOUS TOILET MENTIONED THE BIBLE HAS BEEN FOUND…
Archaeologists believe they've discovered a pagan statue that was converted into a toilet during the reign of King Hezekiah.
*****
A protestant seminarian feeling drawn to the Catholic Church, a journeyer struggling with Catholic teaching about Mary, and a member who was recently diagnosed with cancer – these are just a few examples of the people we are working with this month at The Coming Home Network International. Please help us continue to support those on the journey by visiting chnetwork.org/donate today!
*****
"I will go anywhere and do anything in order to communicate the love of Jesus to those who do not know Him or have forgotten Him."
St. Frances Xavier Cabrini
Feast Day: November 13