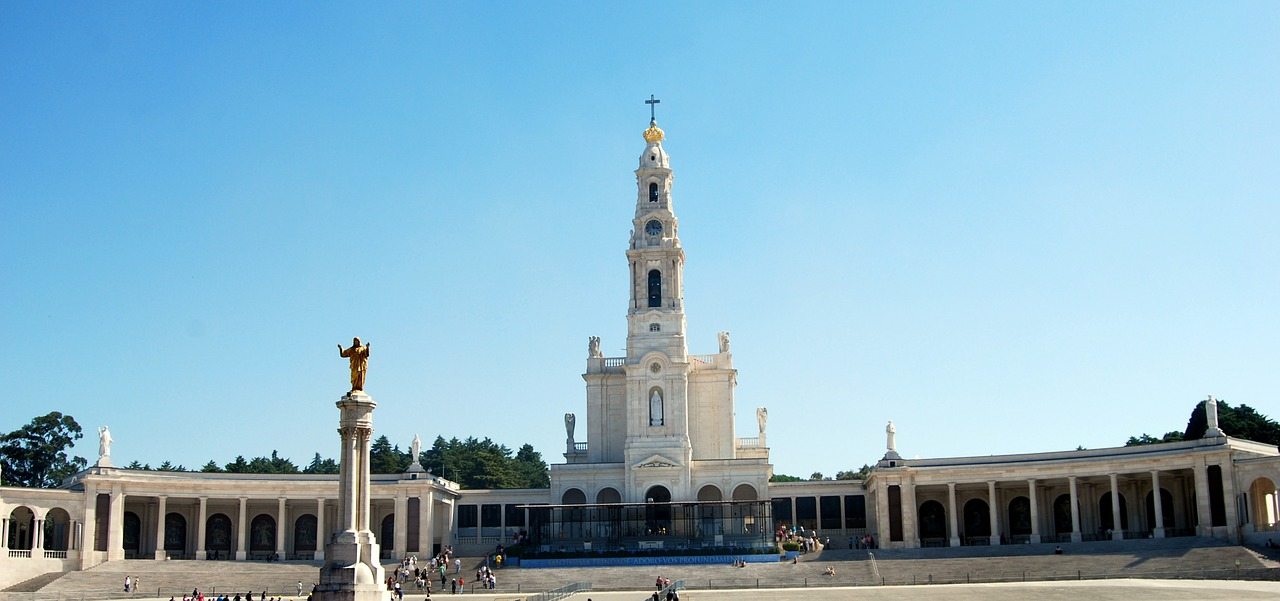 Got a question about the Catholic Church, or need assistance on your journey? Consider becoming a member, or feel free to contact us for more information.  The Coming Home Network exists to help converts, reverts, those on the journey, and those who are just curious – we'd love to hear from you!
*****
This week's Journey Home episode was with Christopher Zehnder, who shared his path from Missouri Synod Lutheranism to the Catholic Church.
In our latest Signposts video short, Kenneth Parker explains how studying Reformation history brought him home to the Catholic Church.
Dr. Norman McCrummen continued his popular series, "Twelve Reasons a Protestant Pastor Became Catholic," with his fifth reason, which involves how he came to understand Catholic teaching on Mary.
Ken Hensley's latest article for the CHNetwork Blog explored how atheism's argument that humans are mere products of evolution makes it difficult for them to define human dignity.
*****
Meanwhile, around the web…
CONVERTS AND CONVERSION
French businessman Patrick Canac shared how the witness of martyred priest Fr. Jacques Hamel led him to return to the practice of his Catholic faith.
On the occasion of the 25th anniversary of the Catechism, Catholic Herald (UK) editor Luke Coppen shared the role it played in his conversion to Catholicism.
And for National Farmers Day, the National Catholic Register interviewed a family of Catholic converts about how their faith influences the way they approach farming.
ECUMENICAL/INTERFAITH NEWS
A campus ministry at Princeton has dropped the word "evangelical" from its official title, saying that the word is increasingly confusing or misunderstood.
And Archbishop Charles Chaput argued that Martin Luther would be horrified by the way his legacy has been used.
APOLOGETICS PICKS OF THE WEEK
Dave Armstrong highlighted 15 surprisingly Catholic believes of Protestant reformer John Calvin.
Marlon De La Torre explained why the Catechism of the Catholic Church matters.
And Sam Guzman argued that when it comes to fathers, the best catechesis is a life well-lived.
AND FOR THE 100th ANNIVERSARY OF THE "MIRACLE OF THE SUN"…
Catholic News Agency looked at how the Marian apparitions at Fatima broke the darkness of Portugal's atheist regimes.
*****
An Evangelical whose reading is increasingly leading him toward Catholicism, a journeyer who's drawn to Catholicism but whose spouse is firmly against it, and a convert who's trying to find a Catholic spiritual tradition that fits her personality– these are just a few examples of the people we are working with this month at The Coming Home Network International. Please help us continue to support those on the journey by visiting chnetwork.org/donate today!
*****
"You pay God a compliment by asking great things of Him."
St. Teresa of Avila
Feast Day: October 15