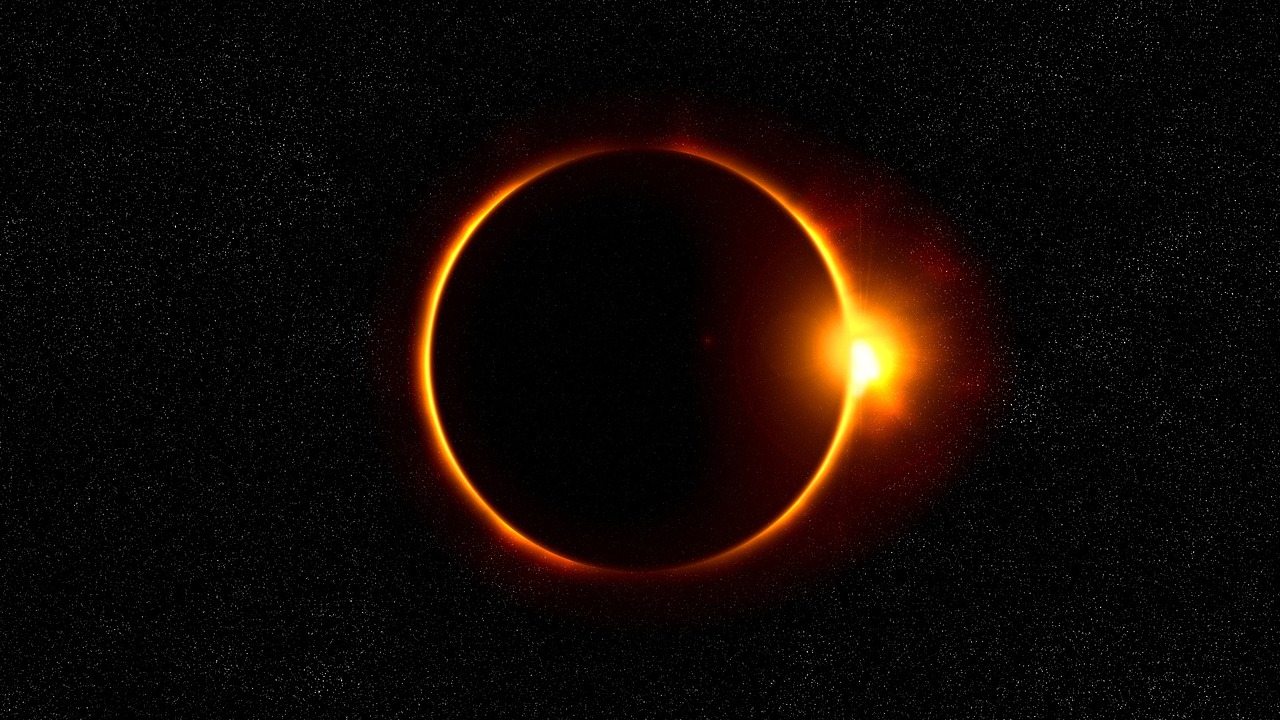 Got a question about the Catholic Church, or need assistance on your journey? Consider becoming a member, or feel free to contact us for more information.  The Coming Home Network exists to help converts, reverts, those on the journey, and those who are just curious – we'd love to hear from you!
*****
This week's Journey Home episode was with Marie Joseph of the Legacy of Life Foundation.  She talked about motherhood, her pro-life work, and why she felt called to return to her Catholic faith.
In our latest written conversion story, James Wilson shares how he started down the path to full blown alcoholism as a teenager, and how his path to recovery led him back to the Catholic Church.
For #ThrowbackThursday, we shared a 2003 Journey Home episode with Fr. Paul Williams, a former Tibetan Buddhist who became Catholic.
In a video short on our blog, Jenna Wilber shared how the birth of her second child caused her to realize that she needed to prioritize a church home for her family – a realization that eventually led her to the Catholic faith.
Our CHNetwork members and readers shared what private prayers they've adopted for use before and after Holy Communion.
And it's almost September, which means RCIA classes are starting back up!  If you're going through RCIA, or are an RCIA leader, we encourage you to visit our RCIA landing page at chnetwork.org/RCIA to browse all the free resources we have available for those preparing to be received into the Church at next year's Easter Vigil.
*****
CONVERTS AND CONVERSION
Fr. Matthew Schneider explained why the Church needs both converts and cradle Catholics.
And the Blessed is She blog shared a list of 10 great books for converts.
ECUMENICAL/INTERFAITH NEWS
Pope Francis sent a message to an Italian gathering of Methodists and Waldensians, encouraging them to walk the path to full Christian unity.
Vatican Radio profiled the group that's been organizing cricket matches to help foster dialogue and friendship between players from different religious backgrounds.
APOLOGETICS PICKS OF THE WEEK
Br. Guy Consolmagno from the Vatican Observatory reflected on the theological and philosophical meaning behind the eclipse.
Catholic and Protestant academics in Africa met to discuss the 500th anniversary of the Reformation.
Dave Armstrong addressed the common accusation that Catholics "re-sacrifice" Jesus at every Mass.
AND A NEAT STORY ON TENNIS AND THE PRIESTHOOD…
The National Catholic Register shared an interview with the Catholic priest who's an official at this year's US Open.
*****
A Lutheran minister who feels called to the Catholic Church, a journeyer who's becoming frustrated with the RCIA process, and a member who's been in contact with us for seven years, and just came into the Church last week  – these are just a few examples of the people we are working with this month at The Coming Home Network International. Please help us continue to support those on the journey by visiting chnetwork.org/donate today!
*****
"The Church alone, being the Bride of Christ and having all things in common with her Divine Spouse, is the depository of the truth."
Pope St. Pius X
Feast Day: August 21