First and foremost, the Coming Home Network exists to help YOU on your faith journey.  If you need prayer, support, or just want to talk to a staff member, please don't hesitate to contact us!  In the meantime, here's our latest weekly roundup of original and curated Catholic content for converts and the curious:
*****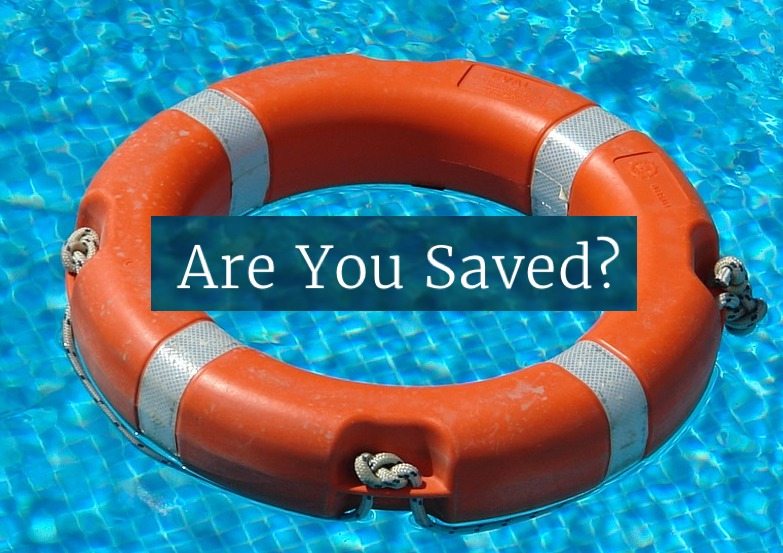 Our latest featured written conversion story comes from Catholic evangelist Richard Lane, who describes his journey as someone who went "from Lutheran to hypocrite to Catholic."
We published online a handy article by Paul Thigpen, "Are You Saved? A Catholic Answer to a Common Protestant Question."  It's one of the more succinct and clear summaries of the topic we think you'll find out there.
And for #ThrowbackThursday, we shared a 2003 episode of The Journey Home featuring Glen Allen, who grew up in the projects of Milwaukee and became a Baptist ministers before his studies led him to the Catholic Church.
*****
Meanwhile, around the web…
CHURCH NEWS AND NOTES
Catholic and Lutheran leaders convened in Germany on Wednesday to mark the anniversary of their 1999 joint declaration on justification.
The Convocation of Catholic Leaders met in Orlando this week, and featured a number of speakers  on evangelization, including Bishop Robert Barron, who offered some tips on how to speak to what he called "the culture of 'meh.'"
APOLOGETICS PICK OF THE WEEK
Dr. Steven Rummelsburg unpacked the meaning of the first line of the Nicene Creed, "I believe in God."
Dan Byron explained that if Catholics have their teaching on the Eucharist wrong, they've had it wrong from the beginning.
And Charles Johnston explained how as a former protestant he came to accept, and even embrace, the idea of ornate Catholic Churches.
AND IN ARCHAEOLOGY NEWS…
Researchers have uncovered a Church on one of the British isles that likely dates back to the 7th century and may be connected to some medieval saints.
*****
A member and his wife who are preparing to resign their Seventh Day Adventist pastorate, a convert who deeply misses the fellowship she had at her Protestant church, and an inquirer who's just started to pray the rosary – these are just a few examples of the people we are working with this month at The Coming Home Network International. Please help us continue to support those on the journey by visiting chnetwork.org/donate today!
*****
"God gives us health so that we may serve the sick."
Bl. Pier Giorgio Frassati
Feast Day: July 4