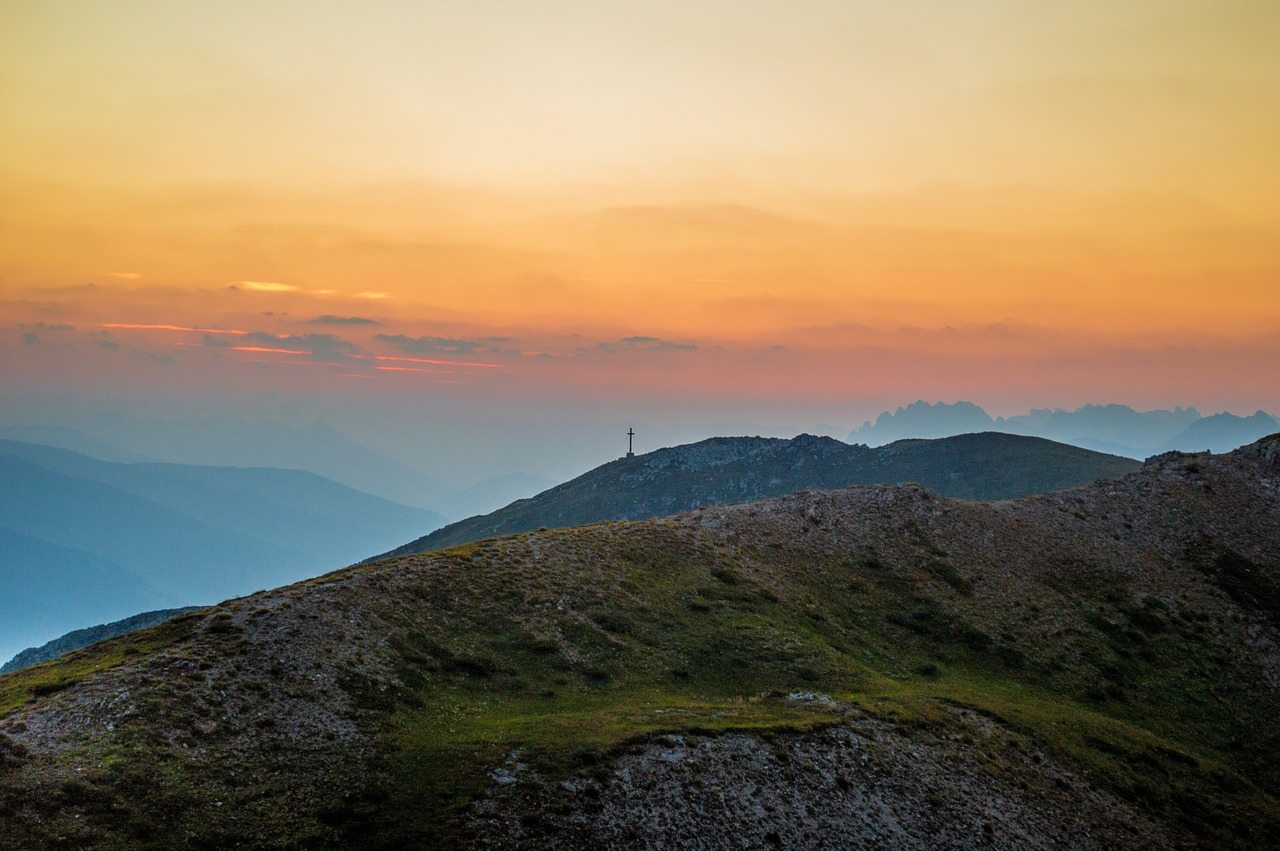 Welcome to our latest weekly roundup of original and curated Catholic content for converts and the curious!  Here's a sampling of what we've been up to over the past few days at The Coming Home Network:
*****
In our latest written conversion story, Don Johnson shared how teaching the Bible to atheists led him to the Catholic Church.
Ken Hensley continued his series, "What Was the Reformation and Why Did it Happen" with Part 5: A Church in Desperate Need of Spiritual Reform.
Time is running out to register for our CHNetwork retreat June 12-15 at the St. Therese Center in Columbus OH!  Converts and journeyers who are members are invited to sign up at chnetwork.org/retreats.  Not member yet? Well, that's free and easy to fix….
For #ThrowbackThursday, we unearthed a 2003 episode of The Journey Home with Jim Pinto, co-host of EWTN's At Home with Jim and Joy.
And our members and readers shared what they believed about Baptism before they started to explore Catholic teachings about it.
*****
Meanwhile, around the web…
CONVERTS AND CONVERSION
Immaculate Heart Radio offered a pep talk to those who are nervous about coming back to the Church.
Fr. Dwight Longenecker revisited his conversion story at The Imaginative Conservative.
Lorelei Savaryn shared what it's like as a convert to Catholicism to find a new mother in Mary.
And Edwin Tait explained how 'mere' Christianity made him a Catholic.
ECUMENICAL/INTERFAITH NEWS
Dr. Matthew Bunson looked at Mary as a providential bridge to Catholicism for Islamic believers.
Nick Hallett reported on a vigorous Protestant-Catholic debate on Mary that took place in London this week.
And Catholic News Agency discussed how a menorah exhibit in Rome is part of a growing positive trend in Jewish-Catholic relations.
SOME THOUGHTS ON EVANGELIZATION
Tyler Blanski shared some key principles to take into account when sharing the Catholic faith with those outside of it.
Albert Little looked at Peter Kreeft's challenge to non-Catholic Christians to take seriously the claims of the Catholic Church.
And Arcbishop Eamon Martin of Armagh shared how Catholics can reach out to a culture whose only point of reference to the Church is the scandals it reads about in the news.
APOLOGETICS PICKS OF THE WEEK
Jason Craig shared some tips for explaining to non-Catholic friends and family why they can't receive Communion at a Catholic Church.
Msgr Charles Pope explored 4 key characteristics of the Church that we can glean from Acts 14.
And Dave Armstrong explained why Scripture alone can't establish the canon of the New Testament.
AND A WONDERFUL STORY OF A LIFE OF SERVICE…
The Sioux City Catholic Globe profiled Leo Samson, who's celebrating two milestones: his 97th birthday, and his 91st year as an altar server.
*****
A non-Catholic who's just started going to Mass, a new convert who's trying not to take on too much, and a woman who feels called to become Catholic but doesn't want to leave her husband behind –  these are just a few examples of the people we are working with this month at The Coming Home Network International. Please help us continue to support those on the journey by visiting chnetwork.org/donate today!
*****
"The last degree of love is when He gave Himself to us to be our Food; because He gave Himself to be united with us in every way."
St. Bernadine of Siena
Feast Day: May 20