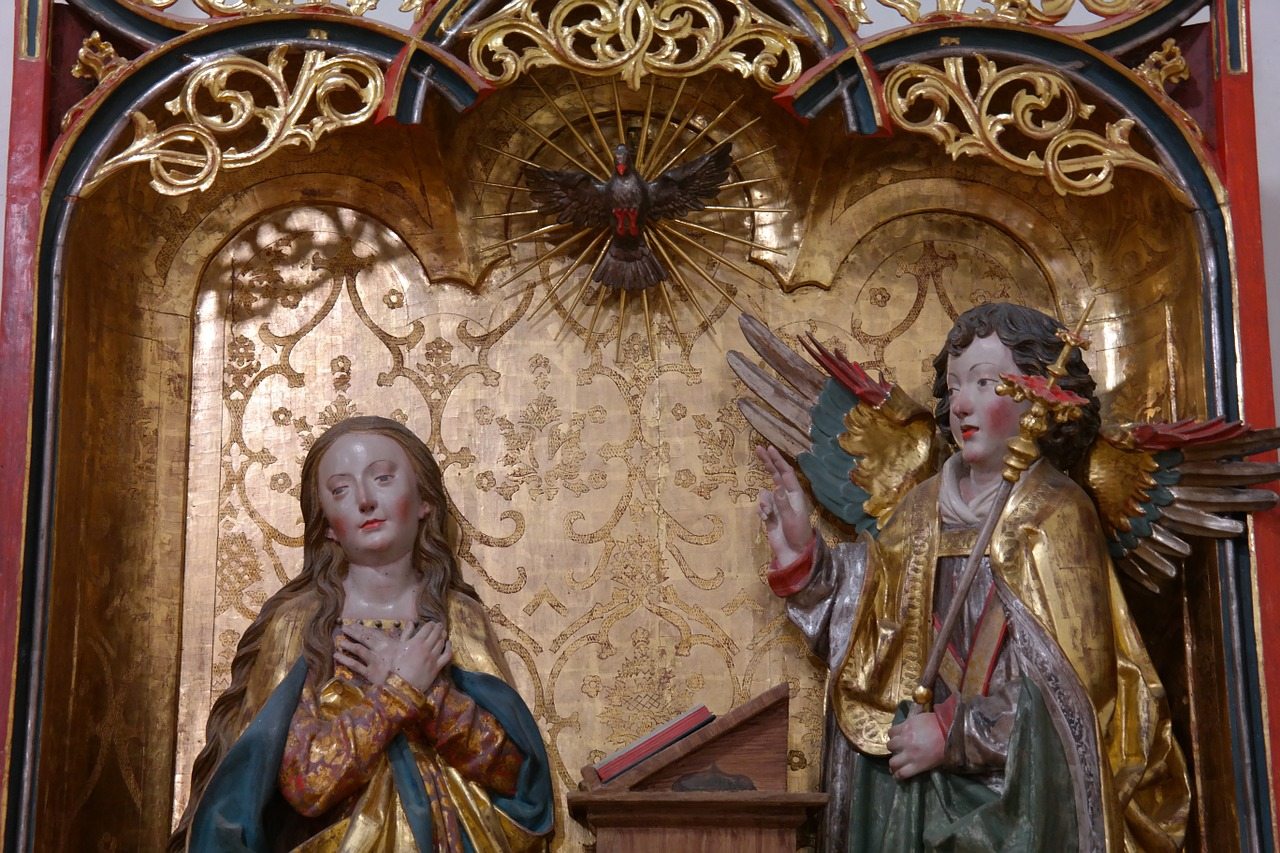 Welcome to our latest weekly roundup of original and curated Catholic content for converts and the curious!  Here's a sampling of what we've been up to over the past few days at The Coming Home Network:
*****
This week's Journey Home episode was an encore of our conversation with Joseph Pearce, who chronicles his journey from racial hatred to rational love in his book, Race with the Devil.
Our latest Signposts video short features Brother John Thomas, O.P., who cites Flannery O'Connor's novel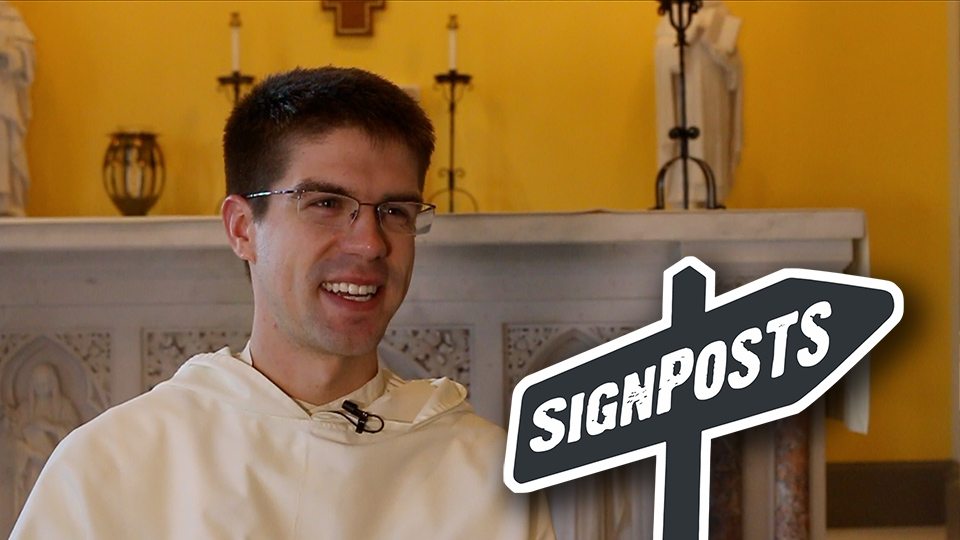 Wise Blood as a major factor on his journey to the Catholic Church.
We published the latest in Ken Hensley's ongoing series: "What Was the Reformation, and Why Did it Happen, Part 3: The Rise of Humanism."
This week's featured written story comes from Fr. Douglas Grandon, formerly of the Evangelical Free and Episcopalian Churches, who cites Bl. John Henry Newman as a major influence on his conversion to Catholicism.
We made available to watch and share Msgr. Frank Lane's 2007 Deep in History lecture on the history of early missionary efforts in Upstate New York and Canada.
Our latest #ThrowbackThursday offering was a 2007 Journey Home episode with Dr. Francis Beckwith, whose conversion to Catholicism sent shockwaves through the Evangelical world.
And Dr. Kevin Vost, David Mills, Mike Allen and others weighed in on films that seem to reflect the message of Christianity.
*****
Meanwhile, around the web…
CHNETWORK IN THE MEDIA
Marcus Grodi was featured on EWTN's Bookmark with Doug Keck, discussing his book, Life From Our Land: The Search for Simpler Life in a Complex World.
OF ECUMENICAL INTEREST
Our Lady of the Atonement Church in San Antonio, Texas, has become the first pastoral provision parish to join the Personal Ordinariate of the Chair of St. Peter.
And Cardinal William Keeler of Baltimore, who served on a number of ecumenical and interreligious dialogue committees for the Church, has died at age 86.
SAINT NEWS
It's been announced that New York City's own Fr. Paul Wattson, founder of the Society of the Atonement and a convert to Catholicism, is taking steps toward official recognition as a saint by the Church.
A movement is growing to have a permanent memorial established at the site of the execution of St. John Ogilvie, Scotland's only reformation-era Catholic martyr.
And NPR interviewed the granddaughter of Servant of God Dorothy Day about her grandmother's conversion to Catholicism and the history of the Catholic Worker movement.
APOLOGETICS PICKS OF THE WEEK
Lorelei Savaryn explained why she accepts the authority of the Catholic Church.
And Catholic Stand's Ray Sullivan shared what happened when some Baptist evangelists showed up at his door.
AND JUST IN TIME FOR EASTER
The historic restoration of the tomb of Jesus inside the Church of the Holy Sepulcher has been completed.
*****
Lent is a crucial time at The Coming Home Network, as many of our members are excitedly preparing to be received into the Church at Easter. Please help us continue to support those on the journey by making us part of your Lenten giving! Visit chnetwork.org/donate today.
*****
"The Church will always exist as long as there is one baptized person.  And that one baptized person who is left in the world is responsible before the world for holding aloft the banner of the Lord's truth and of His divine justice."
Bl. Oscar Romero
Feast Day: March 24