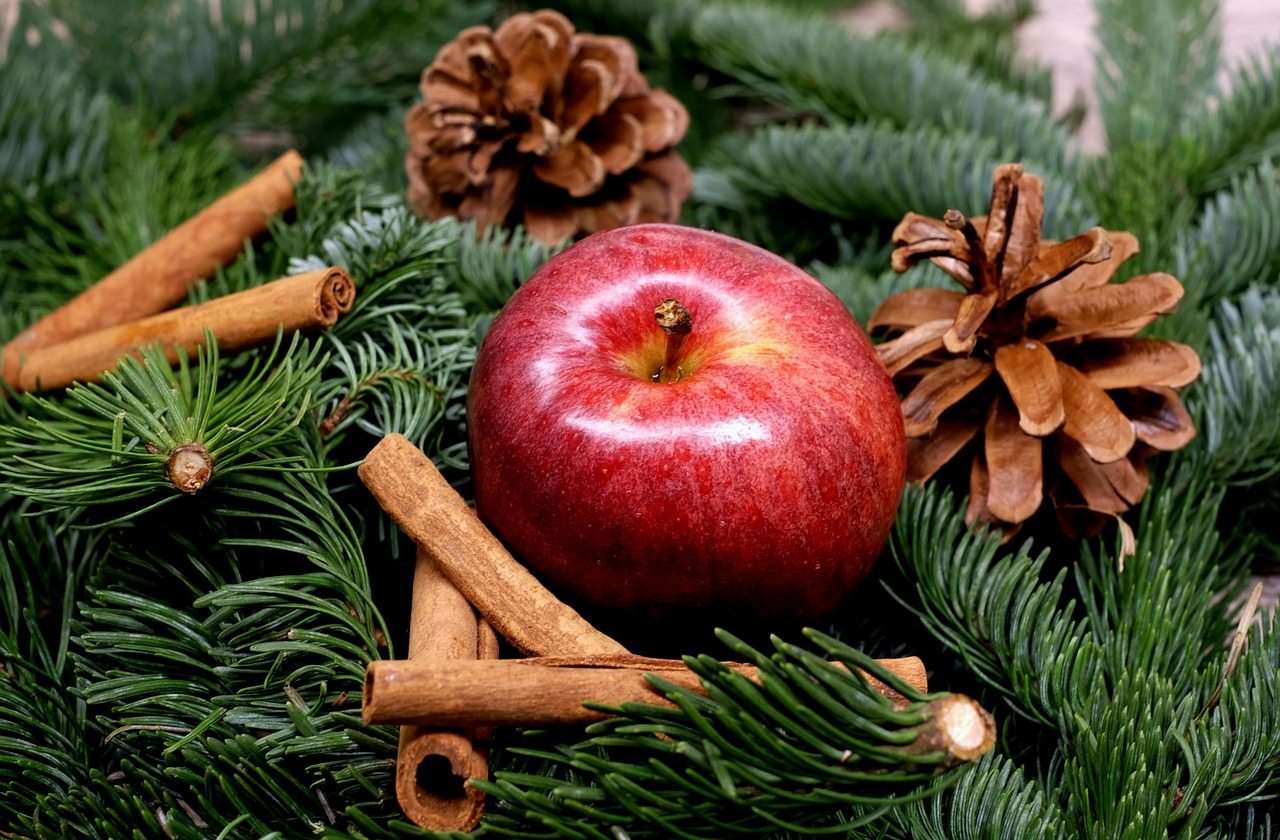 Christmas is now just over a week away! Here's our latest weekly roundup of original and curated Catholic content for converts and the curious:
*****
Chris Hiles was our guest on this week's episode of The Journey Home.  He talked about how having to shut down a church in his first pastoral assignment led him to think about what a Biblically structured Church should look like.
On our blog, Paul Thigpen addressed the controversial theological question of what to call the woman who gave birth to Jesus.
For #ThrowbackThursday, we shared a 2004 episode of The Journey Home with Jean Francois Thibeault, who discussed his background as a Hare Krishna priest before reverting to Catholicism.
And our CHNetwork Community shared some helpful tips for managing your Mass schedule when visiting relatives who aren't Catholic.  CHNetwork's Matt Swaim joined Mike Allen on his Breadbox Media show to discuss some of the responses.
*****
Meanwhile, around the web…
For this week's feast of Our Lady of Guadalupe, the Big "C" Catholic blog shared ten impressive facts about the famous image that still shows no sign of deterioration after 500 years.
Taylor Kemp plays MLS soccer for DC United, and he shared with Trent Beattie his experience of being confirmed as a Catholic at this year's Easter Vigil.
At the National Catholic Register, Angelo Stagnaro wote about Bl. Bartolo Longo, the former Satanic priest who converted and became a promoter of the rosary.
And Mental Floss reflected on a time when Christmas was outlawed in parts of the United States.  Only it wasn't secularists who banned it, but Puritans.
*****
At The Coming Home Network, one of our goals is to provide new members and those on the journey with our monthly newsletter at no cost to them.  However, because there is a minimal cost to us, we invite you to consider a gift of $35 to offset that expense.  To give today, visit chnetwork.org/donate.  While you're at it, please consider giving our Guide to Reading the Bible and Catechism in a Year as a Christmas gift to your fellow parishioners- only $.50 per copy for orders of 50 or more!
*****
"Where there is no love, pour in love and you shall draw out love."
St. John of the Cross
Feast Day: December 14