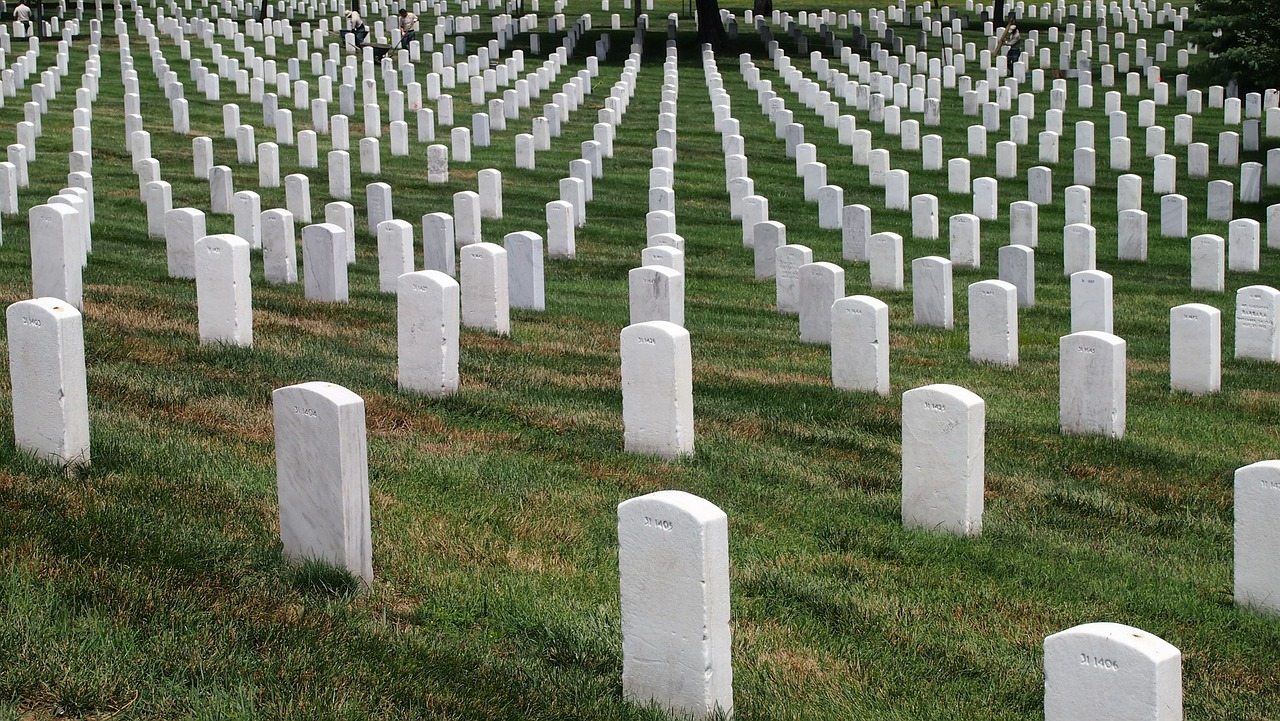 What an eventful week!  While the nation was on the edge of its seat waiting for election results, we were continuing to put out more great conversion stories, articles, videos and more- that part of our work doesn't change, no matter who our elected officials are!   Here's another jam-packed weekly roundup of original and curated Catholic content for converts and the curious:
*****
We interviewed Catholic hip hop artist Carlos "C2six" Zamora about his background as a drug dealer and gangsta rapper, and how reading the Church fathers led him back to the Catholic Church.
Doug Beaumont, who will be our November 28 guest on The Journey Home, wrote about what it's like to be on the program– a fun and enlightening read for those of you who wonder what all goes on behind the scenes!
Rod Bennett wrote a great article for us, imagining a conversation between two old friends about the proper way to interpret Scripture.  If you've ever had trouble explaining to someone what Catholics believe about the Bible, this piece is a must-read!
Ken Hensley from our pastoral outreach team continued his series for Catholic Answers: Why I'm Catholic: Sola Scriptura isn't Historical, Part I
For those of you who missed it in our November newsletter, we made Greg Westwood's testimony about becoming Catholic by studying the Scriptures available for our online audience.
For #ThrowbackThursday, we revisited a 2006 episode of The Journey Home with former nondenominational pastor and 1986 National Teacher of the Year, Guy Doud.
And our readers and members shared what they thought were the most- and least- fruitful areas in the quest for Christian unity.
*****
Elsewhere, around the web:
Knights of Columbus head Carl Anderson stressed the need for Catholics to be a source of unity in the wake of this week's elections.
A National Geographic photographer shared what it was like to take pictures of the tomb of Jesus.
Archbishop Christoph Pierre, the papal nuncio to the United States, reminded us that reading Scripture isn't just for protestants.
Our friends at the St. Paul Center for Biblical Theology celebrated their 15th anniversary– almost everyone at that apostolate has been on The Journey Home at one point or another!
Msgr. Charles Pope wondered why so many people miss experiencing Jesus in our Catholic parishes- and more importantly, what we can do about it.
And Journey Home alum Taylor Marshall looked at why Veteran's Day coincides with the feast day of St. Martin, the patron saint of soldiers.
*****
There's always something going on at chnetwork.org! Whether it's our 20 year archive of Journey Home episodes, our treasury of written conversion stories, or the ongoing conversation in our community forum, we hope you can stop by and spend some time learning more about your faith, and connecting with our ever-growing network of members!
*****
"The Bible tells us to love our neighbors, and also to love our enemies; probably because they are generally the same people."
G.K. Chesterton