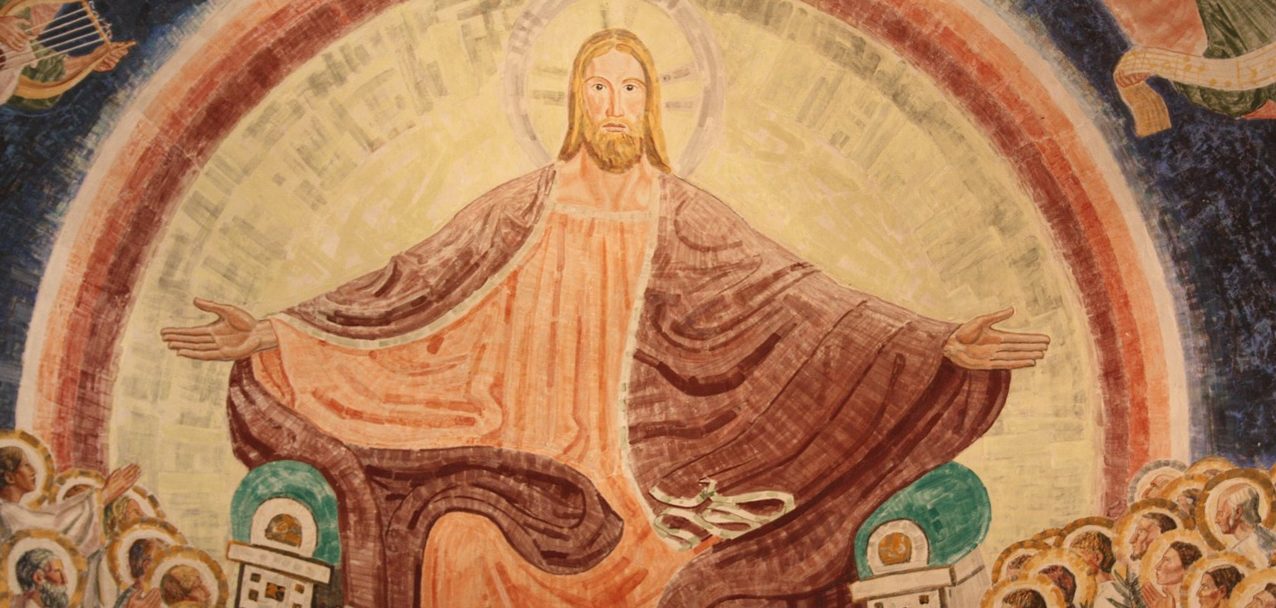 Welcome again to our weekly digest of Catholic content for converts and the curious!  CHNetwork has been busy this week- here are a few things that we've made available to our members over the last few days:
*****
On The Journey Home, we revisited a 2012 conversation with Leah Darrow, who shared her experience of being a contestant on America's Next Top Model, and how she returned to her Catholic faith that had pushed to the side as she pursued counterfeit versions of love.
We published full video of a 2006 Deep in History lecture with Fr. Ray Ryland, who looked back on the common features of Christian movements who try to organize themselves using a different authority structure than the succession of St. Peter.
For #ThrowbackThursday, we brought back a 1999 interview with Dennis Marcellino, who played in a number of acts, including Sly and the Family Stone.  He described his path from fundamentalist Christianity through drug addiction to the Catholic Church.
And our CHNetwork Community responded to the question, "before becoming Catholic, was fasting a part of your spiritual life?"
*****
Meanwhile, around the web…
Wall Street Journal contributor Sohrab Ahmari, who made public his decision to convert to Catholicism after the brutal murder of Fr. Jacques Hamel, told his story in the Catholic Herald (UK).
Meeting in Italy, Catholic and Orthodox leaders approved a joint document called "Synodality and Primacy during the First Millennium: Towards a Common Understanding in Service to the Unity of the Church."
Golf legend Arnold Palmer passed away this week, and we found the story of the Benedictine abbot who was at his bedside when he died.
Actor Mark Wahlberg announced that he's working on a biopic of Fr. Stuart Long, a prizefighter who became a Catholic priest, whose ministry continued through his lengthy battle with a muscular degenerative disease.
Joe Heschmeyer wrote about 10 tips regarding the art and craft of evangelization.  Not everything is about winning an argument.
And Jimmy Akin from Catholic Answers explained why being "spiritual, but not religious," is not enough.
*****
Keep checking CHNetwork.org for continuously updated content, and be sure to share our new RCIA page with your parish's team, and let them know that our CHNetwork Community Forum is a great place to meet others who are either converts to Catholicism or currently in the process of becoming Catholic!
*****
"All three names of the Archangels end with the word 'El,' which means 'God.' God is inscribed in their names, in their nature."
Pope Benedict XVI, 2007 Homily for the Feast of Sts. Gabriel, Michael and Raphael