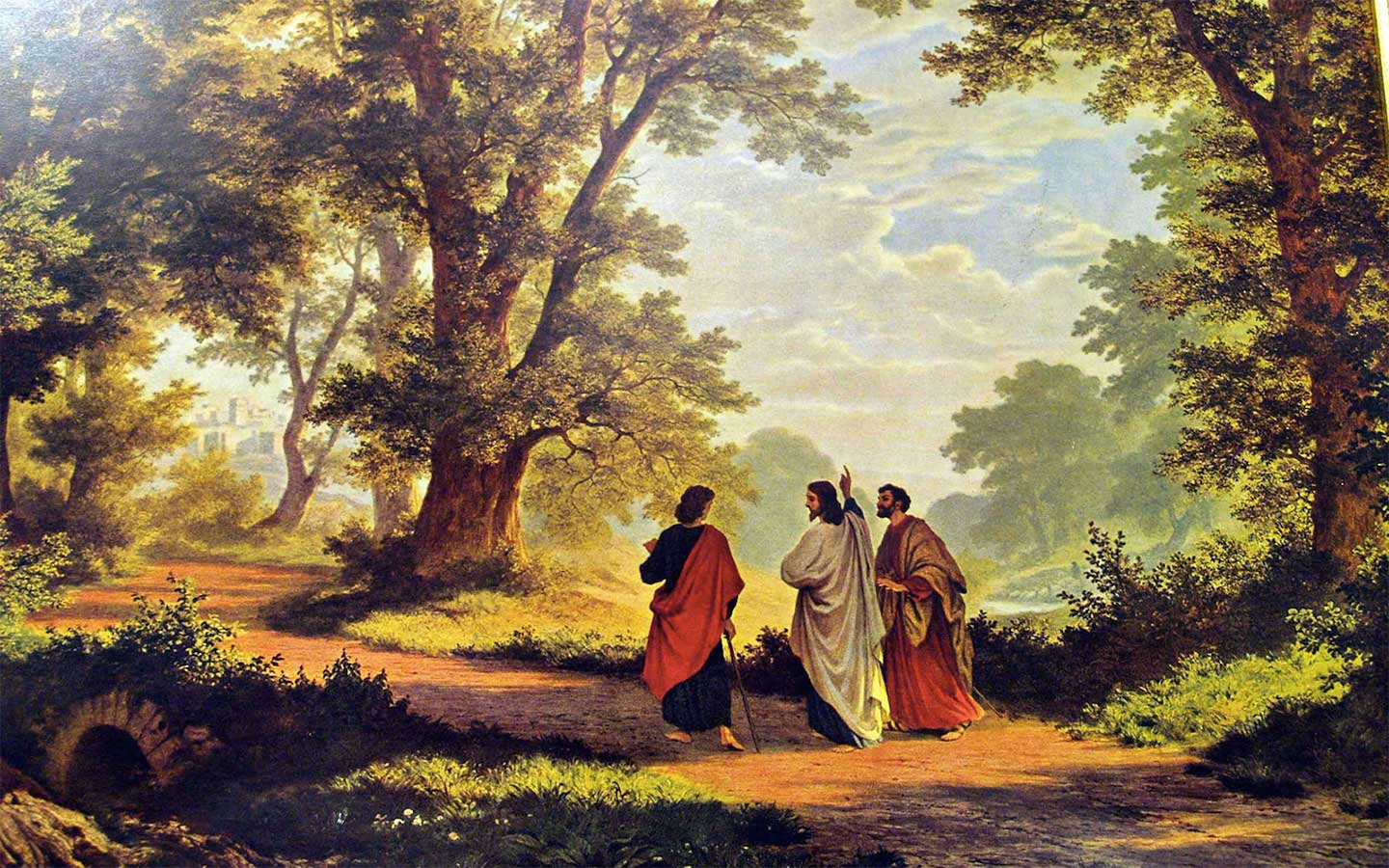 We strove to follow Jesus Christ with our whole hearts and this led us somewhere we never expected: the Catholic Church.
Introducing the NEW Coming Home Network Website & Online Community at CHNetwork.org.
CHNetwork.org features a wide and growing library of articles, testimonies, talks, Scripture studies, as well as recommended books and links, geared toward bringing non-Catholic Christians into dialogue with the Catholic Church and especially with others who have become Catholic. We have one of the largest online collections of conversion stories, including nearly 20 years' worth of episodes of the The Journey Home program, now fully tagged, categorized, and searchable.
Additionally and perhaps most exciting is that with this re-launch of our website we've built an integrated online community for converts and those on the journey. Inquirers into the Catholic Church will find extensive discussion forums, a site-wide activity feed, and private community groups based on denominational or vocational backgrounds where they can receive fellowship and support from other converts to the Catholic Church. With over 2000 registered users and counting, no one needs to make the journey home alone.
We hope to be a resource and ally for other Catholic organizations and individuals involved in sharing the faith. When the moment of grace occurs in a non-Catholic Christian minister or layperson, through the efforts of the many great digital media evangelists or Catholic organizations, CHNetwork.org is the place to send them for ongoing fellowship and support on the journey home and beyond.
Please help us spread the word about the new CHNetwork.org, the network of Catholic converts and those on the journey home.
A special word of thanks to all of our partners and members for helping us to reach this milestone and to continue providing these services to the Body of Christ.