Abby Johnson: Former Planned Parenthood Employee
Abby Johnson, author and speaker, is a convert to the Catholic Church.  Abby talks about growing up in southwest Louisiana in a great Christian home environment.  Despite living in a predominantly Catholic region, her family lived faith in the Baptist tradition.  Abby had an active Christian life which led her, while in college, to volunteer in the area of women's services with Planned Parenthood.  This later became full-time employment for Abby, eventually becoming a clinic director.  She liked the job and joined an Episcopal congregation who applauded her work.  After being with Planned Parenthood for eight years, Abby had a life-changing experience.  Abby shares those details, which ultimately led to her conversion.  Today, Abby is very involved in the pro-life movement.
Author of:  unPLANNED; The Walls are Talking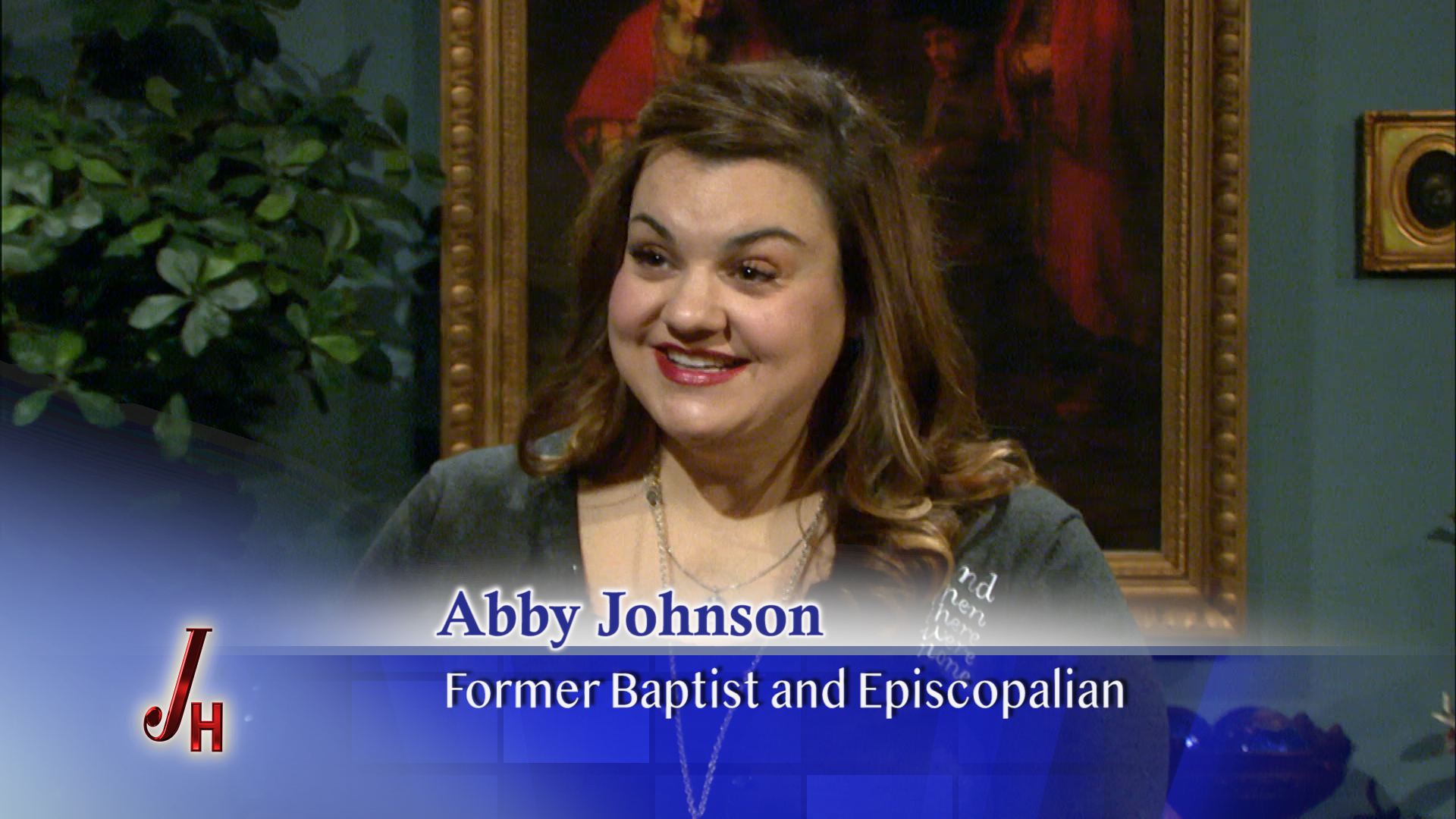 Abby Johnson is a former Planned Parenthood clinic director who was Baptist and Episcopalian before coming home to the Catholic Church. Her story is featured in the movie "Unplanned," and she is the founder of And Then There Were None, an outreach to abortion workers seeking to leave the industry.
Connect with Abby Johnson:
Learn More