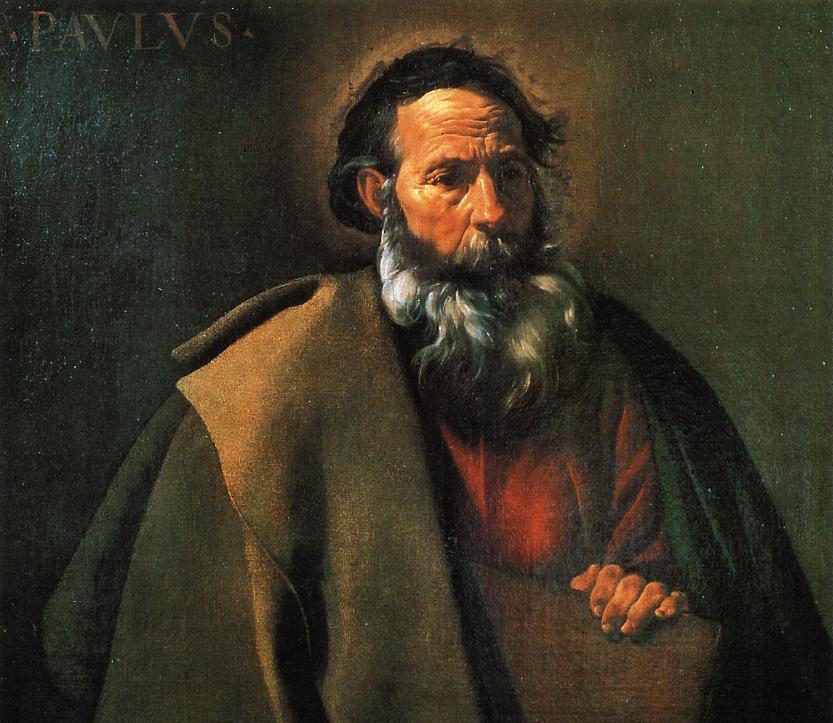 Kevin Lowry is an enthusiastic convert to the Catholic faith, and the son of a former Presbyterian minister who also became Catholic. A graduate of Franciscan University of Steubenville and Franklin University, Kevin spent over twenty years in secular financial and executive management roles.
Kevin serves as Chief Operating Officer for The Coming Home Network International, a Catholic apostolate that assists non-Catholic clergy and laity on the journey to the Catholic Church and beyond. Kevin is a member of the Board of Directors of Our Sunday Visitor and the Columbus (Ohio) chapter of Legatus.
Kevin's first book, entitled "Faith at Work: Finding Purpose Beyond the Paycheck" encourages readers to integrate their faith and work in order to draw closer to Christ. The story of his conversion to Catholicism appears in Patrick Madrid's popular book, "Surprised by Truth 2." His web site and blog can be found at http://gratefulconvert.com. Kevin and his wife Kathi live in Columbus Ohio and have eight children.