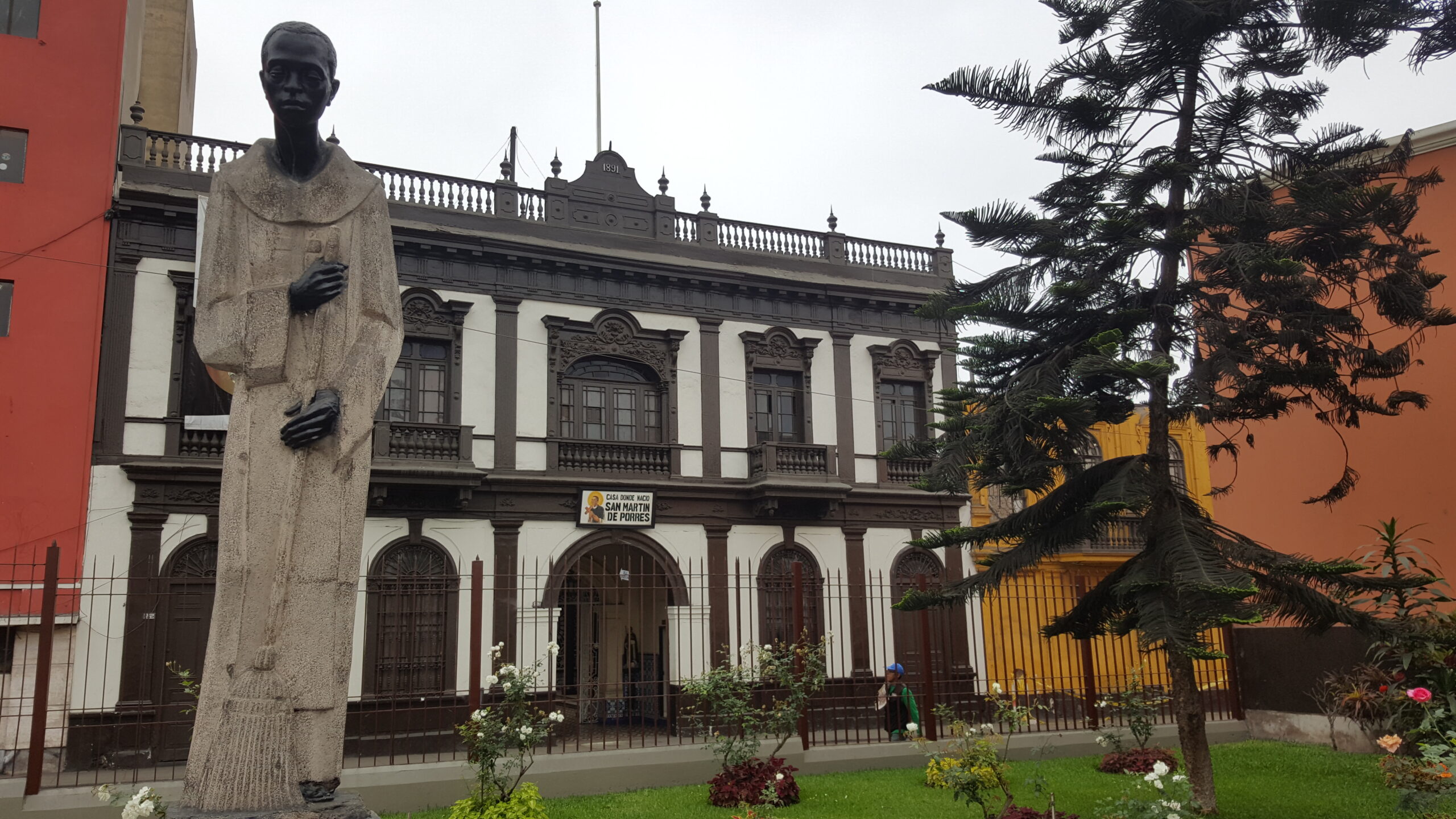 Got a question about the Catholic Faith, or need assistance on your journey? Consider joining our Online Community, or feel free to contact us for support.  The Coming Home Network exists to help converts, "reverts," those on the journey, and those who are just curious – we'd love to hear from you!
*****
The latest from CHNetwork
The November 2023 CHNewsletter is out! Read it here.
This week's episode of The Journey Home was a great conversation with Kevin Shinkle, who shared how his desire to be a good journalist led him to seek truth in a way that would lead him to the Catholic Faith.
On the latest episode of On the Journey, Matt, Ken and Kenny looked at the role of the Holy Spirit in the life of the Church.
And on CHNetwork Presents, we revisited a discussion with Sam Guzman and Bo Bonner about how they viewed Halloween as Baptists, and how they view it now as Catholics.
*****
CONVERTS AND CONVERSION
Tammy Peterson announced that she is beginning classes to become Catholic, while comedian Rob Schneider celebrated his recent birthday by notifying people that he is a new convert to Catholicism.
And Catholic Answers Live hosted an open forum with Tim Staples for non-Catholics to ask questions about the Church.
APOLOGETICS PICKS OF THE WEEK
Cardinal Mauro Piacenza explained why if you want world peace, you should start by going to Confession.
And Mike Aquilina shared why the witness of the Church Fathers is so important and enduring.
*****
A member struggling with a family that doesn't understand their interest in Catholicism, another member who's finally worked up the nerve to begin OCIA, and a member seeking to understand Catholic teaching on prayers for the dead  — these are just a few of the people we are praying for and working with at The Coming Home Network.  Please help us continue to support those on the journey by visiting chnetwork.org/donate today!
*****
"Be sure that you first preach by the way you live."
St. Charles Borromeo
Feast Day: November 5th