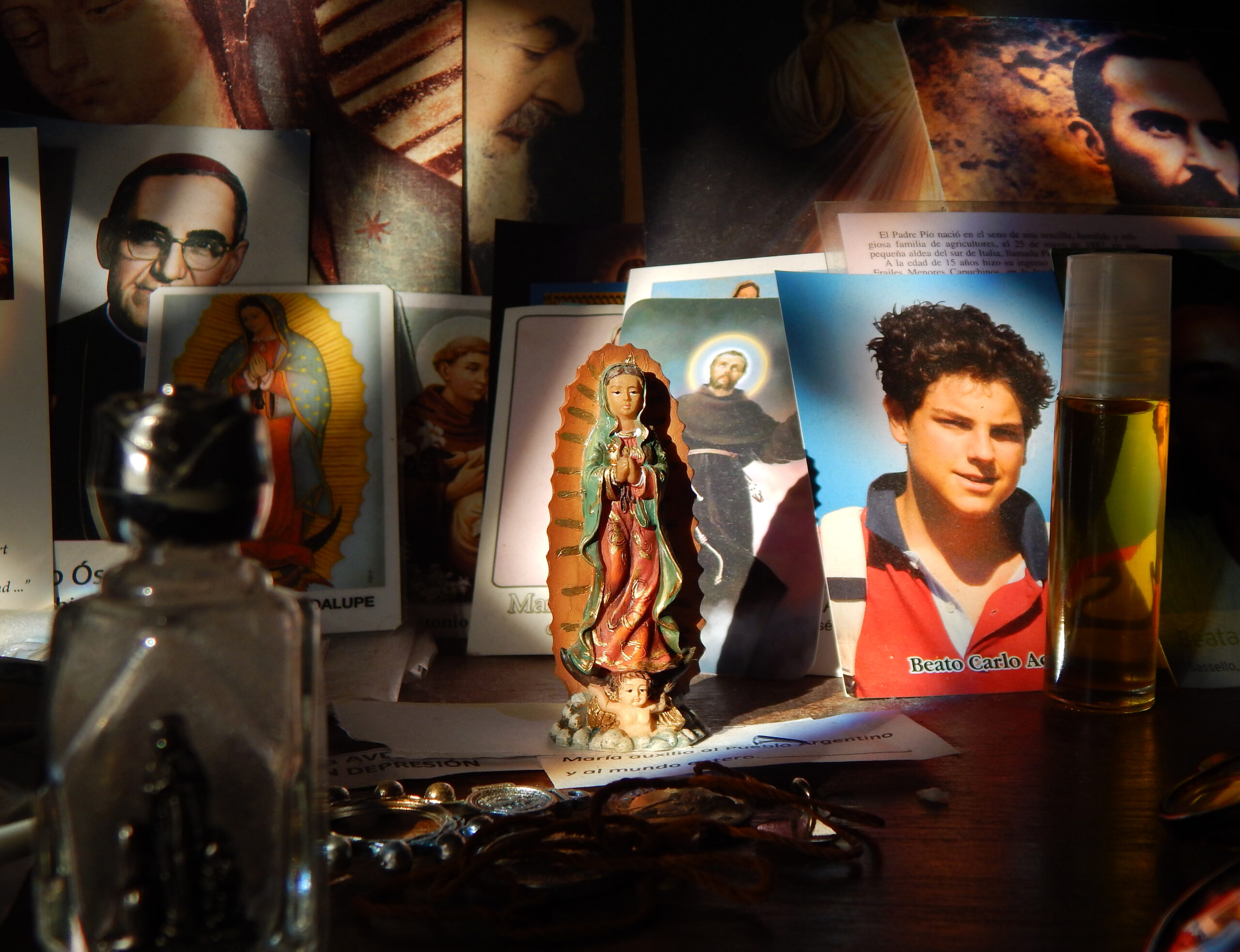 Got a question about the Catholic Faith, or need assistance on your journey? Consider joining our Online Community, or feel free to contact us for support.  The Coming Home Network exists to help converts, "reverts," those on the journey, and those who are just curious – we'd love to hear from you!
*****
The latest from CHNetwork
This week's episode of The Journey Home was a wonderful conversation with Mother Petra, who grew up Wesleyan and became a Byzantine nun.
In this week's On The Journey short, Kenny Burchard shares how he wondered about the authority by which he was ordained as a Pentecostal minister.
Are you following The Coming Home Network on Instagram? Check us out: @cominghomenetwork
And in this week's featured written story, Fr. Larry Gearhart shared his journey from cradle Catholic to agnostic to the priesthood.
*****
CONVERTS AND CONVERSION
Catholic Stand shared the story of Brother Joseph Dutton, who fought in the Civil War, battled alcoholism, and then went on to serve lepers in Hawaii with St. Damian of Molokai.
Joe Bukuras looked at some of the ways that Catholic convert St. John Henry Newman articulated Church teachings on Mary.
Fr. Ken Geraci shared a bit about his journey from being an agnostic chasing professional success to conversion and a call to the priesthood.
APOLOGETICS PICKS OF THE WEEK
The Latin Catholic Patriarch of Jerusalem has called for a day of prayer and fasting on Tuesday, Oct. 17, for peace and reconciliation in the Holy Land.
And Aleteia explored why the priest adds a little water to the wine at Mass prior to the consecration of the Eucharist.
*****
A member struggling with second thoughts as they're exploring the Catholic faith, several members trying to understand current events in light of Church teaching, and all our members who recently started OCIA classes  — these are just a few of the people we are praying for and working with at The Coming Home Network.  Please help us continue to support those on the journey by visiting chnetwork.org/donate today!
*****
"Money is nothing more than shredded paper. What counts in this life is the nobility of the soul, that is, the way we love God and neighbor."
Bl. Carlo Acutis
Feast Day: October 11th