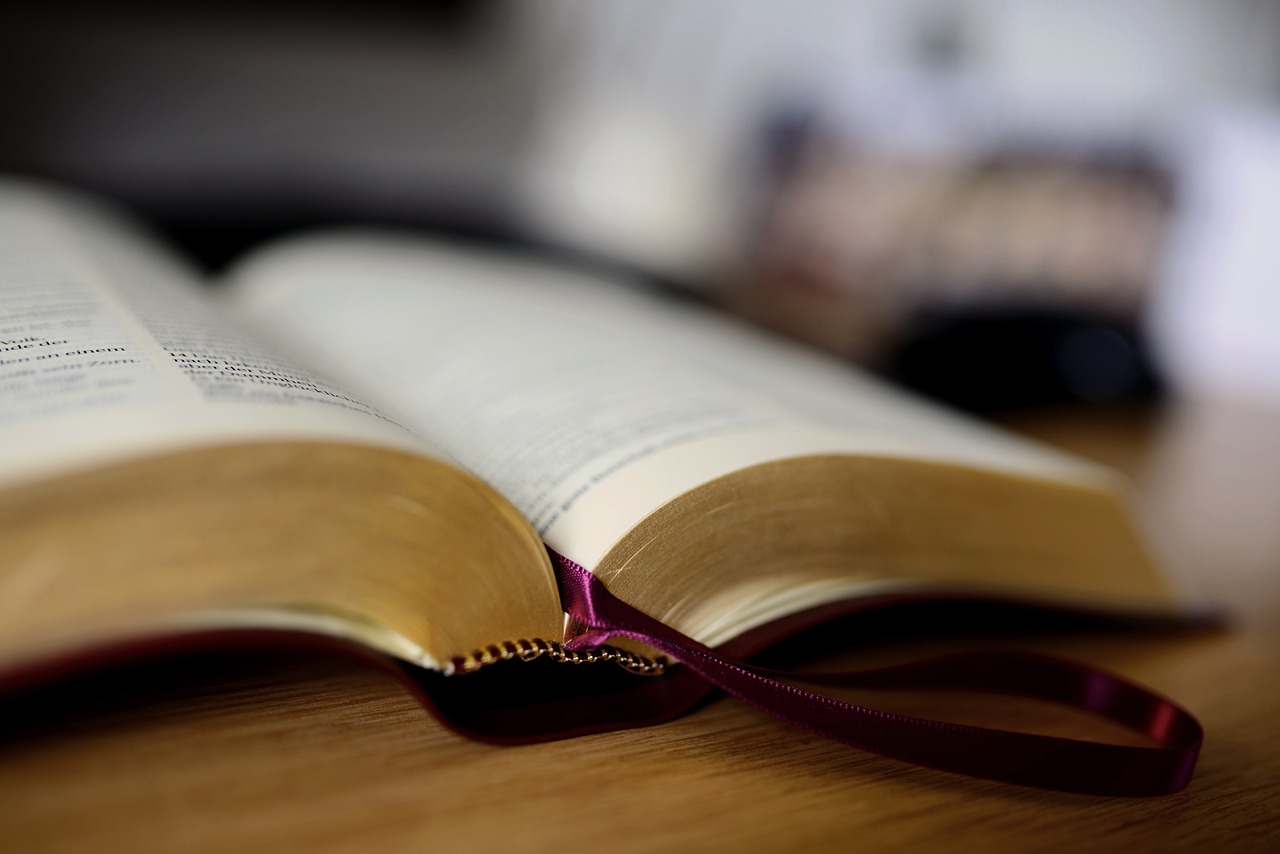 Got a question about the Catholic Faith, or need assistance on your journey? Consider joining our Online Community, or feel free to contact us for support.  The Coming Home Network exists to help converts, "reverts," those on the journey, and those who are just curious – we'd love to hear from you!
*****
The latest from CHNetwork
This week's episode of The Journey Home was a great discussion with Sharon Ripley about her journey from A.M.E. ministry to the Catholic Church.
In the latest On The Journey episode, Matt, Ken and Kenny continued their series on the Church, looking at what the Catechism says about Her origin, foundation and mission.
In a recently updated written story, Robin Peterson-Lund discussed how her Episcopal roots found fulfillment in the Catholic Faith.
And in our latest Insights video, Fr. Michael Rennier shared his struggle with what to do if becoming Catholic meant laying down his Anglican ministry.
*****
CONVERTS AND CONVERSION
The National Catholic Register profiled several people who entered the Catholic Church in college.
Catholic Answers recently hosted a 2-hour Open Forum for non-Catholic listeners.
The Shrine of St. Elizabeth Ann Seton unveiled new ways to interact with the story of the convert-saint whose museum and relics are in Maryland.
And a Carmelite sister talked about her time in seminary preparing to be a Lutheran minister, and what led her to the Catholic Faith.
APOLOGETICS PICKS OF THE WEEK
Catholic News Agency profiled the oldest monastery in the West.
And Tom Hoopes looked at the necessary connection between forgiveness and gratitude.
*****
A member trying to learn how to pray as a Catholic, another member wondering how to respond to anti-Catholic statements by their loved ones, and all our members who are starting OCIA classes this month  — these are just a few of the people we are praying for and working with at The Coming Home Network.  Please help us continue to support those on the journey by visiting chnetwork.org/donate today!
*****
"Pray, hope, and don't worry."
St. Pio of Pietrelcina
Feast Day: September 23rd