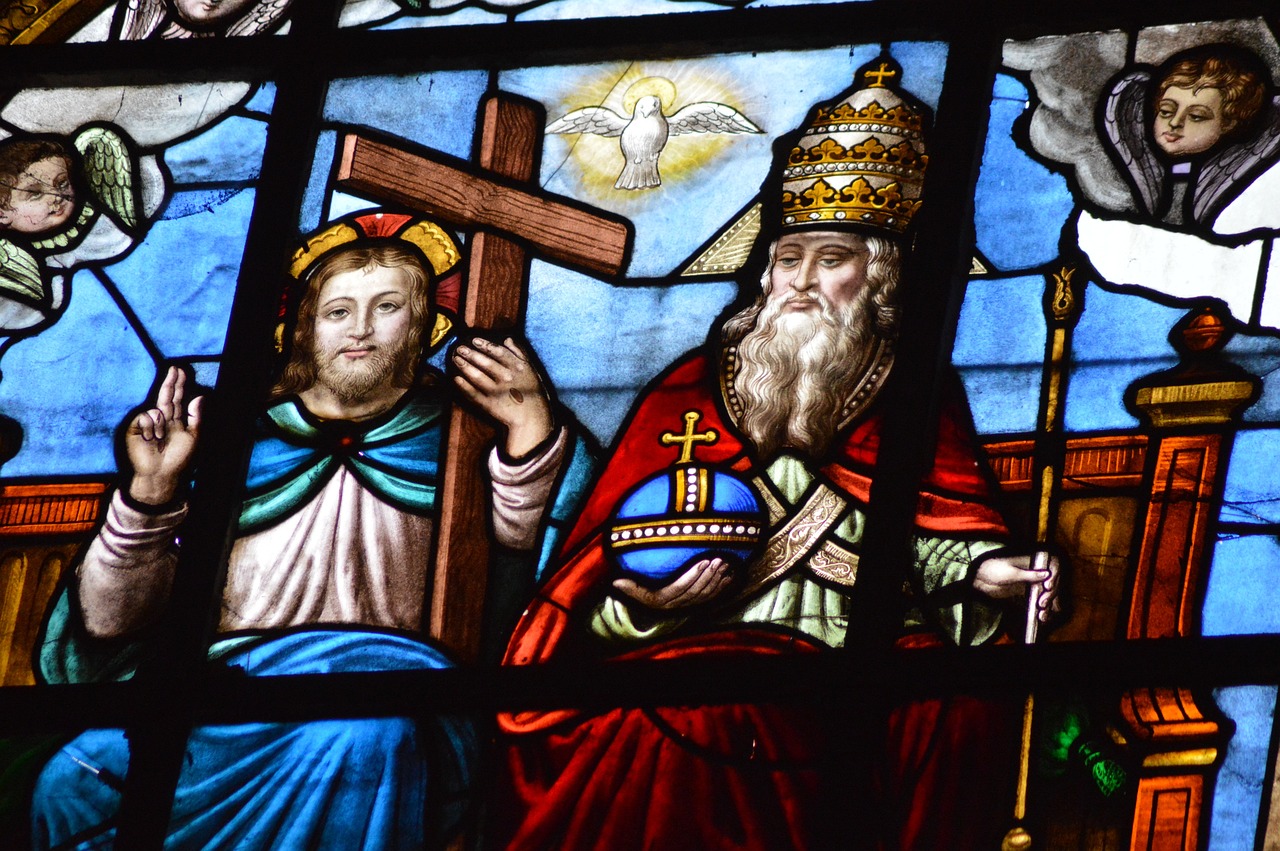 Got a question about the Catholic Faith, or need assistance on your journey? Consider joining our Online Community, or feel free to contact us for support.  The Coming Home Network exists to help converts, reverts, those on the journey, and those who are just curious – we'd love to hear from you!
*****
The latest from CHNetwork
The June 2023 CHNewsletter is out! Read it here.
This week's episode of The Journey Home was an encore of our conversation with Fr. Jonathan Duncan about his journey from Pentecostal to Episcopalian to Catholic.
In our latest Deep in Christ short, JonMarc Grodi and Brother Rex talked about healing from fear and resentment.
On a new episode of On the Journey, Matt, Ken and Kenny discussed the sacraments as tools God gives us to help us be more like Him.
This week's CHNetwork Presents was a conversation with Matt Swaim, Keith Nester and Shaun McAfee about navigating your first year as a new Catholic.
And on the latest Insights video, Sam Guzman discussed his view of God's sovereignty as a Calvinist, compared with his view of God's love as a Catholic.
*****
CONVERTS AND CONVERSION
Catholic News Agency looked at how Bl. Carlo Acutis helped lead his Hindu caretaker to Catholicism.
And the National Catholic Register checked in with several people who entered the Church at Easter to see how they're doing now that we're past Pentecost.
APOLOGETICS PICKS OF THE WEEK
Jimmy Akin explained why asking the saints for their intercession is not a form of necromancy.
And Jeanette De Melo looked at the curious case of Sr. Wilhelmina, a Benedictine nun whose body is remarkably well preserved despite being buried four years ago.
*****
A member facing anti-Catholicism from family members, a new convert trying to keep up their momentum heading into the Summer, and all our faithful members who have passed away in the last year — these are just a few of the people we are praying for and working with at The Coming Home Network.  Please help us continue to support those on the journey by visiting chnetwork.org/donate today!
*****
"For not as common bread and common drink do we receive these; but in like manner as Jesus Christ our Saviour, having been made flesh by the Word of God, had both flesh and blood for our salvation, so likewise have we been taught that the food which is blessed by the prayer of His word, and from which our blood and flesh by transmutation are nourished, is the flesh and blood of that Jesus who was made flesh."
St. Justin Martyr
Feast Day: June 1