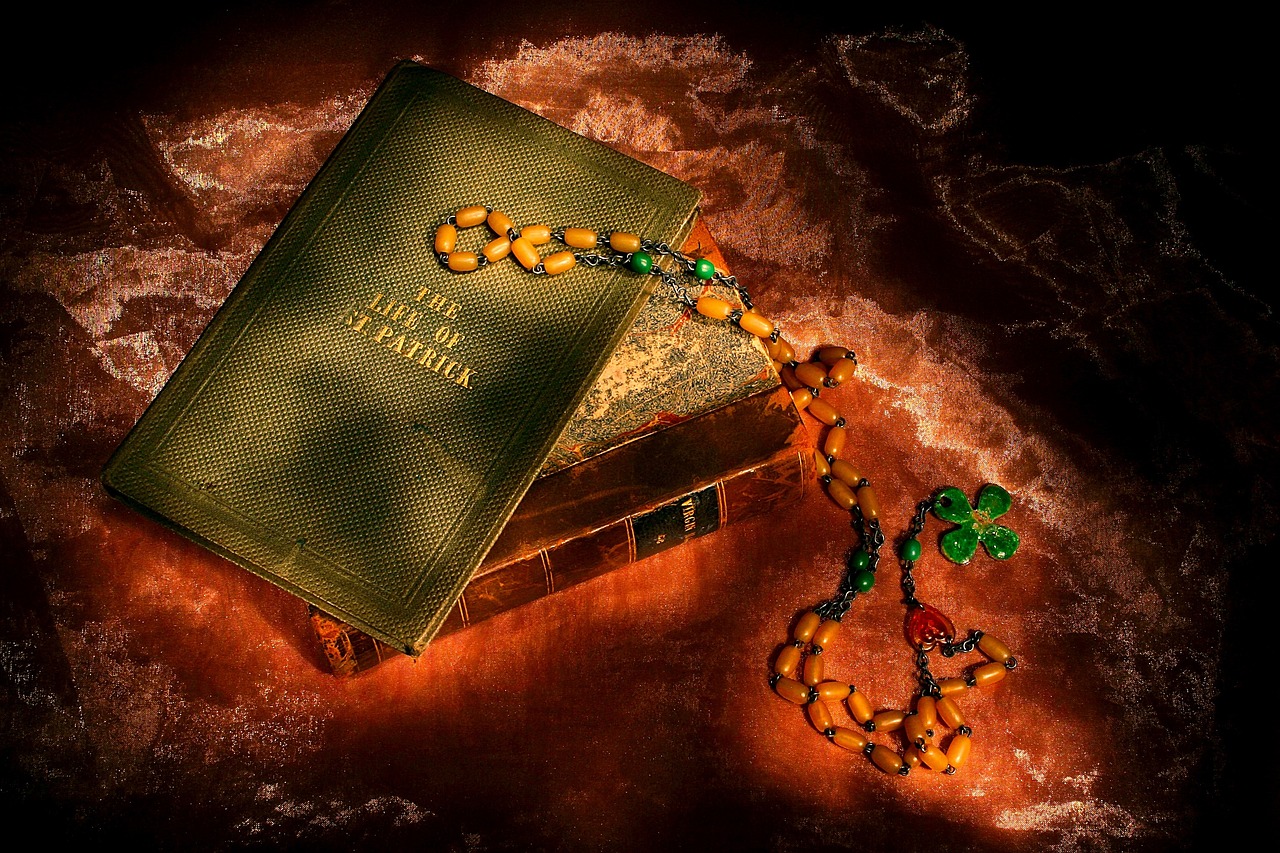 Got a question about the Catholic Faith, or need assistance on your journey? Consider joining our Online Community, or feel free to contact us for support.  The Coming Home Network exists to help converts, reverts, those on the journey, and those who are just curious – we'd love to hear from you!
*****
The latest from CHNetwork
This week's episode of The Journey Home was a great conversation with Charlie Johnston, who shared how reflecting on the U.S. Supreme Court led him to consider Catholicism.
In an On The Journey short, Kenny Burchard shared the process by which a doctrine rises to the level of dogma.
This week's episode of CHNetwork Presents featured a discussion with Casey and Erin Phillips and Lorelei Savaryn about whether or not converts really make the best Catholics.
In a new written story, James Green shared the role that Mary played in his path to the Catholic Faith.
And we created a YouTube playlist featuring Journey Home episodes from nearly 100 priests who are Catholic converts.
*****
CONVERTS AND CONVERSION
Aleteia shared a university student's journey from Islam to Catholicism.
Former Calvinist Amanda Evinger shared how she came to appreciate the beauty of Lent.
And Paul Shrimpton looked at how St. John Henry Newman helped inspire the White Rose resistance in Nazi Germany.
APOLOGETICS PICKS OF THE WEEK
The sainthood cause for Mother Mary Lange, an African-American religious foundress, has taken a step forward at the Vatican.
And Jimmy Akin reflected on the question of infant baptism in the New Testament.
*****
A member trying to plug in at their new parish home, another member whose health struggles are interfering with their ability to participate in RCIA, and all our members who just returned from last week's CHNetwork Retreat – these are just a few examples of the people we are praying for and working with at The Coming Home Network International. Please help us continue to support those on the journey by visiting chnetwork.org/donate today!
*****
"Your accumulated offenses do not surpass the multitude of God's mercies: your wounds do not surpass the great Physician's skill."
St. Cyril of Jerusalem
Feast Day: March 18th