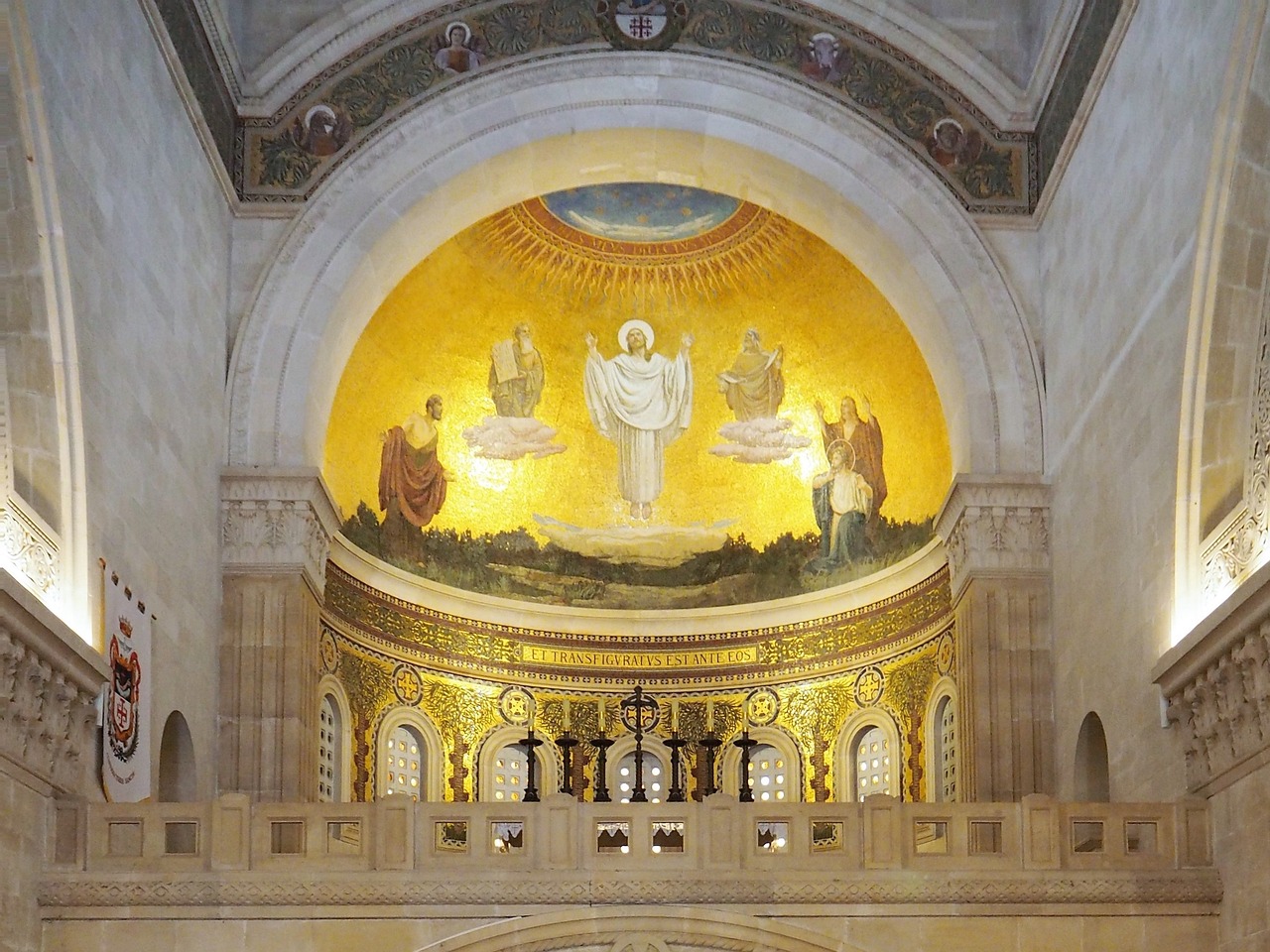 Got a question about the Catholic Faith, or need assistance on your journey? Consider joining our Online Community, or feel free to contact us for support.  The Coming Home Network exists to help converts, reverts, those on the journey, and those who are just curious – we'd love to hear from you!
*****
The latest from CHNetwork
The March 2023 CHNewsletter is out! Read it here.
This week's episode of The Journey Home was a great conversation with LoriAnn Mancini about her journey through the New Age movement to the Catholic Church
On Deep in Christ, JonMarc Grodi looked into the concept of examining our consciences.
In a new installment of On the Journey, Matt and Ken and Kenny concluded their series on the Mass by looking at how the liturgy ends.
This week's episode of CHNetwork Presents featured Monica Anyango and Raven Yohannon discussing how their conversion stories connected to one another.
On our latest Insights video, Kenny Burchard talked about the role of the Holy Spirit in the Christian life.
And in a new written story, Renato Trevisian shared why he left the Catholic Church and what brought him back.
*****
CONVERTS AND CONVERSION
Catholic World Report profiled the bishop who ordained the real life Father Stu.
At Missio Dei, Stephanie Brady shared the story of how she ended up in the Catholic Church.
And Scott Weeman shared the connection between addiction recovery and ongoing conversion.
APOLOGETICS PICKS OF THE WEEK
Jim Graves looked at 6 Black Catholics on the path to sainthood.
And Karlo Broussard looked at the relationship between faith and works.
*****
A convert member seeking to use their gifts in the Church, another member who wants to become Catholic but also wants to maintain connections with their previous Protestant community, and all our members who are entering the home stretch of RCIA – these are just a few examples of the people we are praying for and working with at The Coming Home Network International. Please help us continue to support those on the journey by visiting chnetwork.org/donate today!
*****
"If we wish to serve God and love our neighbor well, we must manifest our joy in the service we render to him and them."
St. Katharine Drexel
Feast Day: March 3rd