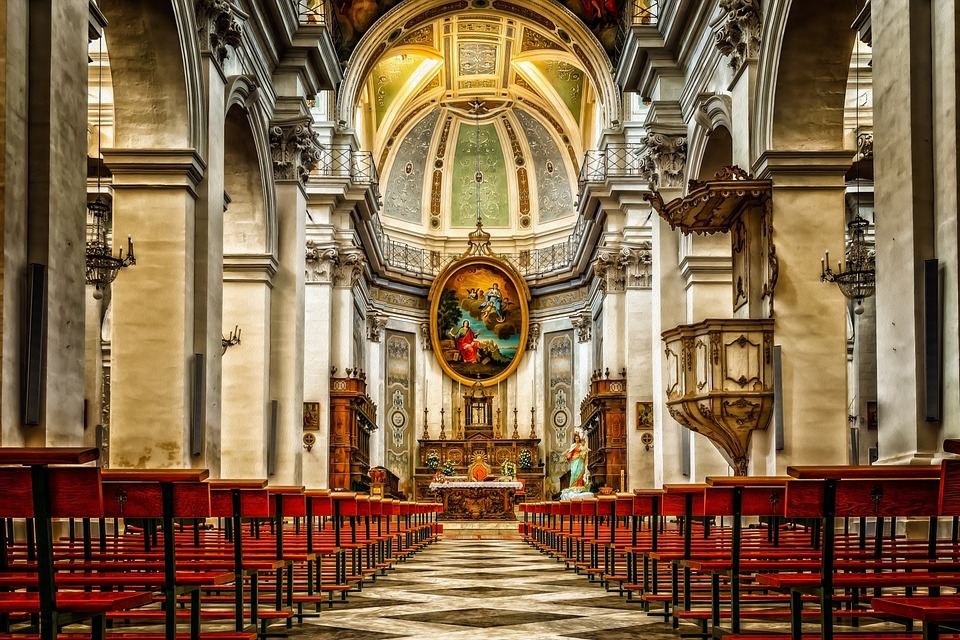 Got a question about the Catholic Faith, or need assistance on your journey? Consider joining our Online Community, or feel free to contact us for support.  The Coming Home Network exists to help converts, reverts, those on the journey, and those who are just curious – we'd love to hear from you!
*****
The latest from CHNetwork
This week's episode of The Journey Home was a great discussion with Derek Rotty about how studying history and philosophy led him from a secular lifestyle to the Catholic Faith.
JonMarc Grodi also kicked back off the Deep in Christ series this week with an overview of the virtues and their role in ongoing conversion.
In a new installment of On the Journey, Matt and Ken and Kenny zeroed in on a theologically jam-packed prayer from the Liturgy of the Eucharist.
On our latest Insights video, Rakhi McCormick shared how her Hindu upbringing prepared her to understand what Catholicism is all about.
And in a newly available written story, Deacon Joe Calvert shared his whirlwind tour through world religious before arriving at the Catholic Church.
*****
CONVERTS AND CONVERSION
CHNetwork's Matt Swaim shared some of his journey on the podcast of the American Chesterton Society.
And David Mills looked at three kinds of atheists and how he responds to them, given his own religious background.
APOLOGETICS PICKS OF THE WEEK
Msgr. Stephen Rosetti discussed why isolation is a common component of demonic possession.
And Marcel LeJeune discussed some practical ways to share your faith on Ash Wednesday.
*****
A member trying to find a ministry job now that they're Catholic,  another member whose health issues are hindering their attempt to go through RCIA, and all our members who have questions about their marriages as they consider Catholicism – these are just a few examples of the people we are praying for and working with at The Coming Home Network International. Please help us continue to support those on the journey by visiting chnetwork.org/donate today!
*****
"He who wishes to paint Christ's story must live with Christ."
Bl. Fra Angelico
Feast Day: February 18th