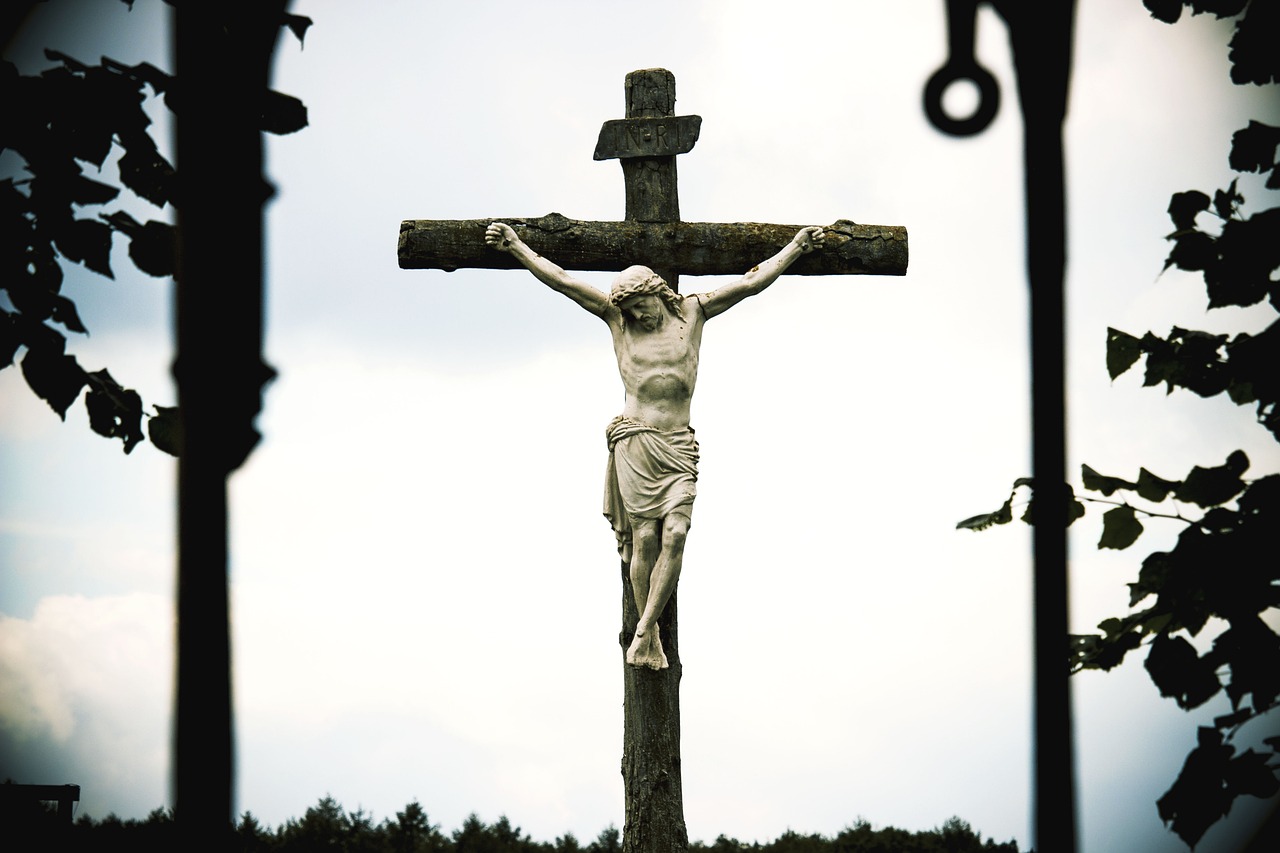 Got a question about the Catholic Faith, or need assistance on your journey? Consider joining our Online Community, or feel free to contact us for support.  The Coming Home Network exists to help converts, reverts, those on the journey, and those who are just curious – we'd love to hear from you!
*****
The latest from CHNetwork
This week's episode of The Journey Home was a great conversation with Srishti Gupta about her journey from Hindu to atheist to Catholic.
In a new installment of On the Journey, Matt and Ken and Kenny looked at the concept of anamnesis and how it plays out in the Mass.
On our latest Insights video, Sam Guzman discussed the role that sacred art played in his journey to the Church.
And in a new written story, Anthony Hansen shared his path from LDS missionary to Catholic convert.
*****
CONVERTS AND CONVERSION
Tim Staples shared how the moral law led him to Catholicism.
Keith Little interviewed a former Methodist theologian about his journey to the Catholic Faith.
And Aleteia shared the incredible conversion story of St. Josephine Bakhita, patron saint against human trafficking.
APOLOGETICS PICKS OF THE WEEK
Ukranian Catholics will be joining Western Catholics in celebrating Christmas on December 25.
And Joe Heschmeyer explained to some Baptist seminary students why he doesn't believe in Sola Scriptura.
*****
A member trying to share their faith with their family,  a pastor wondering how his exploration of Catholicism is affecting his preaching, and all our members who are currently in RCIA – these are just a few examples of the people we are praying for and working with at The Coming Home Network International. Please help us continue to support those on the journey by visiting chnetwork.org/donate today!
*****
"I asked you for a favor and you would not listen, so I asked God and He did listen."
St. Scholastica
Feast Day: February 10th