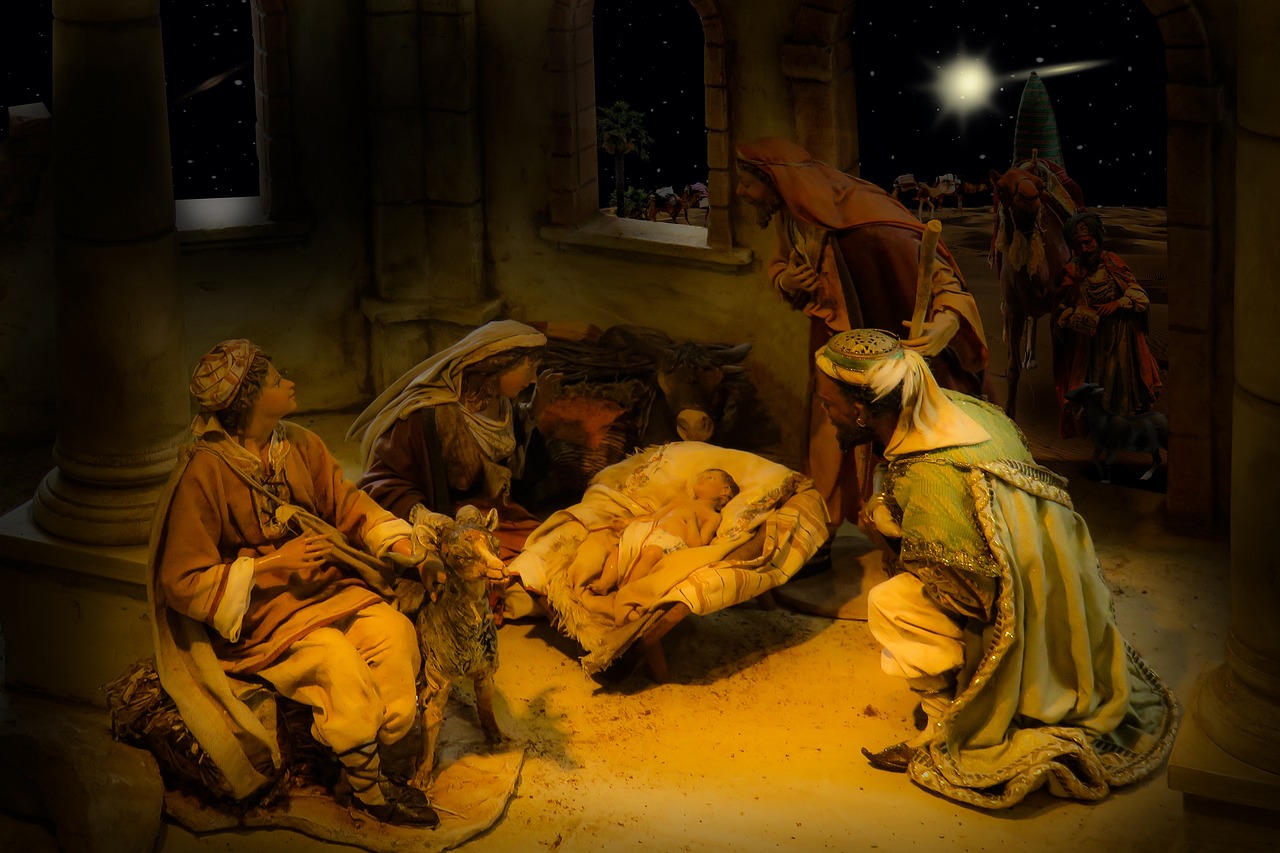 Got a question about the Catholic Faith, or need assistance on your journey? Consider joining our Online Community, or feel free to contact us for support.  The Coming Home Network exists to help converts, reverts, those on the journey, and those who are just curious – we'd love to hear from you!
*****
The latest from CHNetwork
The January 2023 CHNewsletter is out! Read it here.
In light of the passing of Pope Benedict XVI, we published an article reflecting on his unique impact on the Coming Home Network.
This week's episode of The Journey Home was an encore of a fascinating discussion with Arthur Lohsen, a Lutheran architect who became Catholic through the course of projects at various churches.
In a new written story, Dr. Matthew Wiseman shared his journey from the Hebrew Roots Movement to the Catholic Church.
And on our latest Signposts video, Sam Guzman from The Catholic Gentleman shared his journey from Fundamentalist to Catholic.
*****
CONVERTS AND CONVERSION
This week marked the feast of St. Elizabeth Ann Seton, one of the most significant Catholic converts in American history.
Zelda Caldwell shared quotes from various Catholic converts about Pope Benedict XVI's impact on their journeys.
Madeleine Teahan reflected on the significance of Benedict XVI's establishment of the Personal Ordinariate.
First Things ran a fascinating article about Muslim converts to Catholicism in Islamic countries where conversion is forbidden.
And Catholic News Agency looked at a class on Catholicism that has attracted interest from non-Catholics.
APOLOGETICS PICKS OF THE WEEK
The National Catholic Register compiled remembrances from 50 different U.S. bishops about their experience of the papacy of Benedict XVI.
And Sarah Cain reflected on why eulogies are forbidden at Catholic funeral Masses.
*****
A member praying their spouse will share their interest in the Catholic Faith,  a Protestant pastor wondering what God will have him do in the next year, and all our members whose health issues are impacting their journey toward the Church – these are just a few examples of the people we are praying for and working with at The Coming Home Network International. Please help us continue to support those on the journey by visiting chnetwork.org/donate today!
*****
"I will go peaceably and firmly to the Catholic Church; for if Faith is so important to our salvation, I will seek it where true Faith first began, seek it among those who received it from God Himself."
St. Elizabeth Ann Seton
Feast Day: January 4th