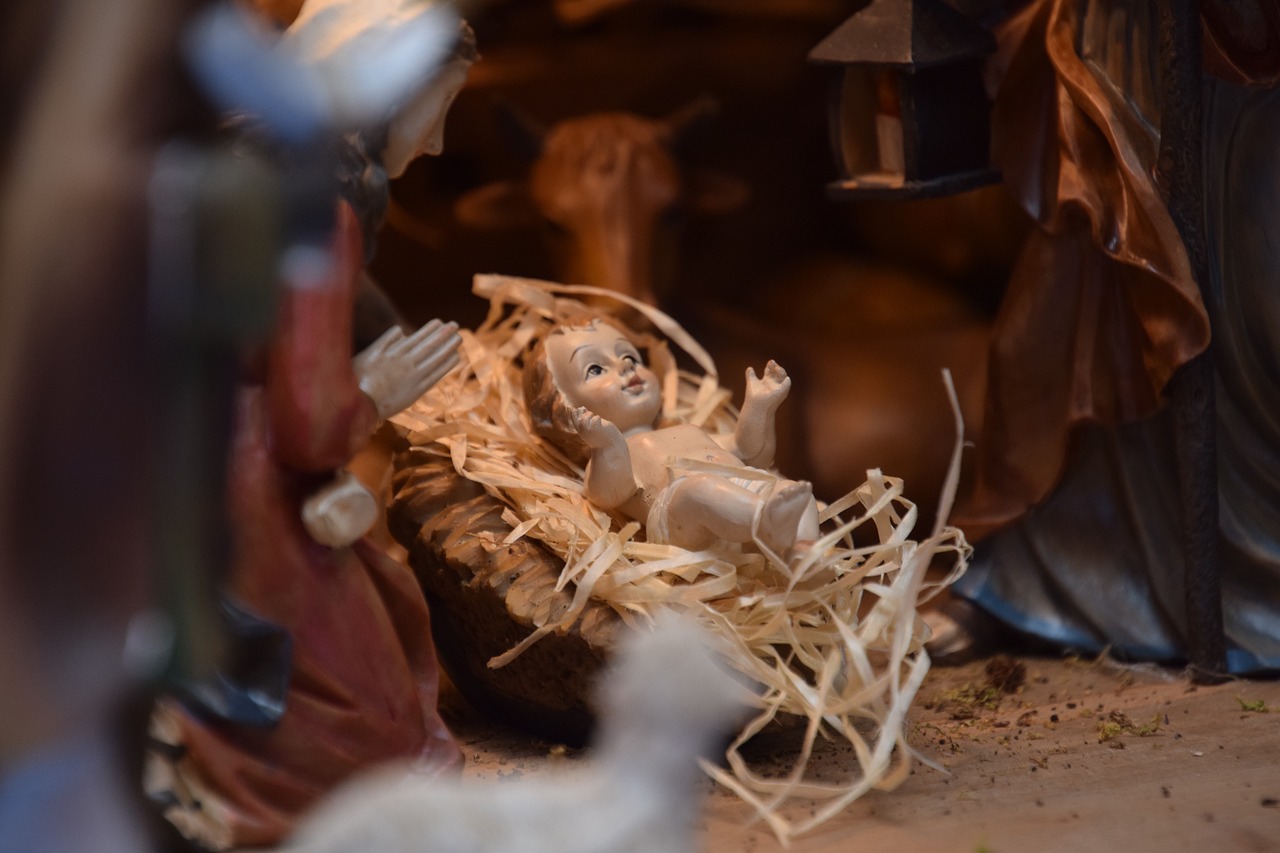 Got a question about the Catholic Faith, or need assistance on your journey? Consider joining our Online Community, or feel free to contact us for support.  The Coming Home Network exists to help converts, reverts, those on the journey, and those who are just curious – we'd love to hear from you!
*****
The latest from CHNetwork
2022 is rapidly drawing to a close! To make an end-of-year gift of any amount to support our work, click here.
This week's episode of The Journey Home was an awesome discussion with Deacon Graham Galloway, a former Hollywood actor who came into the Church and followed a call to the diaconate.
In a new On the Journey short, Matt, Ken and Kenny shared a behind-the-scenes look at how they plan episodes for the series.
And we published an article from Denise Bossert about the feminine dimension of the Advent season.
*****
CONVERTS AND CONVERSION
Reid Turner looked at the legacy of a convert from Judaism who became a Cardinal in France.
Peter Laffin shared his journey from atheism to the Catholic Church.
And Jeremy Christiansen discussed the argument that led him out of Mormonism.
APOLOGETICS PICKS OF THE WEEK
Shaun McAfee looked at two claims about Christmas being 'pagan' that can be easily refuted.
And Leonie Caldecott used literature to reflect upon the mystery of the Word made Flesh.
*****
A member whose health is preventing them from attending RCIA,  another member whose spouse is opposed to their interest in the Catholic Faith, and all our members who are trying to plan Midnight Mass attendance while visiting non-Catholic family – these are just a few examples of the people we are praying for and working with at The Coming Home Network International. Please help us continue to support those on the journey by visiting chnetwork.org/donate today!
*****
"Anyone who wishes to frolic with the devil cannot rejoice with Christ."
St. Peter Canisus
Feast Day: December 21st