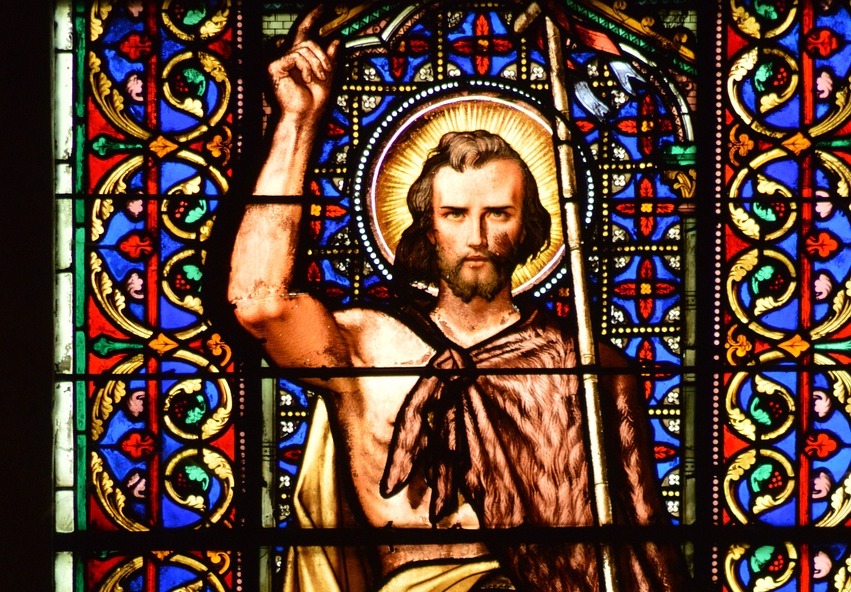 Got a question about the Catholic Faith, or need assistance on your journey? Consider joining our Online Community, or feel free to contact us for support.  The Coming Home Network exists to help converts, reverts, those on the journey, and those who are just curious – we'd love to hear from you!
*****
The latest from CHNetwork
The December 2022 CHNewsletter is out! Read it here.
Speaking of which, 2022 is rapidly drawing to a close! To make an end-of-year gift of any amount to support our work, click here.
This week's episode of The Journey Home was a fascinating discussion with Norman bin Yazid, a former Seventh-day Adventist minister.
We published an On the Journey Short looking at 16 different ways that Jesus is visually depicted in almost every Catholic Church.
On the latest Insights, Lauren De Witt, a Baptist preacher's kid, shared how she discovered Advent.
And in a new written story, Reza Akhtar shared his journey from Muslim to Anglican to Catholic.
*****
CONVERTS AND CONVERSION
Clarence Gilyard, a Catholic convert known for his roles in Top Gun, Matlock, and Walker, Texas Ranger, has passed away at 66.
David Deavel remembered the late Fr. Ian Ker, a Catholic convert and scholar of the life and works of St. John Henry Newman.
Catholic World Report profiled Nicholas Black Elk, a Native American convert to Catholicism who's being considered for sainthood.
Adam Seller shared his experience of learning about relics as a Catholic convert.
And the National Catholic Register profiled Cora Evans, a convert from the Church of Jesus Christ of Latter Day Saints who's also being considered for canonization.
APOLOGETICS PICKS OF THE WEEK
Fr. Josh Johnson shared some advice for when you start assuming the worst of others.
And Donald DeMarco looked at the Catholic faith of renowned composer Antonín Dvořák.
*****
A member trying to understand sacramentals,  another member who's wrestling with the Catholic perspective on justification, and all our members who are struggling with health issues – these are just a few examples of the people we are praying for and working with at The Coming Home Network International. Please help us continue to support those on the journey by visiting chnetwork.org/donate today!
*****
"Throw wide the gate of your heart, stand before the sun of the everlasting light."
St. Ambrose of Milan, Doctor of the Church
Feast Day: December 7th