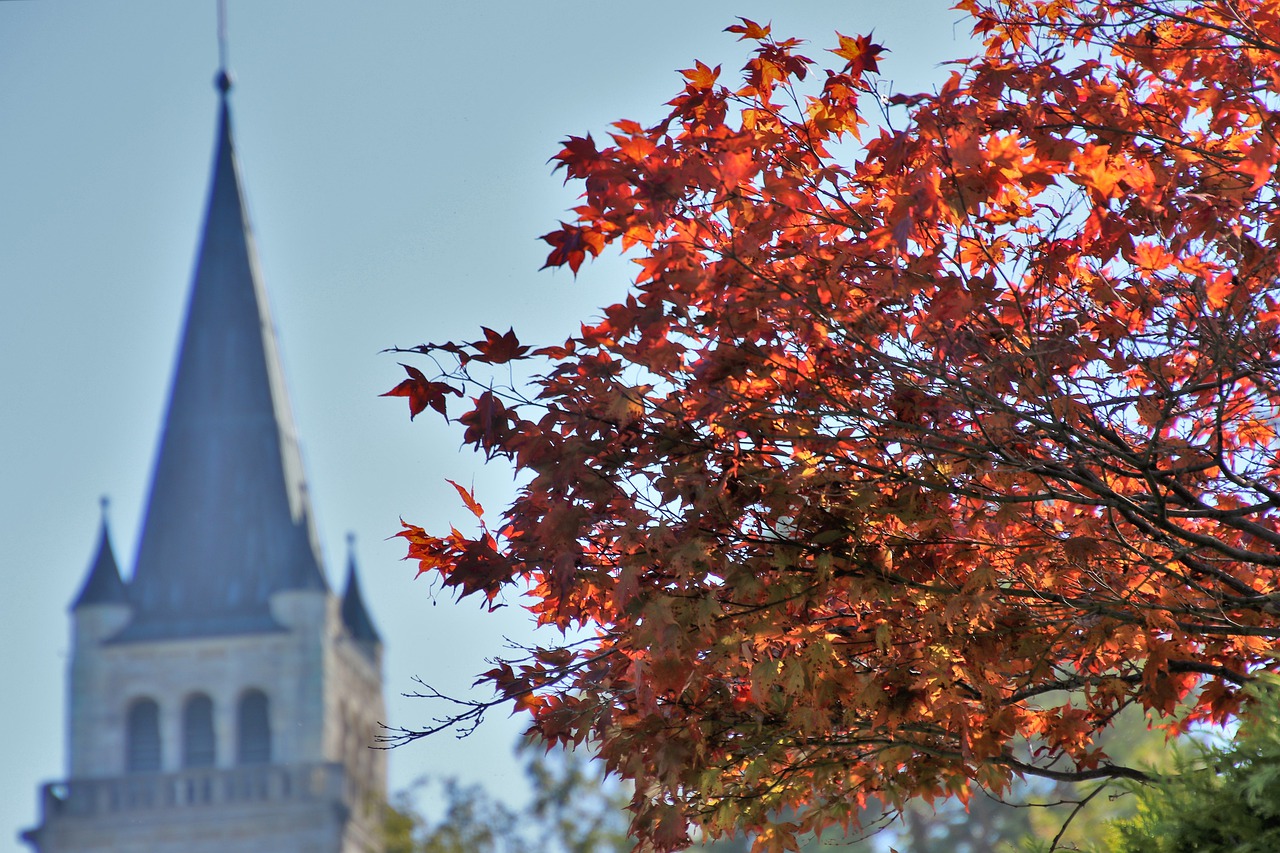 Got a question about the Catholic Church, or need assistance on your journey? Consider joining our Online Community, or feel free to contact us for support.  The Coming Home Network exists to help converts, reverts, those on the journey, and those who are just curious – we'd love to hear from you!
*****
The latest from CHNetwork
This week's episode of The Journey Home was a momentous occasion: the 25th anniversary of the show, the formal retirement of Marcus Grodi as host, and the first show with JonMarc taking the baton as the new host. It was a great conversation!
EWTN also produced a short promo highlighting the legacy of Marcus and the new role of JonMarc.
In the latest CHNetwork Presents, Matt Swaim, Keith Nester, and Keith Little reflected on how their experience of 90's underground Christian music played into their journeys to Catholicism.
We published the written story of Becky Mayhew, a Baptist pastor's daughter who found her way to the Catholic Church.
On a new Insights video, former Presbyterian pastor shared the importance of being part of the universal Church.
And Marcus Grodi will be speaking at this year's EWTN Family Celebration.
*****
Meanwhile, around the web…
CONVERTS AND CONVERSION
Three Catholic bishops — one of them a convert — shared their experience of walking the Camino de Santiago.
Joseph Pearce looked at the genius of Catholic convert, priest and novelist Robert Hugh Benson.
Aleteia shared the story of a former atheist and drug addict who became Catholic.
And Notre Dame head football coach Marcus Freeman announced his entry into the Catholic Church.
APOLOGETICS PICKS OF THE WEEK
The Catholic Gentleman discussed 5 sacramentals every man needs and why.
And Karlo Broussard reflected on how to respond to Christians who believe in the rapture.
*****
A member trying to get started with Eucharistic Adoration, another member who wants to become Catholic but has lots of marriage questions to sort out, and all our members who are right at the beginning of RCIA – these are just a few examples of the people we are praying for and working with at The Coming Home Network International. Please help us continue to support those on the journey by visiting chnetwork.org/donate today!
*****
"Let no one be kept back either by his sins or by his years from coming to obtain salvation. To him who still remains in this world, there is no repentance that is too late."
St. Cyprian of Carthage
Feast Day: September 16th