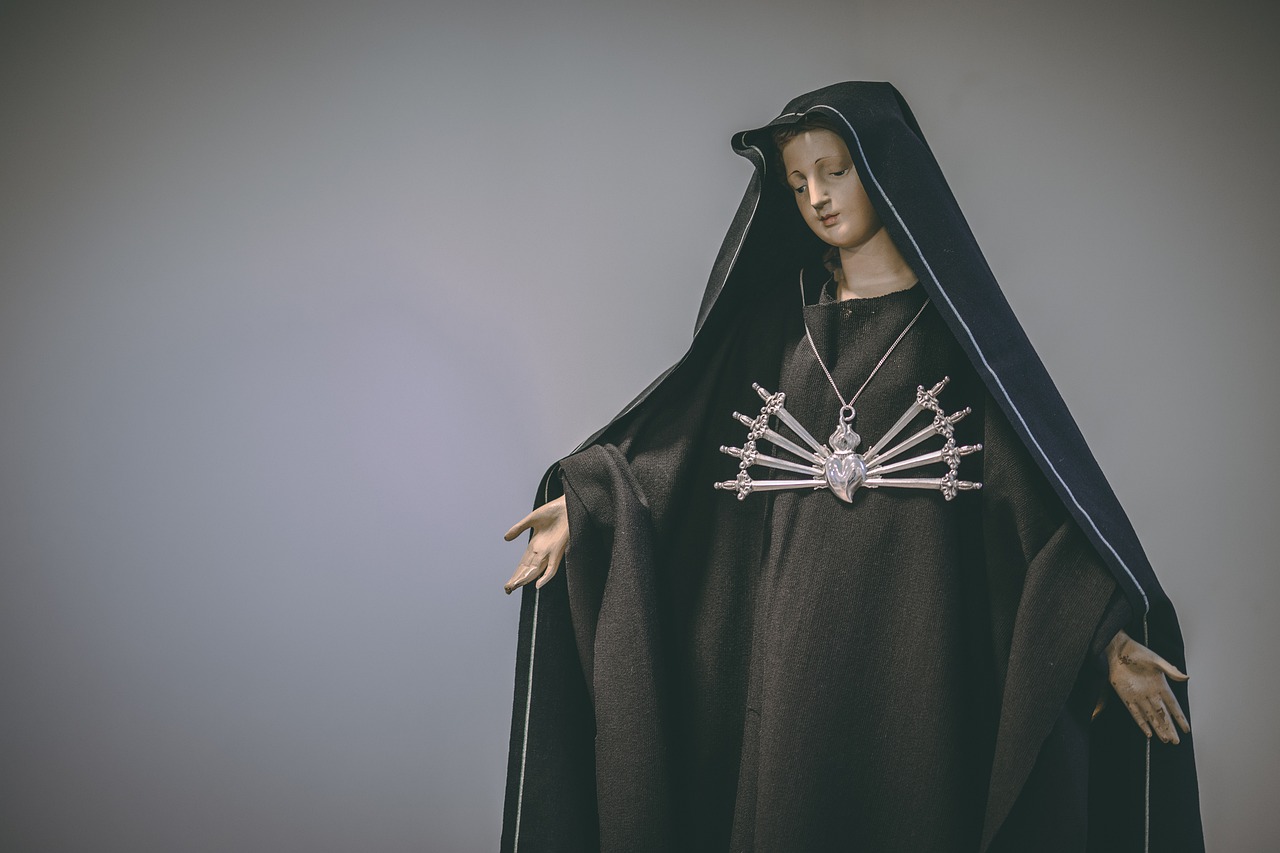 Got a question about the Catholic Church, or need assistance on your journey? Consider joining our Online Community, or feel free to contact us for support.  The Coming Home Network exists to help converts, reverts, those on the journey, and those who are just curious – we'd love to hear from you!
*****
The latest from CHNetwork
The September 2022 CHNewsletter is out! Read it here.
This week's episode of The Journey Home was an encore of our conversation with former Orthodox Presbyterians Mark and Desiree Hausam about their journey to Catholicism.
In the latest On the Journey, Matt Swaim, Ken Hensley, and Kenny Burchard looked at the Assumption and Queenship of Mary.
On a new Signposts video, Deacon Graham Galloway shared his journey from being a Hollywood actor to a Catholic deacon.
We published an article to help beginners understand the history and meaning behind the Liturgy of the Hours.
And Marcus Grodi will be speaking at this year's EWTN Family Celebration.
*****
Meanwhile, around the web…
CONVERTS AND CONVERSION
The Pillar shared the story of an Orthodox Ukranian bishop becoming Catholic.
Evan Myers reflected on what leads young people to consider Catholicism.
Joseph Pearce reflected on an atheist philosopher's return to God.
APOLOGETICS PICKS OF THE WEEK
Leon Suprenant unpacked the deadly sin of Sloth.
And a handful of Christian monasteries are among the list of the most remote monasteries in the world.
*****
A member whose family responsibilities are making it difficult for them to attend RCIA, a nondenominational minister who loves their community but feels drawn to Catholicism, and all our members who are dealing with health issues as part of their journeys – these are just a few examples of the people we are praying for and working with at The Coming Home Network International. Please help us continue to support those on the journey by visiting chnetwork.org/donate today!
*****
"We must speak to them with our hands by giving, before we try to speak to them with our lips."
St. Peter Claver, Missionary to the Slaves
Feast Day: September 9