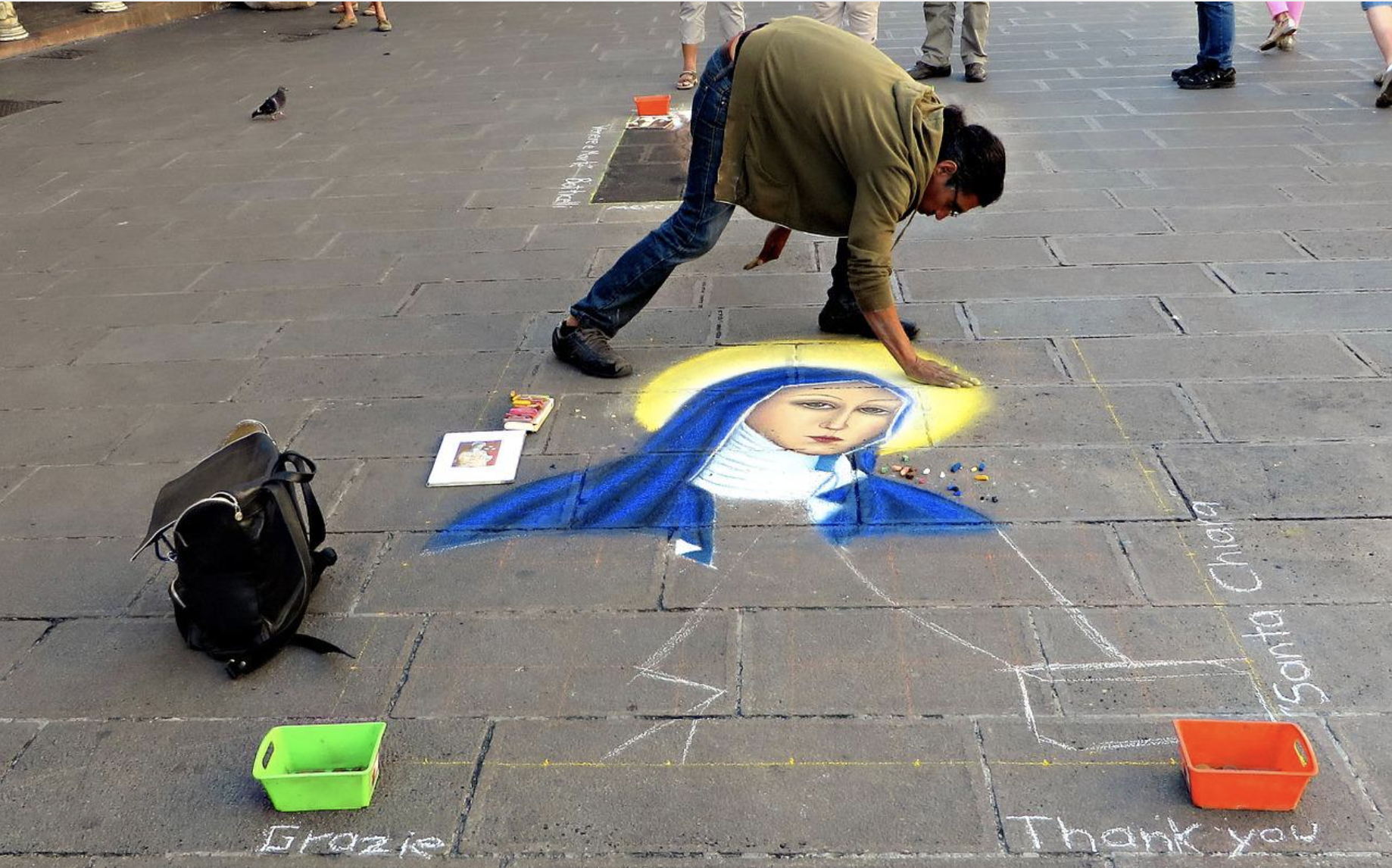 Got a question about the Catholic Church, or need assistance on your journey? Consider joining our Online Community, or feel free to contact us for support.  The Coming Home Network exists to help converts, reverts, those on the journey, and those who are just curious – we'd love to hear from you!
*****
The latest from CHNetwork
This week's episode of The Journey Home was a fascinating conversation with Fr. Randy Sly, a Charismatic Episcopal Church bishop who became Catholic.
In the latest On the Journey, Matt Swaim, Ken Hensley, and Kenny Burchard looked at the question of the Perpetual Virginity of Mary.
In a newly available written story, Andrew Shadel shared his journey from the church of Christ to the Catholic Church.
And on a new Insights video, Seth Horton discussed how he came to understand the interplay of grace and free will in Catholicism.
*****
Meanwhile, around the web…
CONVERTS AND CONVERSION
Lorraine Murray unpacked the conversion of St. Edith Stein, whose feast day was this week.
Joseph Pearce discussed his journey from racism to Catholicism.
Rose Folsom shared the first part of her journey to the Catholic Faith.
Stephanie Mann looked at a sermon that St. John Henry Newman preached about Mary several years before he became Catholic.
APOLOGETICS PICKS OF THE WEEK
If you have clear skies this weekend, keep an eye out for the annual Perseid meteor shower known as the Tears of St. Lawrence.
And Jimmy Akin answered a recently popularized notion that the ancient Hebrews believed God had a wife and that tradition was suppressed.
*****
A member hoping their spouse will share their interest in the Catholic Church, several of our members whose struggles with illness are making it difficult to pursue their interest in Catholicism, and all our members who are preparing to enter RCIA this Fall – these are just a few examples of the people we are praying for and working with at The Coming Home Network International. Please help us continue to support those on the journey by visiting chnetwork.org/COMPASS today!
*****
"In prayer, more is accomplished by listening than by talking.'"
St. Jane de Chantal
Feast Day: August 12