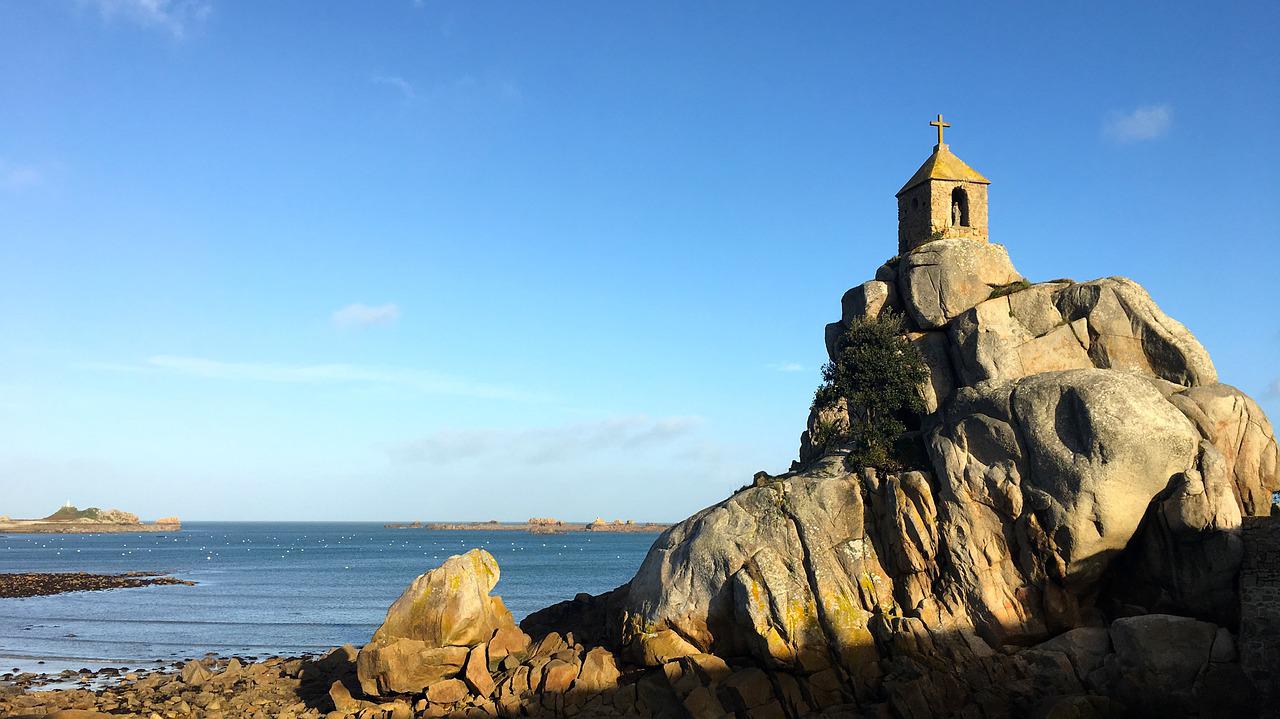 Got a question about the Catholic Church, or need assistance on your journey? Consider joining our Online Community, or feel free to contact us for support.  The Coming Home Network exists to help converts, reverts, those on the journey, and those who are just curious – we'd love to hear from you!
*****
The latest from CHNetwork
The July 2022 CHNewsletter is out! Read it here.
This week's episode of The Journey Home featured an encore of our discussion with Carlos "C2six" Zamora about his journey from gangsta rap to the Catholic Church.
Matt Swaim provided a Summer update on some of the things that will be happening with the CHNetwork YouTube channel over the next few weeks.
In a new episode of On the Journey, Ken Hensley and Matt Swaim concluded their series on how Ken's views about Martin Luther changed as he was considering the claims of the Catholic Church.
And on our latest Insights video, Kenny Burchard shared how he planned worship services as a Protestant pastor, and how that compared to what he discovered when he first started exploring the Mass.
*****
Meanwhile, around the web…
CONVERTS AND CONVERSION
Over a thousand people received the Sacrament of Confirmation on Pentecost in the Archdiocese of Houston-Galveston.
And Joe Heschmeyer hosted a Catholic Answers Live open forum for people who are interested in Catholicism but still have some hangups about it.
APOLOGETICS PICKS OF THE WEEK
David Mills reflected on how the Catholic Church is built to last.
And Michael Lofton reflected on whether or not hell is empty.
*****
A member whose health problems are interfering with their desire to explore Catholicism, another member seeking employment that makes the best use of their gifts and talents, and all our members who were recently received into the Catholic Church at Pentecost – these are just a few examples of the people we are praying for and working with at The Coming Home Network International. Please help us continue to support those on the journey by visiting chnetwork.org/COMPASS today!
*****
"Faith enables us to bear the thorns with which our life is woven."
Bl. Pier Giorgio Frassati
Feast Day: July 4