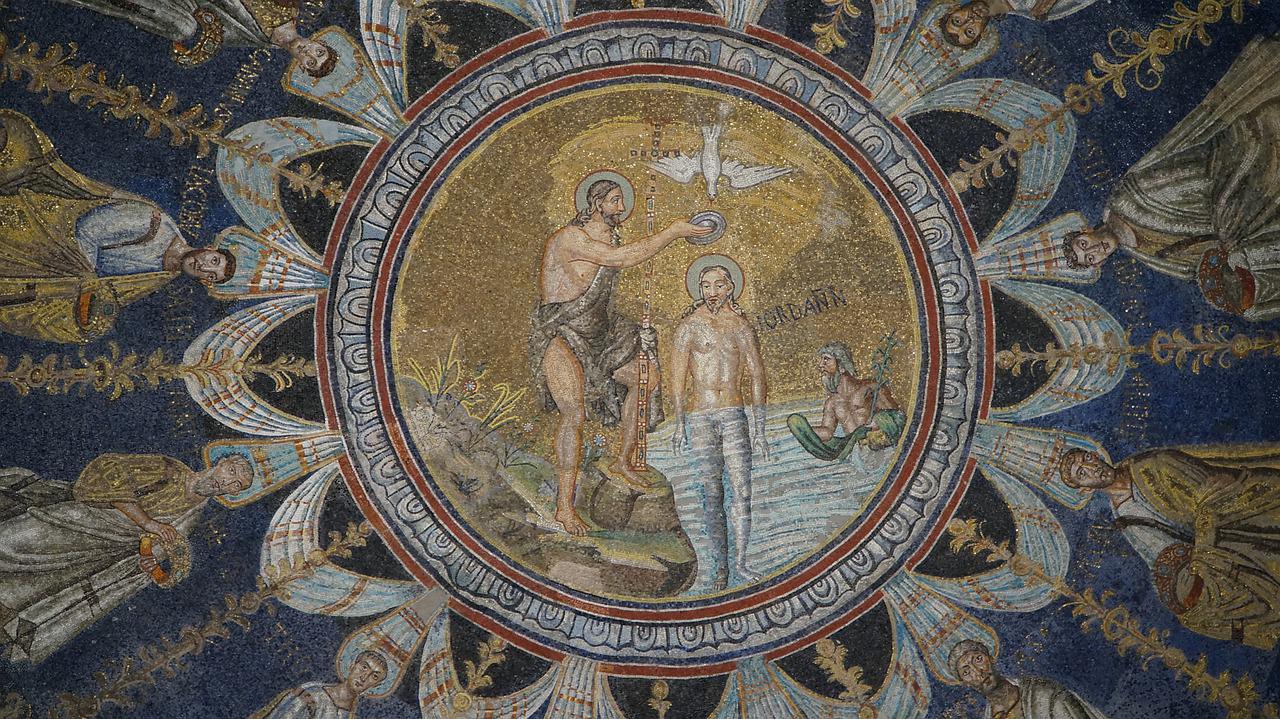 Got a question about the Catholic Church, or need assistance on your journey? Consider joining our Online Community, or feel free to contact us for support.  The Coming Home Network exists to help converts, reverts, those on the journey, and those who are just curious – we'd love to hear from you!
*****
The latest from CHNetwork
This week's episode of The Journey Home featured the return of David Currie to the show, to discuss common fundamentalist objections to the Catholic Faith.
On the latest episode of CHNetwork Presents, Matt Swaim talked to two former Pentecostal preachers about how their Pentecostal formation prepared them to embrace Catholicism.
With this week's feast of Sts. Thomas More and John Fisher, we revisited an excellent Deep in History talk that Dr. Scott Hahn gave on their witness as martyrs of conscience.
In a new episode of On the Journey, Ken Hensley and Matt Swaim discussed how Luther's doctrine of sola Scriptura unwittingly led to an unravelling of truth.
And on our latest Signposts video, Melissa Slagle, a former Baptist, shared how debating Pentecostals led her to the Catholic Church.
*****
Meanwhile, around the web…
CONVERTS AND CONVERSION
Joe Heschmeyer hosted an open forum on Catholic Answers Live for people to ask questions about what's holding them back from being Catholic.
And a Catholic convert and his family share their work to help build holy families at the World Meeting of Families.
APOLOGETICS PICKS OF THE WEEK
Dave Armstrong looked at John Calvin's belief in the perpetual virginity of Mary.
And David Mills reflected on what it means to follow ALL of the Church's teachings.
*****
A member struggling to feel the presence of Christ, another member looking for help finding a Catholic spiritual director, and all our members who were recently received into the Catholic Church at Pentecost – these are just a few examples of the people we are praying for and working with at The Coming Home Network International. Please help us continue to support those on the journey by visiting chnetwork.org/donate today!
*****
"I die the king's good servant, but God's first."
St. Thomas More
Feast Day: June 22