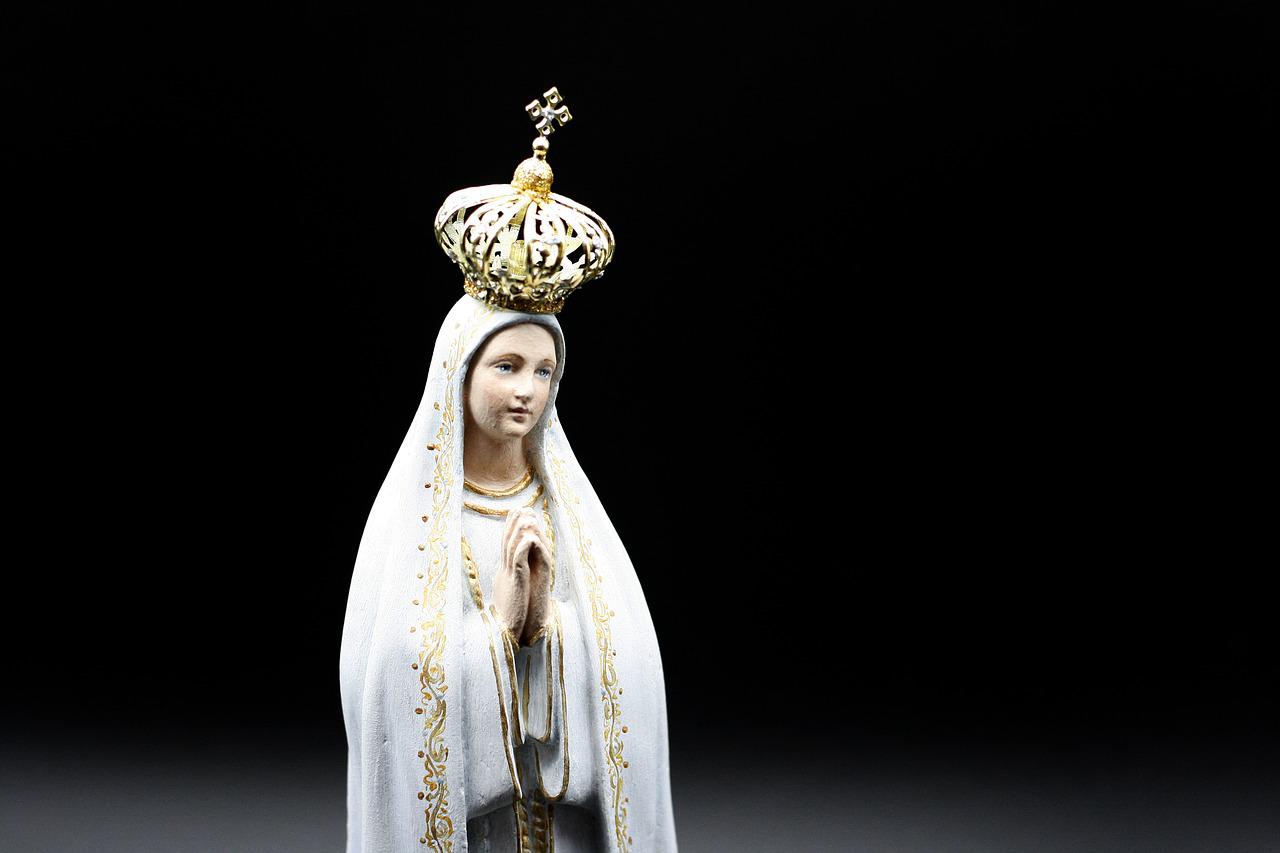 Got a question about the Catholic Church, or need assistance on your journey? Consider joining our Online Community, or feel free to contact us for support.  The Coming Home Network exists to help converts, reverts, those on the journey, and those who are just curious – we'd love to hear from you!
*****
The latest from CHNetwork
This week's episode of The Journey Home was a great roundtable conversation about prayer featuring two Benedictine monks who are Catholic converts.
On the latest CHNetwork Presents, Matt Swaim talked to Denise Bossert and Matt Leonard about the unique experiences that led them to begin to embrace Catholic teaching on Mary.
In a new episode of On the Journey, Ken Hensley and Matt Swaim started a series on Martin Luther, beginning by exploring Luther's early years and how his family life shaped his understanding of God.
In our newest written conversion story, Lisa Wheeler shared why she left Catholicism for Pentecostalism, and what brought her back to the sacraments.
And on our latest Insights video, Michelle Paine shared how studying art was pivotal in helping her understand Mary's role in the life of the Church. It also has lots of Marian art in it!
*****
Meanwhile, around the web…
CONVERTS AND CONVERSION
Catholic Answers held a two-hour open forum this week for non-Catholics with questions about the Church.
And Pope Francis will canonize ten new saints this week, three of whom have rather impressive conversion stories.
APOLOGETICS PICKS OF THE WEEK
Tim Staples explained how Mary can be Mother of God if God is eternal and Mary only showed up a couple of thousand years ago.
And D.D. Emmons sought to explain some of the background behind the split between Orthodox and Catholics.
*****
A member seeking a good spiritual director, a former pastor discerning whether he might be called to the priesthood, and all our members who've experienced broken relationships in their families as a result of exploring Catholicism – these are just a few examples of the people we are praying for and working with at The Coming Home Network International. Please help us continue to support those on the journey by visiting chnetwork.org/donate today!
*****
"Blessed be God, for so bountifully providing for us that He even bestows on us His very Self."
St. John of Avila
Feast Day: May 10